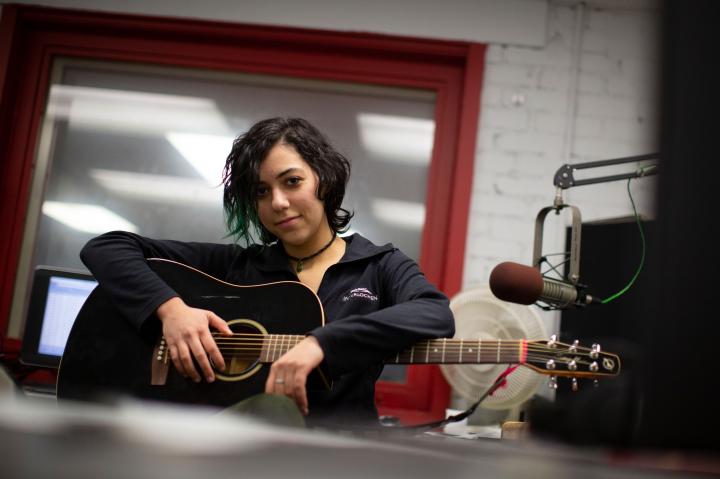 Dual Degree Music Programs
Overview
For Musical Academics or Academic Musicians
If you are a talented musician and dedicated scholar, choosing between in-depth music training and a liberal arts education can be a tough decision. With Harvard's dual-degree music programs with New England Conservatory (NEC) and Berklee College of Music, you can have the best of both worlds.
Program
The Harvard's dual degree programs are a five-year endeavor where you will receive both a Bachelor of Arts (A.B.) from Harvard College and a master's degree from New England Conservatory or Berklee.
Students pursue a bachelor's degree at Harvard while taking private lessons and preparatory classes at NEC or Berklee. In their fourth year, students complete Harvard's bachelor's requirements, and complete their master's program in the fifth year.
New England Conservatory
The Harvard/NEC program is a dual degree program in which a student earns a Bachelor of Arts (A.B.) at Harvard College and a Master of Music (M.M.) at New England Conservatory.
Take a Virtual Tour
Student guides lead you through the places they live and learn, including dorm rooms, classrooms, Widener Library, the first-year dining hall and more.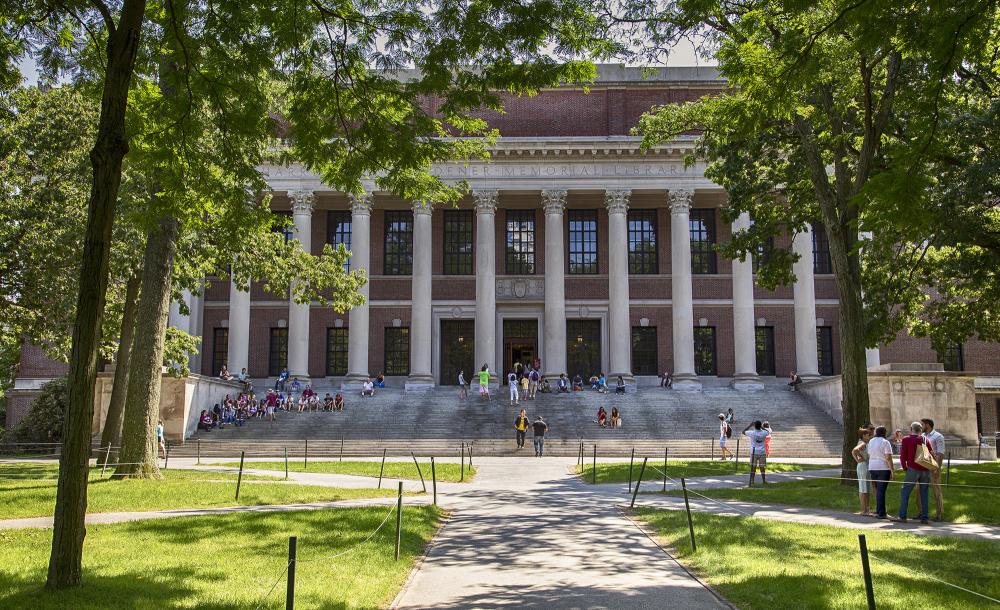 Berklee College of Music
The Harvard-Berklee dual degree program is designed for musicians who are interested in building a foundation for their artistic careers as well as attaining a liberal arts education.