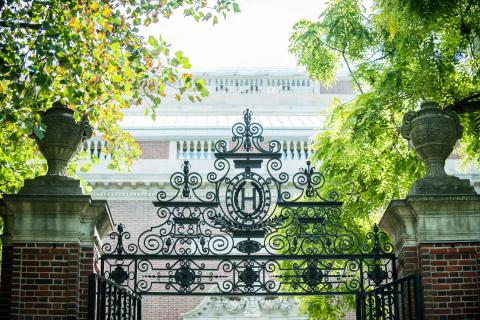 Financial Aid Fact Sheet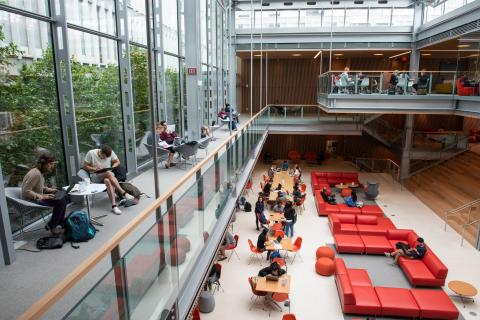 Our Program at a Glance
Our long tradition of providing access to a Harvard education began with some of our earliest scholarship funds which were established in 1643. Today, alumni and other donors continue the tradition with generous contributions to the endowment and current use funds which allow us to maintain our need-based financial aid program.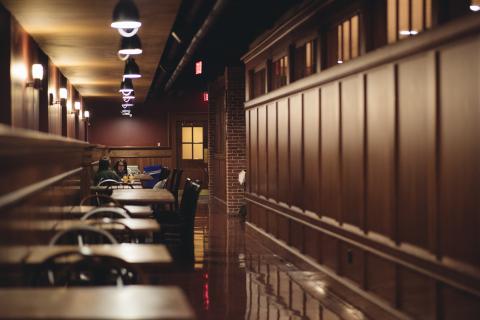 Guiding principles
A lack of financial resources or need for financial aid are not impediments to your admission.
Our aid is entirely need-based, and eligibility is determined in the same manner for all admitted students regardless of nationality or citizenship.
We meet your demonstrated financial need for all four years, based on information that we receive from your family each year. In awarding aid, we take into consideration your individual circumstances, the effectiveness of our aid program, the demand for aid from all students, and university resources.
Foreign students have the same access to financial aid funding as U.S. citizens.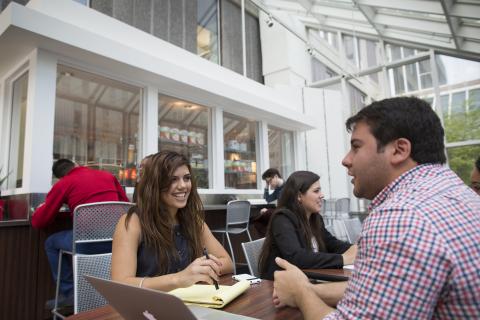 The basics
In a typical year:
55% of our undergraduates receive need-based Harvard scholarships.
More than 20% of Harvard parents have total incomes less than $75,000 and are not expected to contribute.
Families with incomes between $75,000 and $150,000 will contribute from 0-10% of their income, and those with incomes above $150,000 will be asked to pay proportionately more than 10%, based on their individual circumstances.
Families at all income levels who have significant assets are asked to pay more than those without assets.
Two-thirds of students work during the academic year.
17% of the roughly 6,600 current undergraduate students are Pell Grant recipients.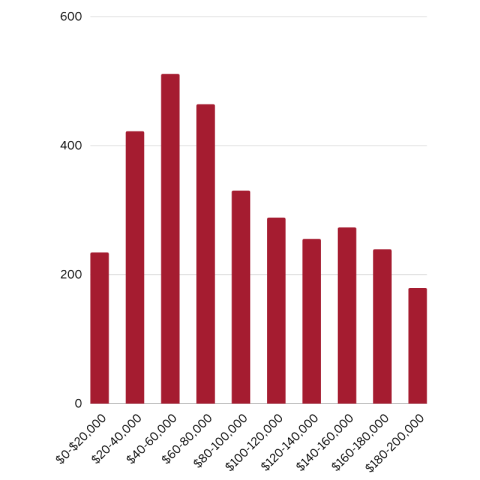 Harvard scholarship recipients' income levels
** There are several hundred families earning more than $200,000 who are receiving scholarship aid based on extenuating financial circumstances.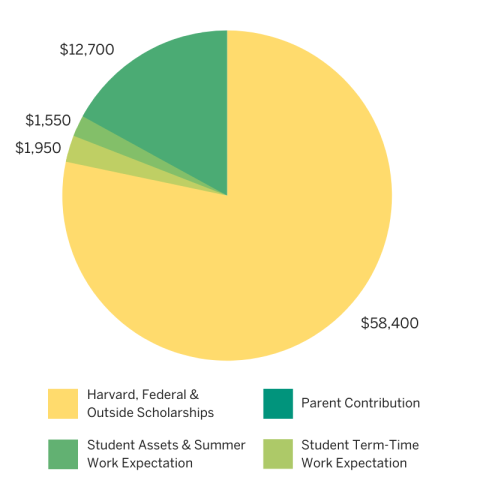 Typical financial aid package
Average financial aid package for students receiving Harvard scholarship for the 2020-2021 school year:
| | |
| --- | --- |
| Total Budget | $68,100 |
| Parent Contribution | $11,450 |
| Student Assets & Summer Work Expectation | $250 |
| Harvard, Federal & Outside Scholarships | $55,900 |
| Term-Time Work Expectation | $500 |
Please note: Financial aid packages for '20-'21 are unusual due to the COVID-19 public health crisis. Most students spent one or more semesters studying from home, and therefore had lower costs and thus received less aid. Term-time work expectations were eliminated for the whole year (though some students did still choose to work).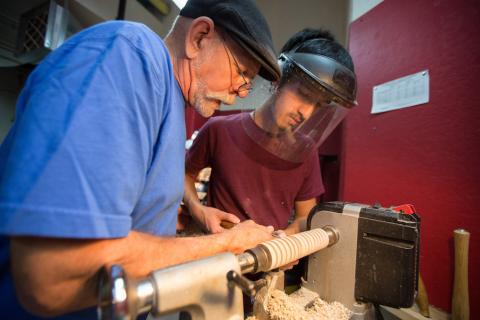 Meeting the term-time work expectation
Students may meet the entire term-time work expectation by working 10 to 12 hours per week.
You may choose to borrow up to the entire expectation through a student loan that is credited directly to your term-bill account.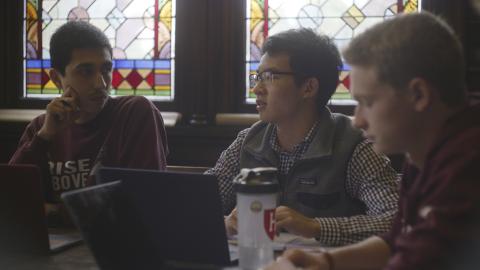 Outside awards
Outside awards are used first to reduce or replace the term-time work portion of your award, but not your parent contribution.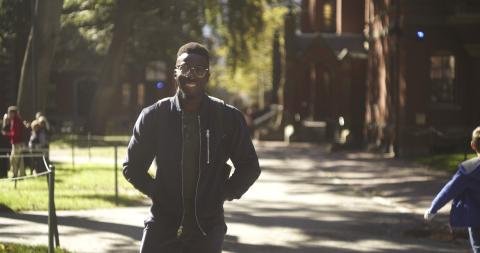 Other features