Guide to Student Employment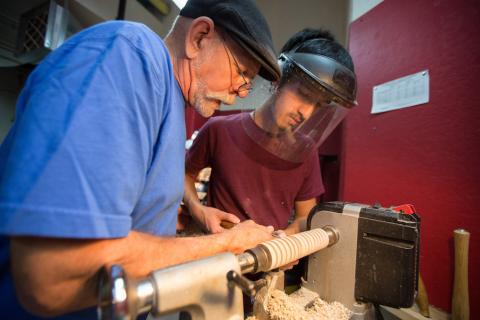 Finding a Student Job
Finding a rewarding and fulfilling job at Harvard is simple, and we're here to help. The Student Employment Office (SEO) maintains a database of job opportunities for both undergraduate and graduate students, regardless of their financial aid status. Job opportunities are plentiful and wide-ranging, both on and off campus.
On campus, you can work with a faculty member as a research assistant, lead tours for the Admissions Office, work in the stacks at one of more than 60 libraries, or learn to run a business at the student operated Harvard Student Agencies. Off campus, you can tutor and mentor high school students in the Boston area, conduct research at Massachusetts General Hospital, help the homeless at a local shelter, or babysit for a local family.
Whatever your interests may be, there is likely a job available. Start your search by visiting the jobs database to connect with employers both on and off-campus.
Learn more on the Student Employment Office website.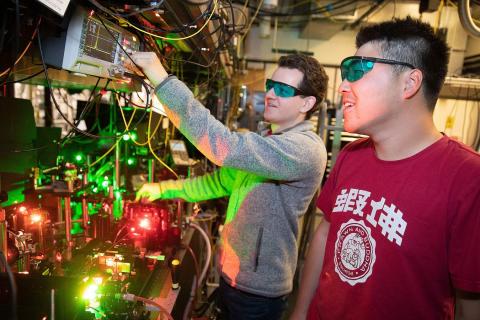 Finding a Research Opportunity
Many students pursue a research opportunity instead of a standard job. There are a variety of opportunities for undergraduates to pursue research projects – either independently or as a research assistant for a faculty member. Some positions are paid while others are volunteer, and some research opportunities qualify for funding to which you apply separately. Graduate students are encouraged to speak directly with faculty members at their particular school to inquire about available positions.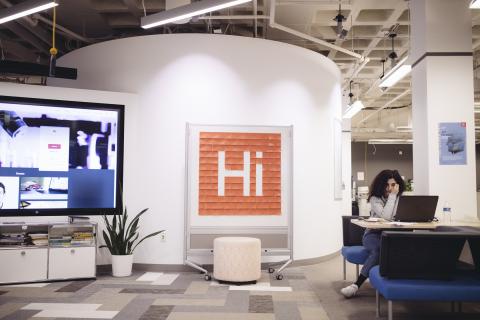 Federal Work-Study Program
The Federal Work-Study Program (FWSP) is a federally-funded financial aid program available to US citizens and permanent residents. The mandate of the program is to assist students with the cost of their college education by providing a subsidy to employers for part-time student employment. The program is dependent on the student applying for financial aid through the FAFSA and qualifying based on their financial need.
Many students are confused by the term 'work-study' and think that they are eligible for this benefit simply based on the grounds that they are working while studying at college. In fact, FWSP refers specifically to the federally-funded financial aid program designed to help students meet their education costs by making it easier to find part-time on and off campus jobs. Search for FWSP jobs in the Jobs Database.