Overview
Crimson Pride
It is easy to make athletics and physical fitness a regular part of your Harvard undergraduate experience. Nearly 80 percent of Harvard students are involved in some kind of athletics—and nearly everyone puts their Crimson pride to work cheering on friends and classmates.
Fall 2021
Earlier this spring, the Ivy League Council of Presidents announced in a joint statement the intention for all Ivy League schools to resume a full schedule of varsity athletics competition beginning in the fall of 2021. Further details on schedule and health and safety protocols will be announced over the summer.
Varsity Sports
Harvard is home to 42 nation-leading Division I intercollegiate sports teams. Our outstanding varsity athletes excel in competition, fuel Crimson pride across campus, and carry on the rich legacy of Harvard Athletics.
Intramural Sports
Intramural sports provide students the opportunity to play with a team in a fun, relaxed environment. Teams are organized by entryway and by House. First-years compete for the Yard Cup, and upperclassmen chase the Straus Cup.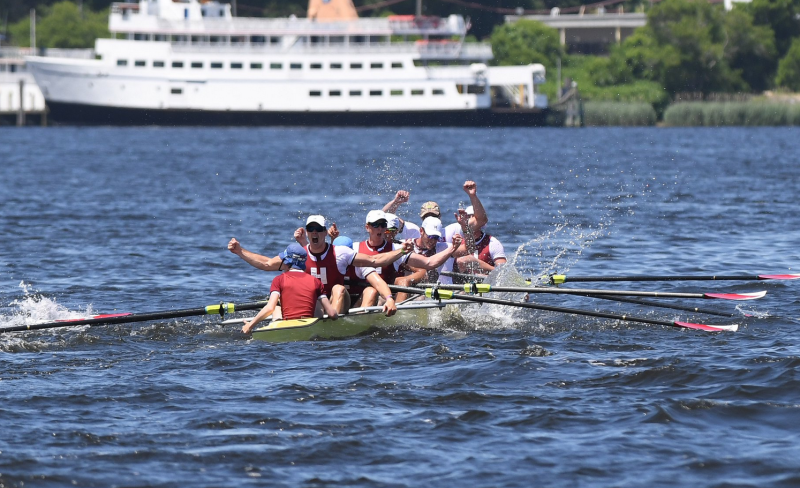 Club Sports
There are many club sports that Harvard students can join—or you can start your own. Less formal than varsity competitions, club sports are a great way to meet new friends and compete in a relaxed, welcoming environment.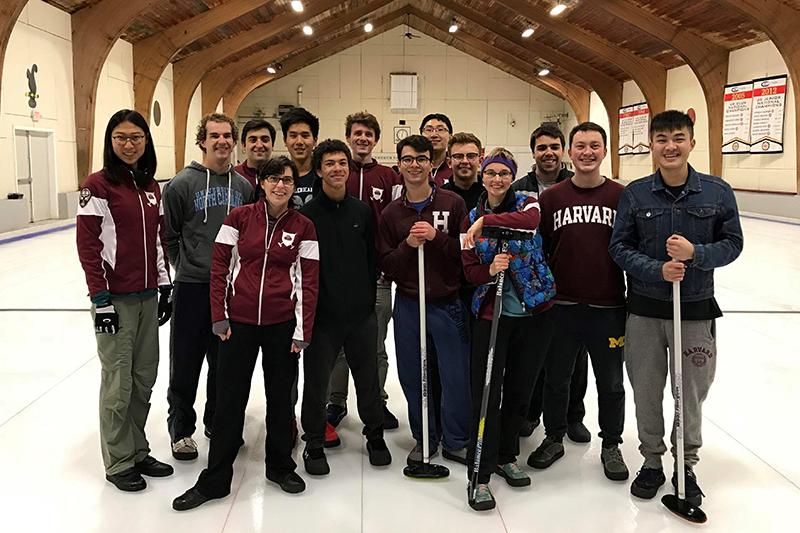 Recreational Fitness
There is a wide selection of recreational facilities on campus where you can practice, play, and participate when it works for you. We provide space and equipment for independent exercise, group activities, and recreational classes.
There are so many classes to choose from, such as step, pilates, muscle conditioning, aqua aerobics, kickboxing, and yoga.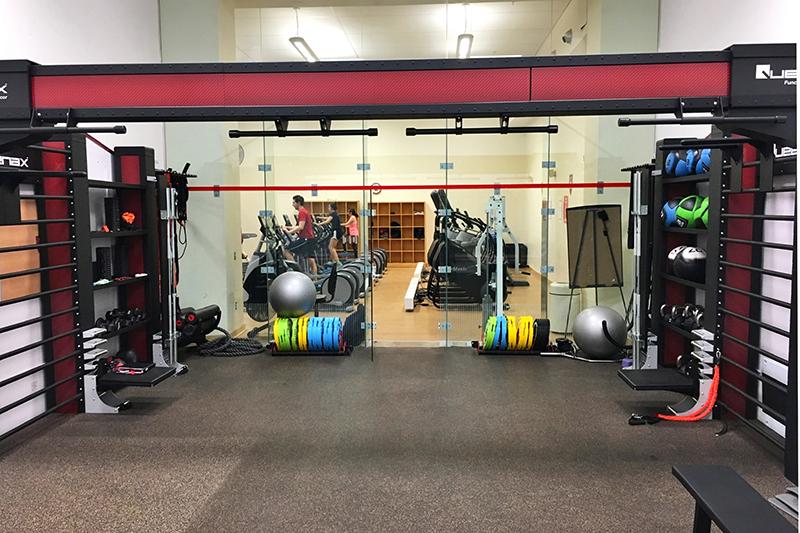 facts and figures
Competitive Excellence
Whether you are an accomplished varsity athlete, play for fun, or just want to try something new, you can find many ways to stay active, engaged, and healthy. Intramurals, club sports, varsity teams, and recreational fitness programs all benefit from our outstanding facilities, which include indoor and outdoor tracks, strength and conditioning facilities, boathouses, and courts and fields of all sorts.
Facts & Figures
Statistics
149 149 National or NCAA championships

58 58 Student-athletes honored as Rhodes Scholars

42 42 Varsity teams

435 435 Ivy League titles
Learn More About Harvard
Join our email list to download our brochure and stay in touch.