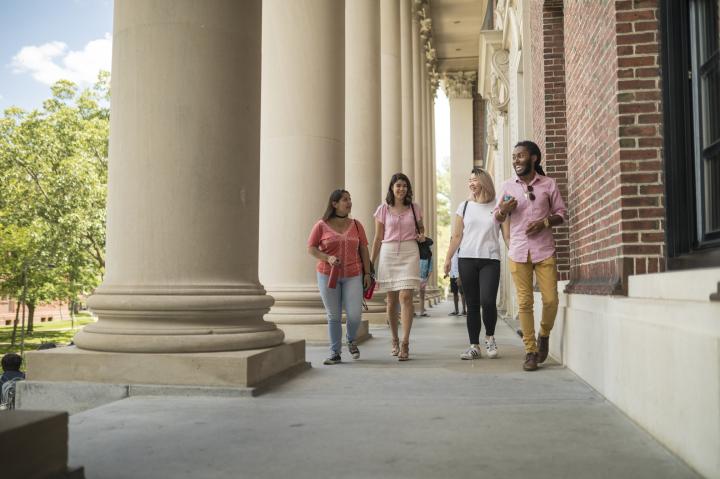 Overview
Better Together
Harvard fosters a living and learning environment where you can celebrate your individuality—and where you can explore the shared ideas and experiences that connect us all. You'll soon find that our differences don't divide us. Instead, our community is strengthened by the diverse perspectives, interests, and identities of its members.
Harvard's commitment to diversity in all forms is rooted in our fundamental belief that engaging with unfamiliar ideas, perspectives, cultures, and people creates the conditions for dramatic and meaningful growth.
Presidential Task Force on Inclusion and Belonging
Established in 2016, this task force was charged with reviewing Harvard's progress toward creating an inclusive environment.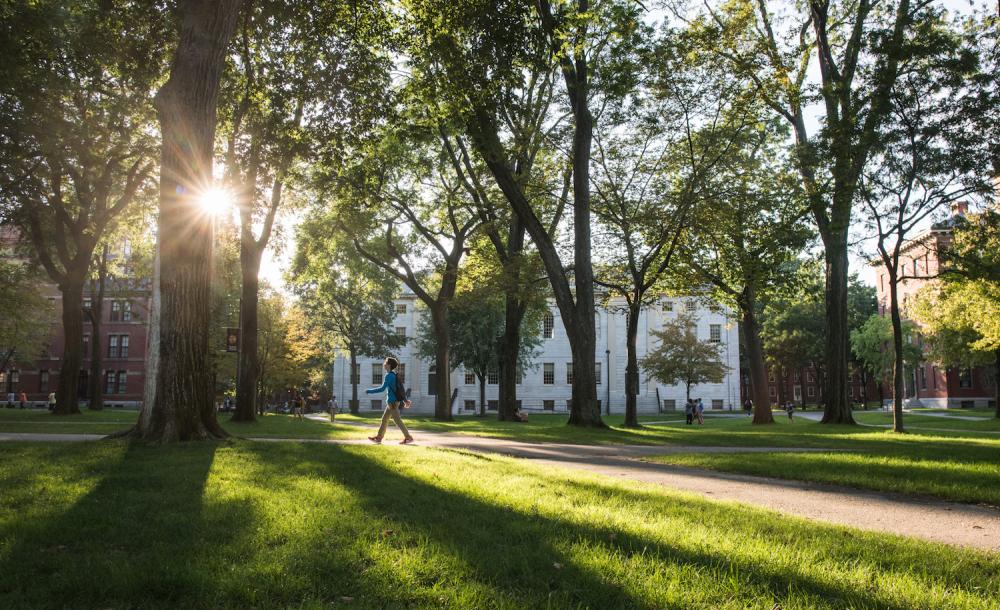 Resources
Harvard has resources that educates members of the Harvard community about equity and inclusion, offers support for those who are experiencing issues related to identity and belonging, and hosts events and programs that foster dialogue and engagement around diversity.
Accessible Education Office
The Accessible Education Office helps to ensure Harvard's campus and buildings are fully accessible for students, staff, and faculty members with disabilities.