As a native of Tucson, Arizona, my move to New England for college was accompanied by several big changes -- weather, climate, and geography are just a few of them.
But perhaps one of the biggest changes I experienced upon moving to Harvard was the large South Asian community of which I quickly became a part. This vibrant community is made up of both Americans of South Asian descent and international students from South Asia, and its members practice a variety of religions and cultural traditions in addition to boasting the beautiful linguistic diversity characteristic of South Asia. We enjoy coming together to celebrate South Asian culture and bond with one another on a regular basis.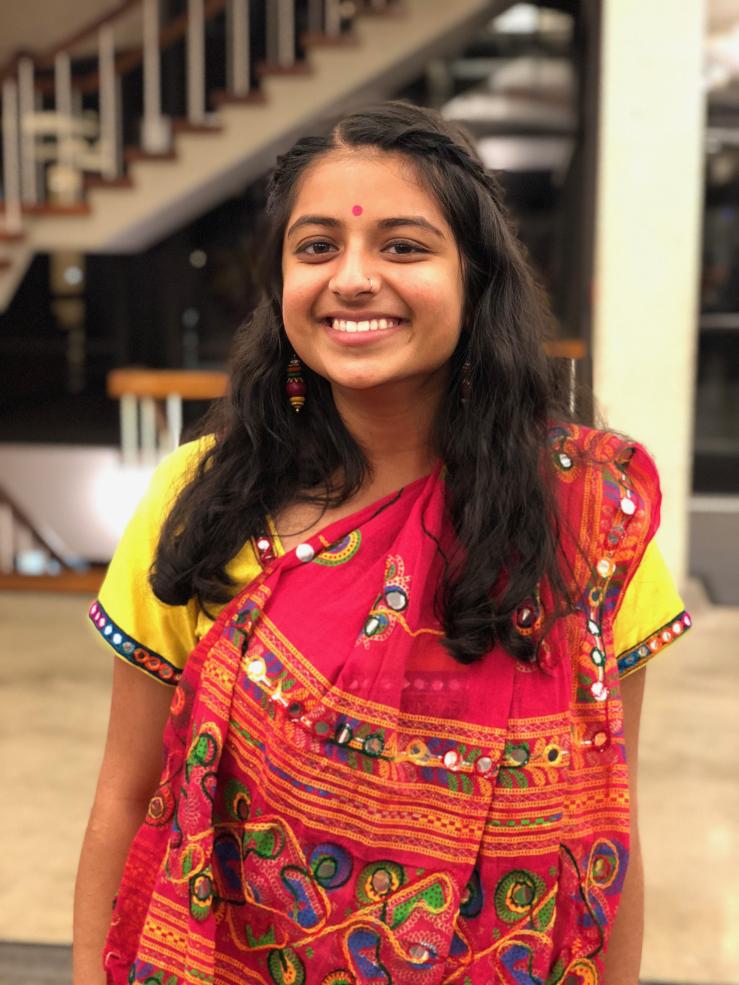 Beginning my first week on campus, I was quick to join several organizations related to South Asian culture, including Dharma (the Hindu Students Association) and the South Asian Association. From attending weekly prayers with the Hindu student community to celebrating South Asian festivals to enjoying the lunch buffet at Maharaja (a local Indian restaurant in Harvard Square) with friends, I am so grateful for the abundant South Asian culture present at Harvard. In addition to these student organizations, Harvard is home to the Lakshmi Mittal South Asia Institute, the Department of South Asian Studies, and the US-India Initiative.
Every spring, the South Asian Association produces a show called Ghungroo, which is an enormous celebration of South Asian culture through manifold acts of dance, music, and drama entirely directed, choreographed, and performed by undergraduate students. Ghungroo began in 1988, and is the largest student-run production at Harvard! Any undergrad at Harvard can participate, and students from so many different backgrounds and cultures come together to sing, dance, act, or help produce the show -- no prior experience necessary!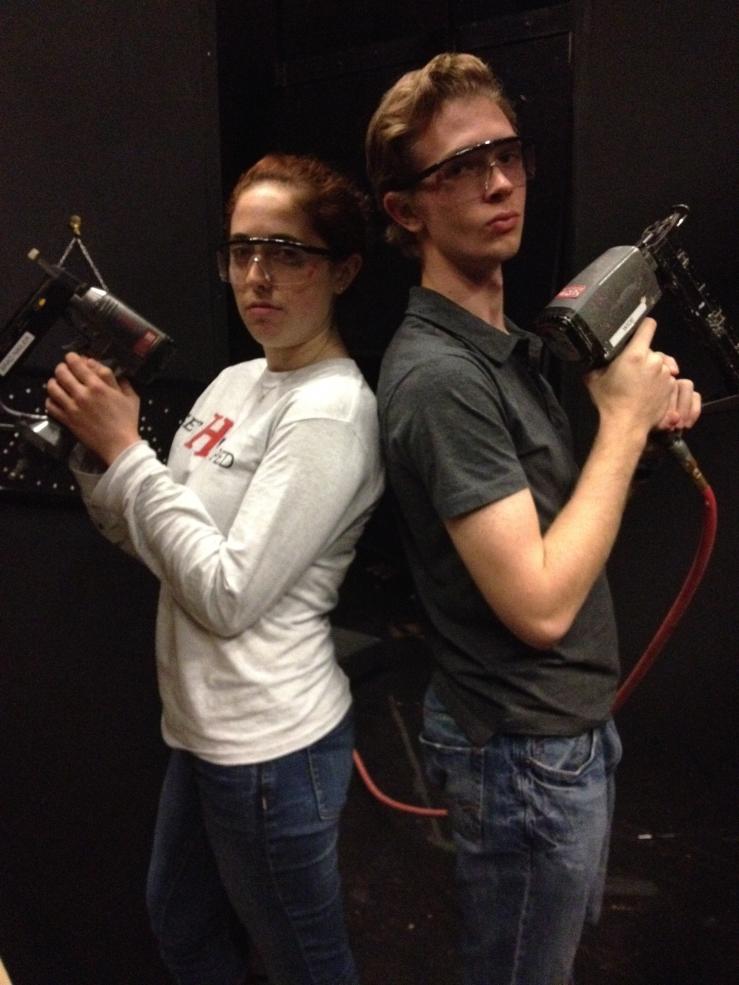 This year, Ghungroo is celebrating its 30th anniversary, and it is my first year participating in the show. I signed up to be part of the raas dance. Raas is a traditional folk dance originating from the Gujarat region of northwest India, and is typically associated with the Hindu icon Krishna and his gopis, or milkmaid lovers. Raas dancers typically use dandiyas, or wooden sticks, while dancing in pairs. Coincidentally, I happen to be taking a foundational course called "Hindu Worlds of Art and Culture" this year, and read about the mythological origins of the raas dance in my textbook right after I signed up to be a part of it at Ghungroo! Talk about learning beyond the classroom.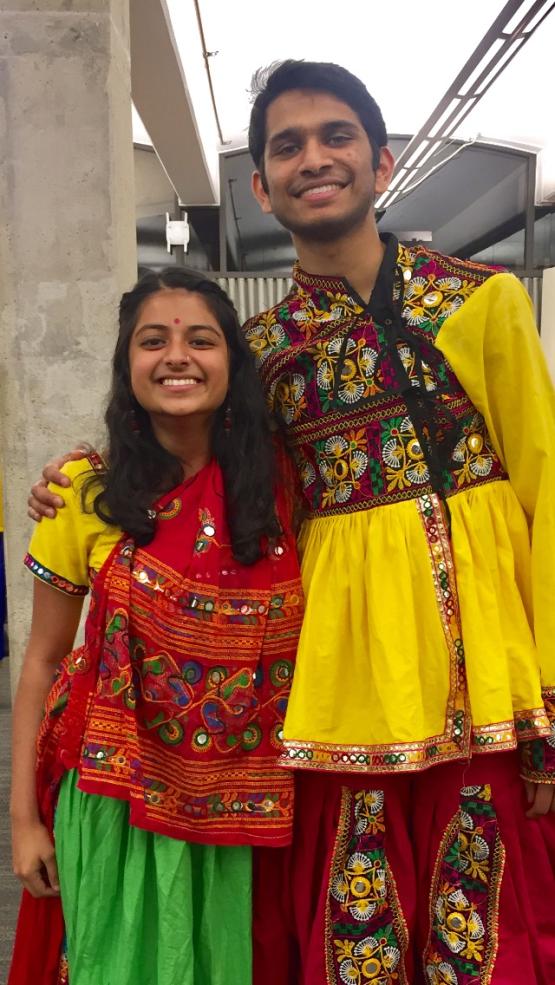 There are about twenty-five students participating in raas this year, and it has been incredible getting to know them better through our twice-a-week practices. While I was good friends with some of my fellow dancers prior to Ghungroo, I also made so many new friends through raas. This year, two freshmen are choreographing the raas dance and did an amazing job teaching all of us the moves! I am so impressed by the hard work and dedication of my choreographers and fellow dancers, especially given that many of the raas dancers participate in multiple acts (including other dance acts and music acts as well as the production team!)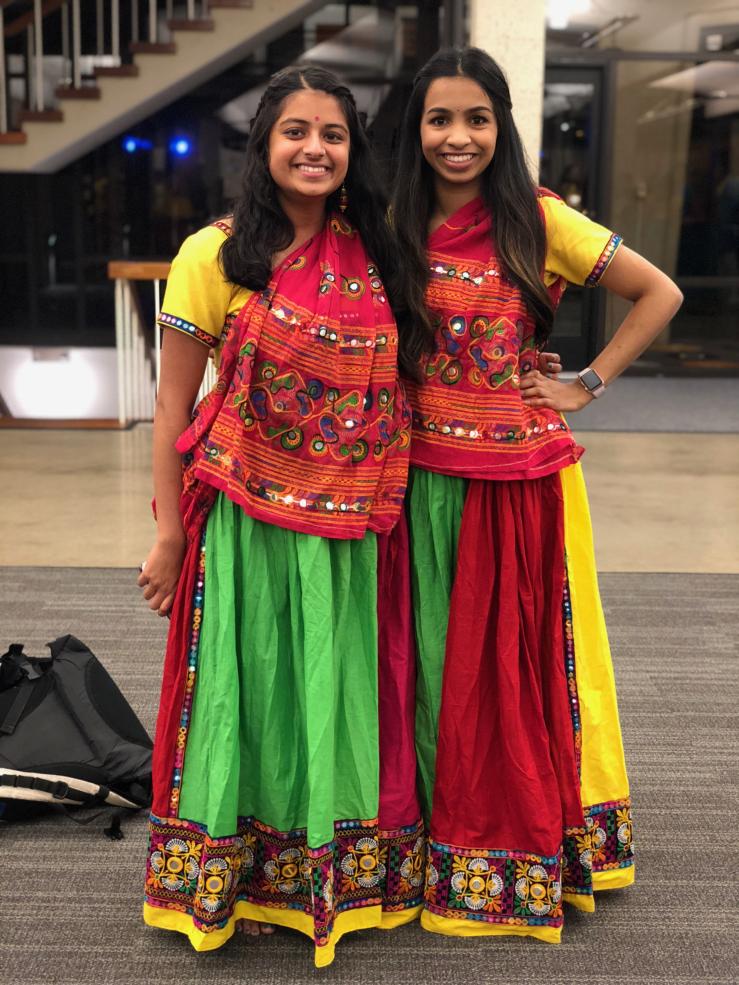 In a few hours, I have to head to Agassiz Theatre to get ready for tonight's show. Several of my friends and teachers are coming to watch Ghungroo tonight, and a couple of my friends from Columbia and Penn are also coming all the way up to Harvard just to attend the show. I'm so grateful that I decided to join Ghungroo this year, and can't wait to partake in this cultural extravaganza all weekend while making memories with new and old friends that will last a lifetime.