I came into college with a very specific idea of what my next four years were going to look like.
I'd always loved literature and creative writing, so I suspected that I'd want to major in English. I'd always kind of enjoyed the science classes that I'd taken, so I suspected that I'd want to follow the pre-med track. You've probably picked up on a pattern—I had my suspicions about what I wanted to study. But I wasn't entirely sure, and coming to Harvard made me comfortable with that uncertainty, allowed me to fully explore my doubts.
Harvard does not require that its incoming first year students declare a major. In fact, students don't officially declare their concentrations until the fall of their sophomore year.
For the first two and a half semesters that you're here, you have the chance to take whatever classes you'd like to take, without the influence of a concentration's predetermined course of study. This structure, the freedom that came with not having to know, right out the gate, what I wanted to dedicate all four of my college years to, gave me time to pause.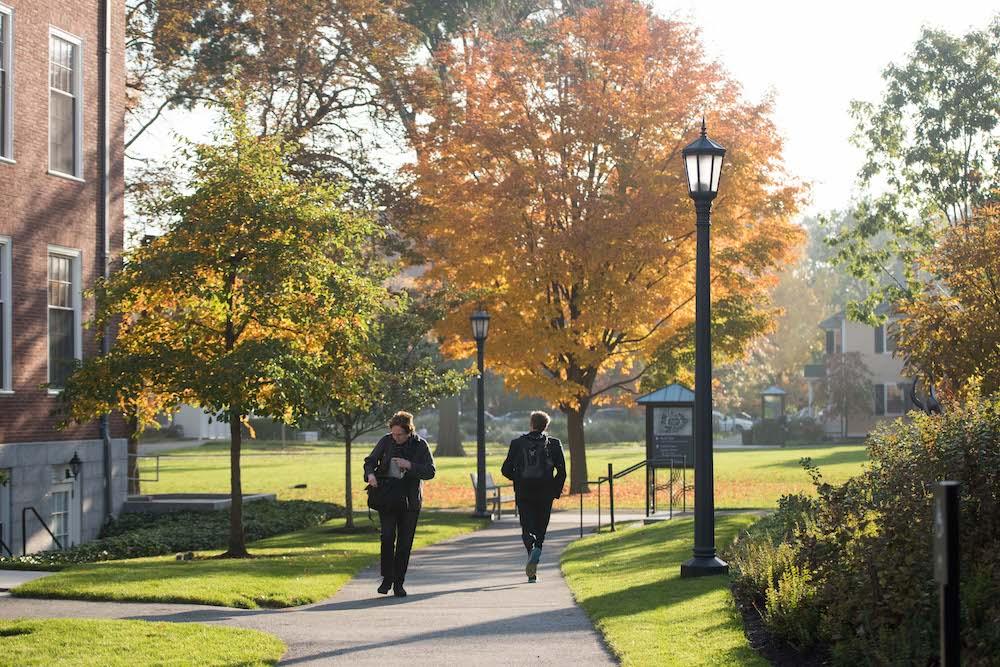 It was a much-needed break in my academic life, and it helped me to realize two important things—the first was that whatever I chose to study, I would be studying for two and a half years. It had to involve something that I really liked—loved—and it had to be dynamic enough to constantly engage me. The second was that there were so many different ways to invite my interests into my academic life here.
Harvard offers 50 different concentrations, and students can also construct their own fields of study through our Special Concentrations option.
One of my classmates, because she couldn't find any fields that directly addressed what she wanted to commit her time in college to, built a concentration around fashion and globalization.
So I admitted something to myself—I enjoyed science, but nothing about it made me want to spend the next few years with it. I love love loved literature and creative writing, had since I could remember, and I knew that if I didn't spend time with it, I'd always be a little dissatisfied on campus. And the more time I spent considering how literature and writing had shaped my worldview, the more I realized that they had also opened up in me a distinct, and intense, frustration with oppressive systems of power (no matter where they were). Social justice became impossible to separate from my literary and writing life. Finding a concentration that married those three things has been amazing. I genuinely couldn't imagine majoring in anything besides History & Literature.