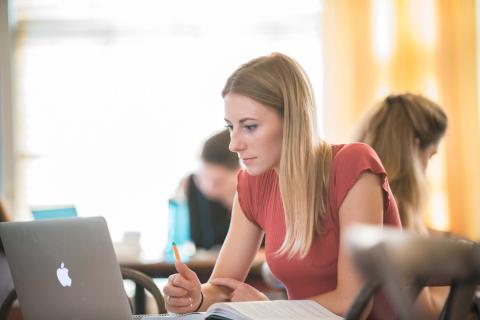 Reading and Examination Period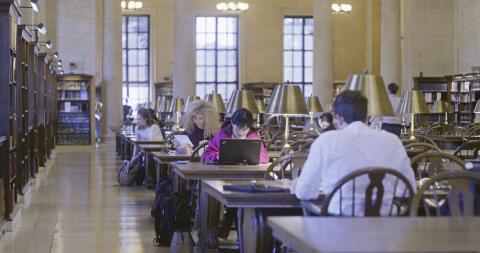 Reading Period
Why is there a week before final exams and papers are due?
Harvard understands the time and preparation that is needed in order to synthesize a term's work of material. To help you best prepare for final papers, exams, projects, and presentations, the College designates a period of several days at the end of each term to work on culminating assignments and prepare for final exams. This week is included in the schedule to allow students the time and space to review material learned throughout the term. The specific dates of Reading Period are listed in the academic calendar on the Registrar's Office website.
Other than specific language courses and other individual classes, most academic courses do not meet during Reading Period. Some courses may hold optional review sessions, office hours, or sections.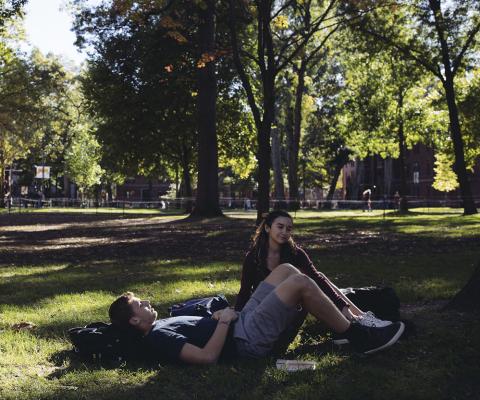 Preparing for Final Examinations and Papers
Okay, I have a week before my final exams start. Am I supposed to study for 24 hours a day?
No student should study for 24 hours a day. However, each individual student studies and prepares for final assignments in different ways. The study method that works for your roommate or friend might not be the most effective strategy for you. Luckily, Harvard has a variety of resources to help with final exam and paper or project preparation. The process of finding the best method for you might be trial-and-error, but we hope that this list provides a helpful guideline for your Reading Period review.
Exam, Paper, and Project Preparation List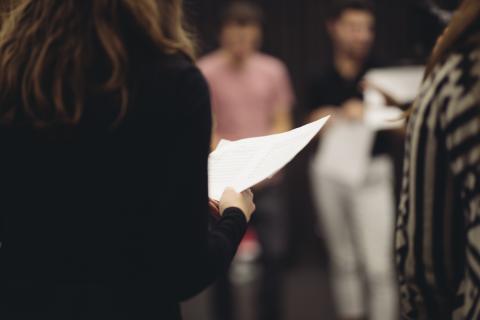 Examination Period
I have studied for my final assignments and I'm feeling good! When and where are my final exams?
A list of final exam times and locations is available on the Registrar's Office website. Be sure you know your exam location, as it is likely to be different from where you have class.
For a detailed list of final examination rules, view the Examination Rules section of the Student Handbook.
By affirming their awareness of and adhering to the Harvard College Honor Code, students commit themselves to producing academic work of integrity. The Harvard College Honor Code applies to all academic work, including final examinations. For more information about the Harvard College Honor code, visit the Academic Integrity and Academic Dishonesty section of the Harvard College Handbook for Students. See also the Harvard College Honor Council's top five tips for ensuring academic integrity.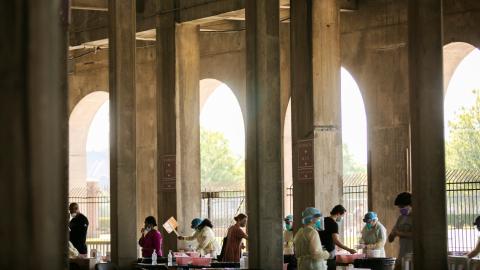 Policies on Missed Examinations and Student Absences
Help! I accidentally slept through my morning alarm, or I woke up feeling ill. What should I do?
There are many policies in place to help students who are unable to complete an exam or arrive late to their exam. Students who miss a final exam should report to their course instructor, who will determine the feasibility of a makeup examination. In the event that a student is late for the exam, the instructor may choose not to administer the exam and report the student as absent. Students who are late for a course-administered final exam should report directly to their instructor. No one will be admitted to an exam more than 30 minutes after it starts. Ordinarily, you will not be allowed to make up lost time if you are late.
For more specific information about examination rules and protocols, see the Examination Rules section of the Student Handbook. The Handbook addresses taking final exams in absentia, absences for religious reasons, absences due to illness, tardiness, and other specific details.
Though there are protocols in place to help with these situations, the best thing you can do is prepare and try to prevent them from happening. Make sure you are getting proper sleep, setting alarms, and taking any extra measures needed to ensure that you will wake up in time for your morning exam. Many students find it helpful to have a friend or family member check-in with them in the morning, before their examination time, in order to ensure that they are awake and prepared. Set out your exam materials the night prior to your final examination so that you do not have to worry about them on the day of the exam. Most importantly, do everything you can to stay healthy. Eat proper meals, get sleep during Reading Period, and take time to exercise or relieve stress. If you believe that you are ill, reach out to the necessary resources and visit HUHS or another medical facility.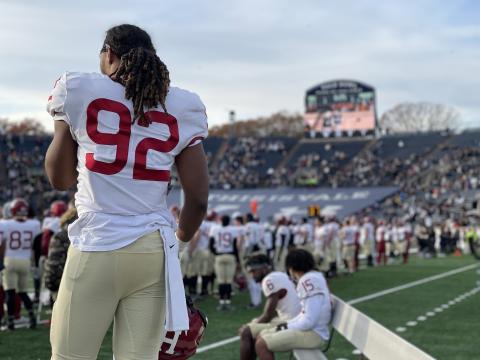 Accommodations for Final Examinations
I think I need medical or disability-related accommodations for my final exams. How do I acquire these accommodations, what would the accommodations look like, and who should I contact about them?
The first step in seeking accommodations for a final exam is to reach out to the Disability Access Office (DAO) as far in advance as possible. The DAO, the Exams Office, and course staff will work closely to organize accommodations for students that need exam assistance. Some of the barriers and subsequent accommodations may relate to extended time, breaks, use of assistive technologies, and more. Visit the Exam Accommodations page on the DAO website to learn the specific detail. You can request accommodations by filling out DAO's registration form, providing clinical documentation, and meeting with a member of their staff. Exam requests that come to DAO after the start of Reading Period will be reviewed and explored, but DAO cannot guarantee implementation due to possible short notice.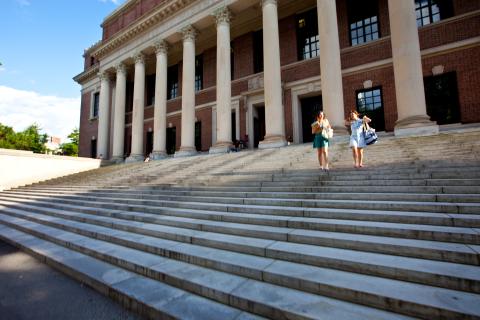 Extensions on Final Papers or Projects
Okay, so I know the due date for my final paper, but I think I need an extension. Am I able to get one?
If you encounter unexpected difficulties in completing your work, you should consult your Resident Dean. Extensions of time up to the end of the Examination Period may be granted by your instructor, but extensions beyond the Examination Period can be granted only by vote of the Administrative Board. For more information, refer to the Extensions of Time (Written Work) policy in the Student Handbook.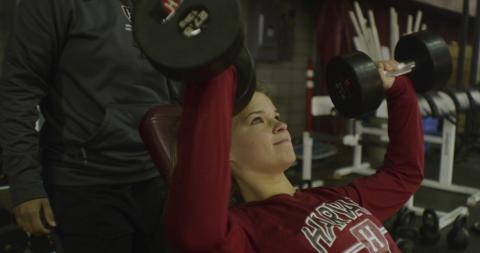 Staying Healthy During Reading and Examination Period
When I feel stressed, I tend to get sick. How can I make sure I stay healthy, both physically, mentally, and emotionally, during the Reading and Examination Periods?
Final examinations are important, but so is your wellbeing. We hope that you are able to find a balance between prioritizing academics and your health during the Reading and Examination Periods.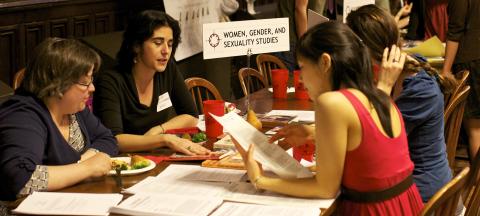 Advising and Other Resources
I still have some questions about Reading and Exam Period, or maybe I need more advising. Where should I go now?
We encourage you to reach out to your proctors, Resident Deans, Peer Advising Fellows, advisors, and course instructors with any individual questions you may have about Reading or Examination Period. They will be able to either answer your questions or redirect you to the proper resources.