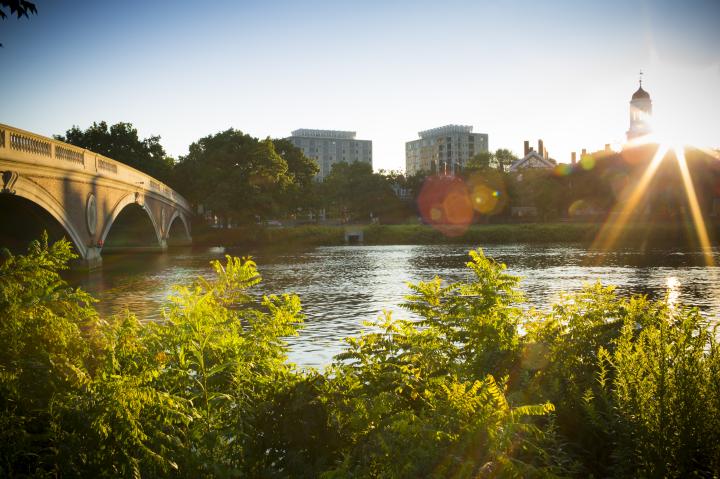 Overview
Creating Connections and Community
The College events calendar aims to improve and streamline the experience of undergraduates, enhance administrative processes, and encourage greater collaboration in our shared interests and strengths. More broadly, the calendar connects people across the University and College. 
Logging In
Anyone with a HarvardKey can log into the calendar. Logging in allows users to follow departments, offices, and locations, express interest in events, and see private events.
Non-Harvard users can only view public-facing events on the calendar.
Event Submissions
All event submissions will be reviewed before they are posted. During the review process, submissions will be checked for spelling, clarity, conciseness, and appropriateness.  Please allow up to 3 business days for your event to be posted. Only events that are open to undergraduates will be approved.
The listing of events on this platform is for informational purposes only and does not constitute an endorsement or sponsorship of the content of such events.
For more questions on submitting events, visit the Calendar help page or contact the Harvard College Communications team with any questions.
Discovering Events
There are several ways to search for events in the calendar. You can browse the general list of upcoming events; filter by location, category, academic area, services, experiences; or search for a specific event, either by date or keyword(s).
Learn more about discovering events and other resources by visiting the Calendar help page.
Saving Events
Adding events to your personal calendar
On each event, there is an option to save to your personal calendar. Under the description of the event, click on "Add to calendar."
Email Digest
Get a personalized list of events in your inbox every week. Digests are a great way to stay informed and engaged in your community without having to proactively visit the calendar. They can also be customized to match your preferences.
To build an Email Digest:
Navigate directly to the Email Digest page.
Access through the Resources menu on the Calendar homepage.
Click on "Build an Email Digest" in your dashboard. To access your dashboard, click on the Harvard College icon on the top right of the calendar after logging in.
Dashboard and Settings
Your dashboard shows an overview of your upcoming plans and areas that you are following. You can modify your notification preferences in settings.
Login to the College calendar at the top of the homepage. After you are logged in, click on the dropdown next to the Harvard College shield and navigate to the dashboard and settings.
Visit the College Calendar Privacy Statement to learn the ways in which Harvard University may obtain personal information about individuals who use the Localist College Calendar platform managed by Harvard College Communications. 
Dashboard

Settings