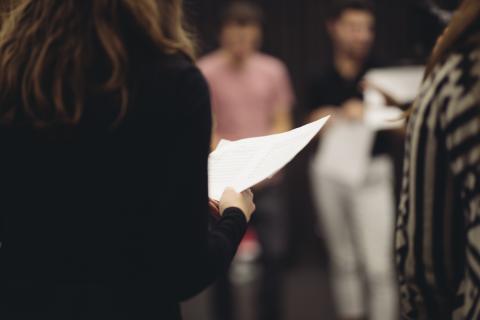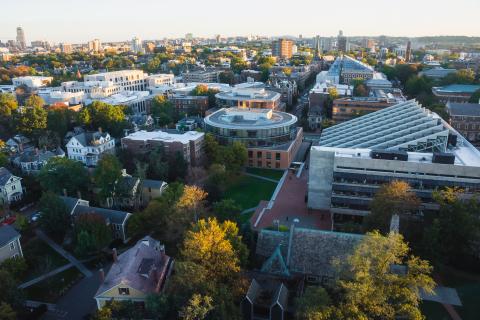 Borrow Smart
As a Harvard student, you are not expected to take out loans, nor are they included in your financial aid award. However, you may decide to use loans to help cover certain expenses while at Harvard. If you are considering loans then it is important, both now and in the future, that you "borrow smart." This means finding a loan with the best terms and conditions and with a monthly payment you can handle.
Remember – loans are an obligation. You are borrowing money from someone with an agreement to pay that money back. Failure to uphold your end of the bargain can result in serious consequences, including adverse credit, collection agencies, and even wage garnishment. All of those are avoidable, so long as you are careful and informed about your borrowing. Here is some information the Financial Aid Office put together to help you manage loans you might incur. The intention is to help you manage education debt, but terms and concepts here can be applied to other loan programs outside of Harvard.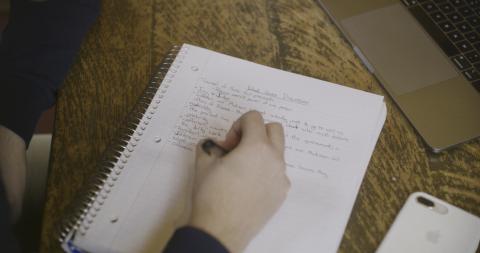 Loan Terms to Know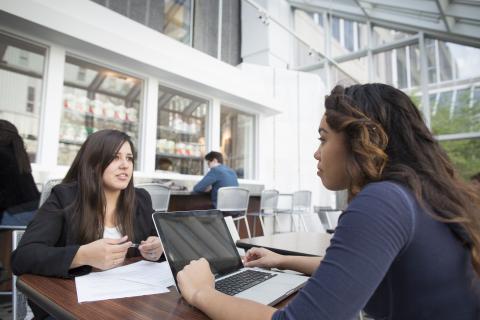 What Loans are Available to Me?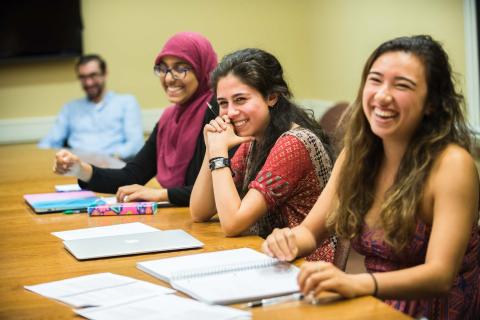 Alternatives to Borrowing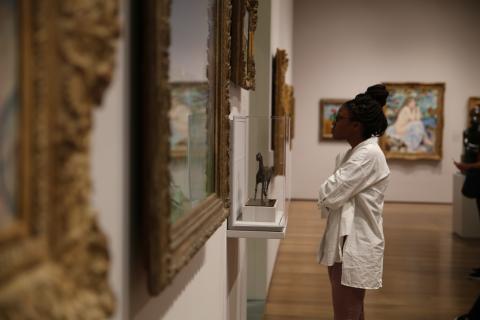 Things to Consider
Reducing the Cost of Your Loan
What if I Can't Make My Loan Payments?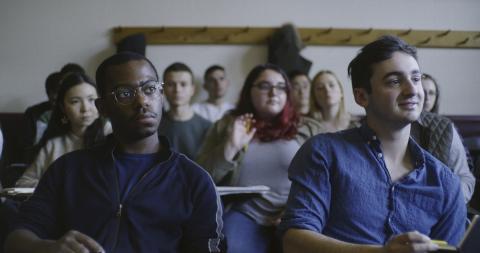 Other Considerations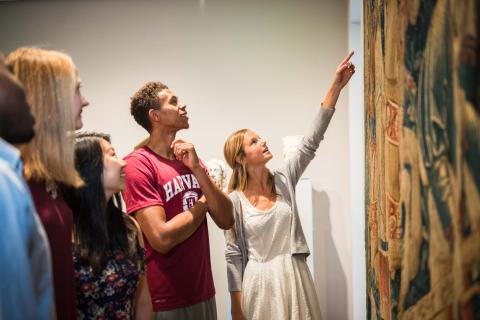 For Current Undergraduates
If you are still enrolled as an undergraduate, your point of contact is the Financial Aid Office. This is especially true if your loan question is about a Harvard Loan or Federal Direct Loan such as PLUS or Stafford. For those students currently on leave, feel free to contact us as well.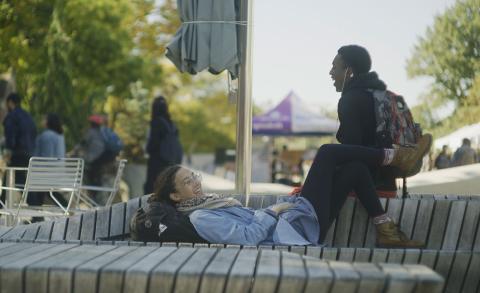 For Harvard College Alumni