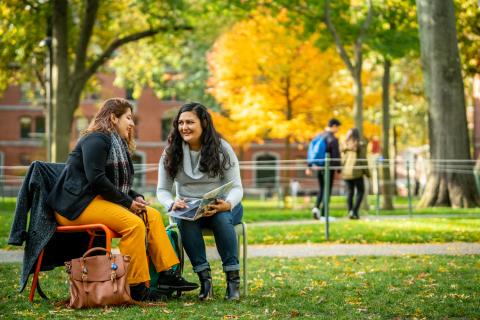 Guide to Student Wellness Groups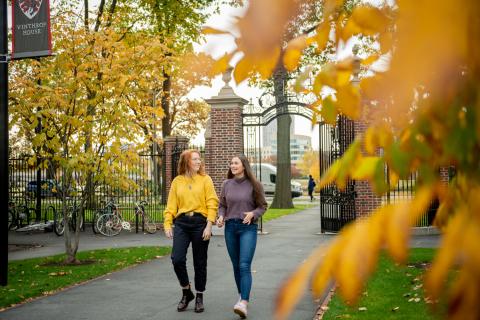 Wellness Educators
The Wellness Educators (WE), under the umbrella of Health Promotion at HUHS, work to cultivate an empowered Harvard College student body that embraces all aspects of wellbeing. WEs use a multi-dimensional approach to engage students through education and skill-building and collaborate with campus partners to support community wellbeing.
In their roles as Wellness Educators, students:
- Connect their peers to health resources
- Promote wellbeing information & practices
- Educate about holistic wellbeing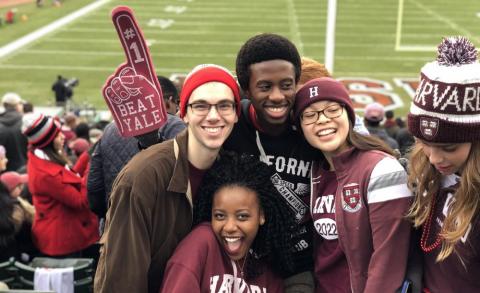 Mental Health
There are a variety of mental health groups on campus, addressing general mental health concerns and more specific issues. These groups are peer-led and confidential.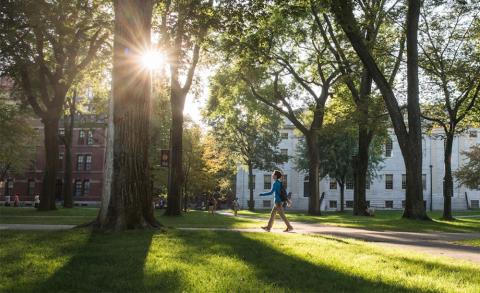 Sexual Health
Many student groups are dedicated to providing educational resources surrounding sexual health and wellness.These groups are peer-led and confidential.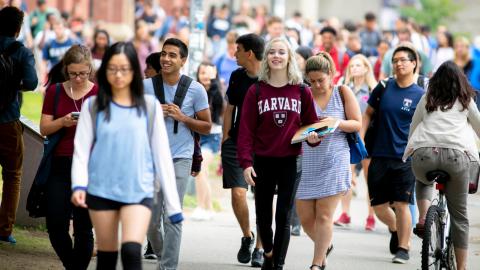 Other Wellness Groups
In addition to providing mental health resources, Harvard offers other wellness-based student groups, such as addressing safe consumption of alcohol and managing academic stress.