In my three and a half years at Harvard, almost every academic paper I've written has been about immigration.
My academic interest in immigration didn't really start until I was able to take classes in which we discussed what the impact of being undocumented in the United States looked like, but I had always been interested in immigration. This was always something I cared about because my family was undocumented for 10 years and I grew up, and still live, in a large community of immigrants. I was actually the first person in my family to become a U.S. citizen and I went through the ceremony in Boston. This past summer, I was able to give back to the community in which I grew up by doing a summer internship at the Refugee and Immigrant Center for Education and Legal Services - RAICES in my hometown of Dallas, TX.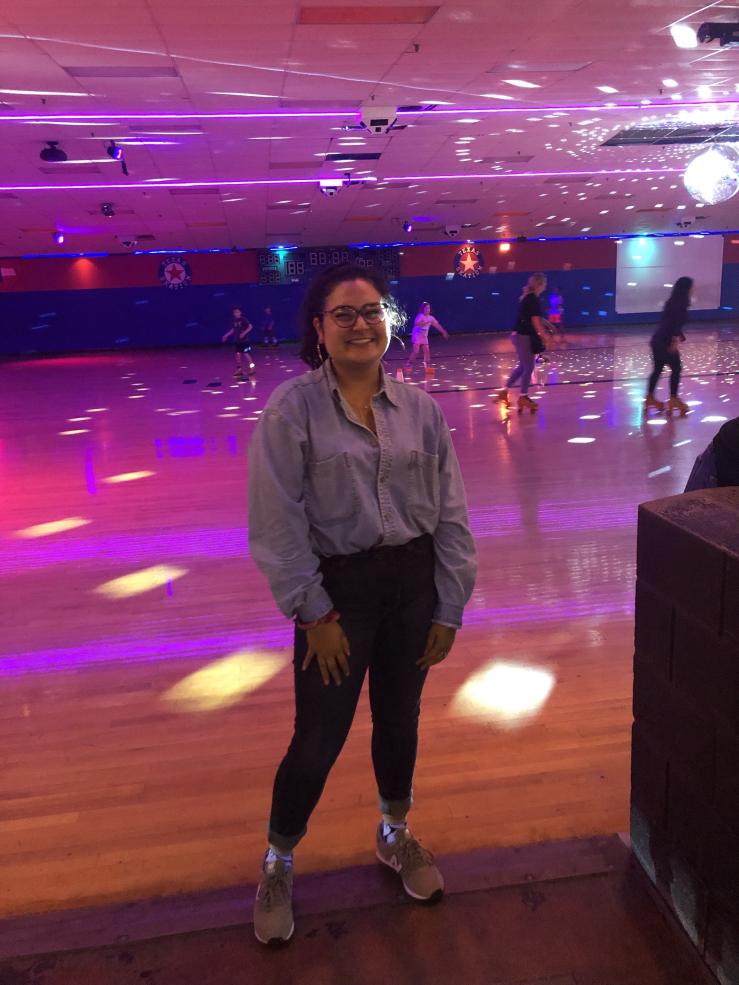 Because RAICES is a non-profit organization, I knew that a summer internship with them would mean that it would be unpaid. Because of my own background, an unpaid summer internship wasn't really a possibility for me, and I was really worried that I wouldn't be able to have the opportunity to work on something I'm passionate about in my own hometown. Along with giving back to my community, I wanted to put into practice what I had learned from my classes at Harvard, like my Sociology of Immigration class, so I was really determined to make this internship happen.
Thankfully, Harvard has a ton of incredible resources to help students who want to do an unpaid internship for non-profits or government offices.
I was able to get summer funding from the Harvard Club of Dallas which, like many other Harvard Clubs, teams up with the Center for Public Interest Careers each year to encourage students to pursue internships they're passionate about. Because of this, I was able to spend my summer at home working with other people who are passionate about immigration reform.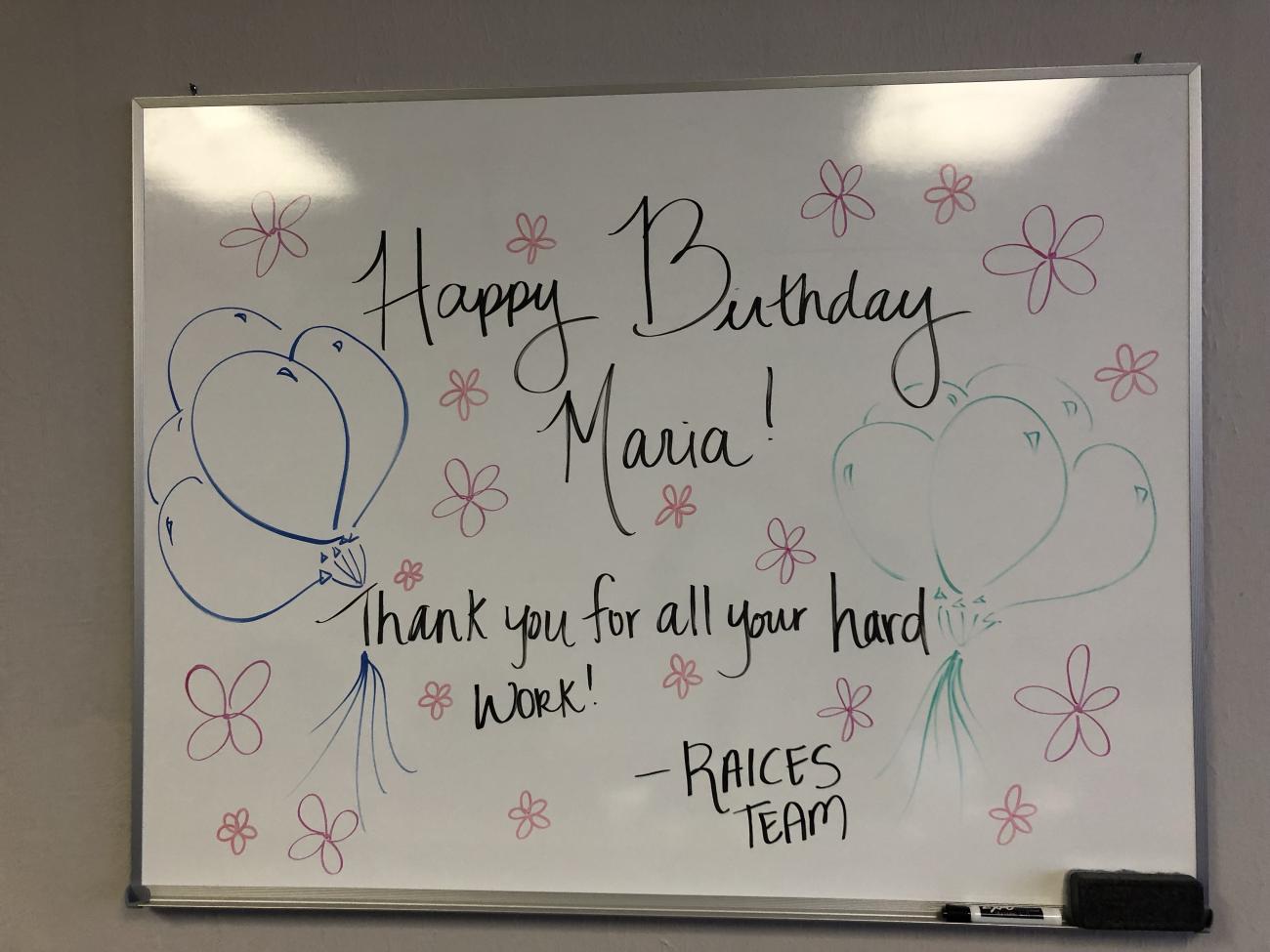 I picked the RAICES location in Dallas because I wanted to be in the community I grew up in and also because I was abroad for 5 months during my junior spring semester, and I wanted to be close to my family before heading back to Harvard. I was able to spend a total of 10 weeks working in the office, surrounded by attorneys, legal assistants, and receptionists who all shared a passion for supporting the immigrant community in Dallas. I was able to write country condition reports for Guatemala, El Salvador, Venezuela, and Ethiopia that were used by attorneys to create their own legal briefs for asylum cases. I was also able to go to court with attorneys and sit in on their cases and learn about what the immigration legal system looks like from within. I also got to help with their filing and learned what type of paperwork is necessary for all types of immigration cases. I had such an incredible time this summer and I feel even more sure about the fact that I want to pursue a career in immigration.