Aloha, Cheers, Ciao, Shalom 
My time as an undergrad at Harvard has come to an end. However, I will not be saying goodbye to this institution that has helped to shape who I am as a person or the dear friends I made during my time here- just see you later, and peace be with you.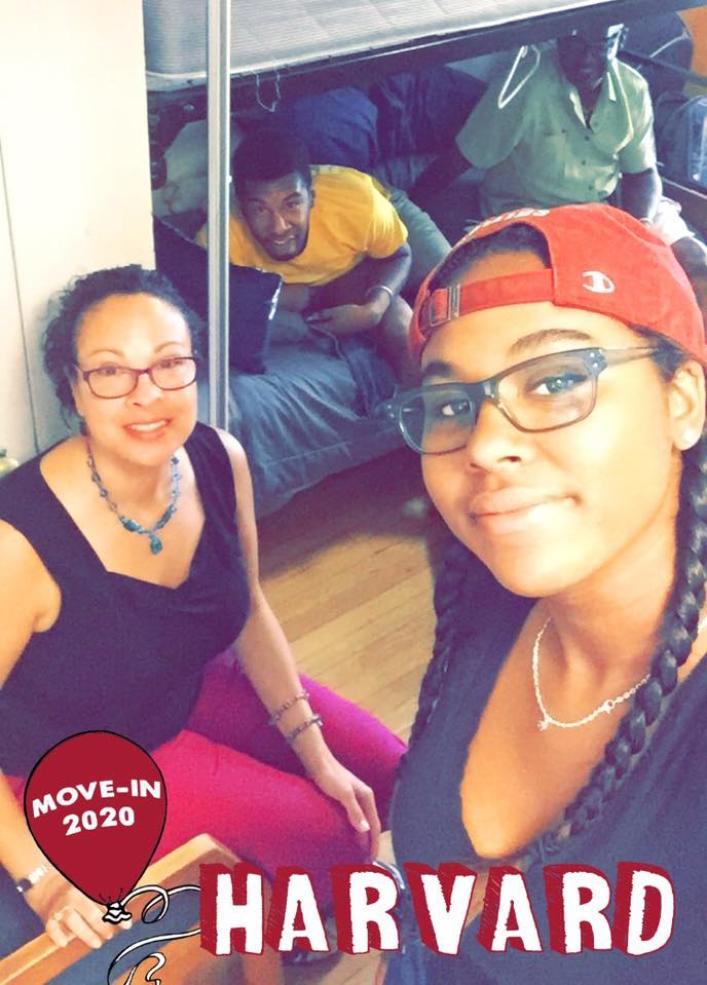 Just five years ago, I could not even imagine that I would be accepted to Harvard, and now I can't imagine my life without the experiences that I have had during my time here. It has not always been smooth sailing, rainbows and butterflies. There were times when I truly struggled, when I cried, when I wanted nothing more than to give up and go home. But however clichéd it may be to say, every time I got knocked down, I managed to get up again. Experiencing those tough times and learning how to push through them has helped to shape me into who I am and made the good times and the success that I have had that much more valuable. I learned nearly as much about myself (my strengths, my weaknesses, what I like and love and what I don't care much for) during my time at Harvard as I learned about academic subjects. Harvard has provided me with so many opportunities that I would not have otherwise had (see my blog about my summer study abroad trip to Brazil). I have been so blessed to work in the Admissions Office's HCC recruitment group since my first summer at Harvard. I have loved sharing my experiences at Harvard with you all. I only hope that through my time here I have had a positive impact on prospective students and the larger Harvard community.  
I am still processing how my senior spring has been cut short by the global COVID-19 pandemic. Getting the email notifying students that we had to move off campus for the rest of the semester was honestly devastating. I had been so looking forward to spending the end of my time at Harvard surrounded by my peers whom I have grown to love, respect and admire. Since the day I stepped foot on campus I dreamed about how proud my whole family would be watching me accept my Harvard diploma. But the devastation we as Harvard College students felt being sent home for the semester is only a further testament to how much we love being at Harvard surrounded by our community.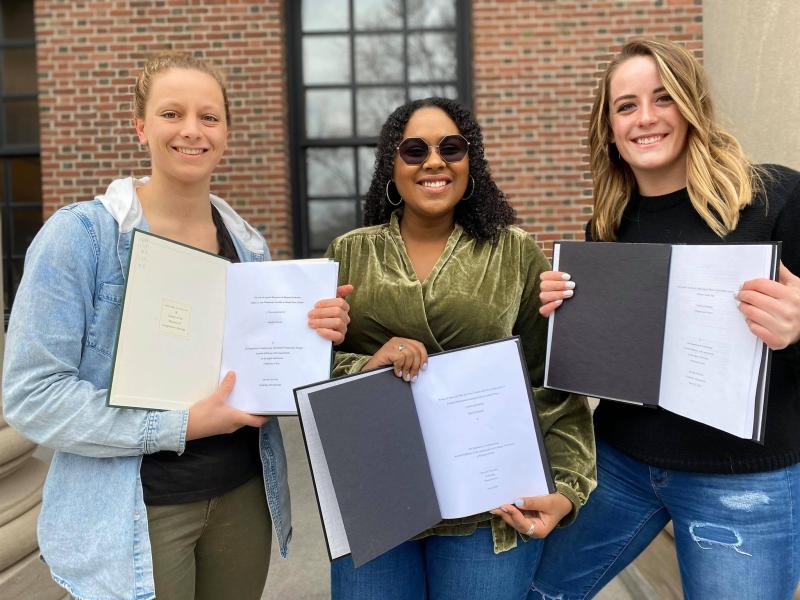 My parting advice to all those who are just starting their college experiences: No matter where you go to college, what you put in is what you will get out. For just a second, buy in to the whole process and allow yourself to be fully immersed in the college experience. Get to know your community, peers and professors alike. Help others when you can, and don't be afraid to ask for help yourself when you need it. Learning to love where you are and the people who surround you can be one of the best parts of the college experience. 
Aloha, Cheers, Ciao, Shalom, until we meet again! 
    Rhea Bennett
    Harvard College '20