The college search and application process are a very exciting time in high school, a break from assignments and homework and a chance to discover new places that are very likely to become a second home for the next stop in your journey.
Looking at different colleges involves learning more about their academics, requirements, activities, and culture. Finding this information about colleges is never an easy task and it can become quite tricky to look for answers to the endless question that continuously pop up in your mind. 
Throughout my senior year, I read blogs just like this one, searched college websites and if I was lucky, I had the chance to talk to current students and alumni of the colleges I had in mind. Much of this process was Harvard related and although I learned a lot about Harvard though all the resources available. However, after spending three semesters here, I feel like I learned so many new things that I wish I knew about Harvard. 
Coming in straight from high school, it was quite difficult for me to think about the differences that exist between high school and college and having gone to same school for 12 years I never truly digested the fact that I only have 4 years at Harvard. After just one semester, I realized that my time here is very limited and the vast number of opportunities available go far beyond what and where I envisioned myself to be at this point. I wish someone told me earlier to discover classes and explore hobbies and leave my comfort zone because that is exactly where all the best experiences and opportunities are. 
It is definitely much easier said than done. I constantly think about were I should start and how much easier it would be if I just did the things I was comfortable with, things I knew how to do and perfected it. However, it is beyond important to step back from this perfection mentality for me and try new things that I am likely to make some mistakes in but learn more than I could ever imagine through.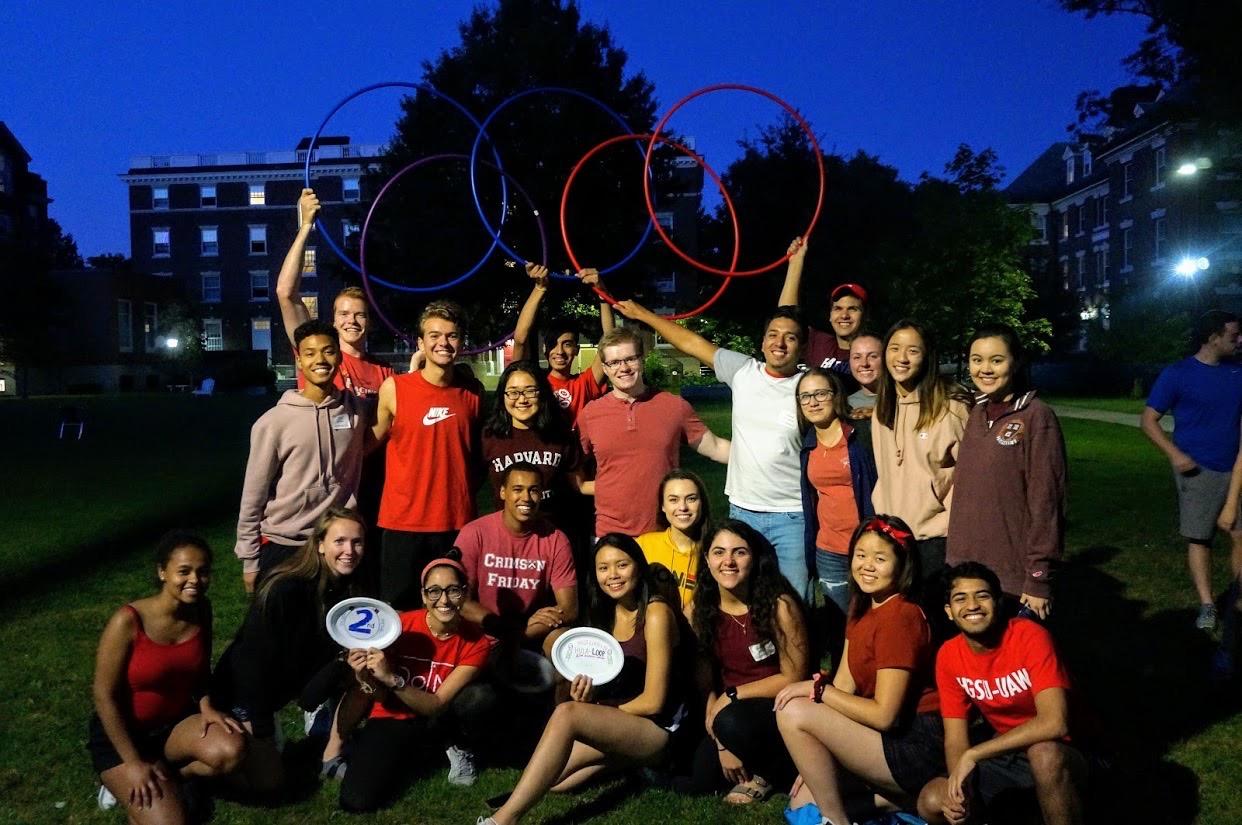 College is learning curve. Whether you think of this as an academic, personal, or any other form of learning curves is up to you. To me, it is a combination of all of the above and there is no amount of information or tips could have prepared me for this experience, that is what I love most about my time here so far.