Overview
Welcome Home

From your professors and House advisers to your friends and teammates, Harvard is a vibrant community where you can feel supported and encouraged. No matter where you come from, Harvard is home.
Today at Harvard
Today at Harvard
Need to know what's on the menu tonight or when the next shuttle arrives? Get all the information you need to make it through your day.
Residential Life
First-year dorms and upper-level Houses create a small-college experience within a major research university. Your House is where you eat, sleep—and lay the groundwork for lifelong friendships.

Student Activities
Student Activities
A Harvard education is more than coursework. It's late-night discussions in the dining hall with friends, drama productions, fierce (or friendly) athletic competitions, outings to Boston's museums—and much more.

Through extracurricular activities, you'll meet new people, pursue your interests (or discover new ones), and enrich your understanding of the world and the people in it.
Student life by the numbers
Statistics
500+ 500+ Student organizations

125+ 125+ Active service programs for Phillips Brooks House during the academic year

400+ 400+ Students pursuing various service projects during the summer for Phillips Brooks House

3,400+ 3,400+ Students participating in the arts
Athletics
Nearly 80 percent of Harvard students participate in athletics—and everyone joins in to cheer on their friends and show their Crimson pride.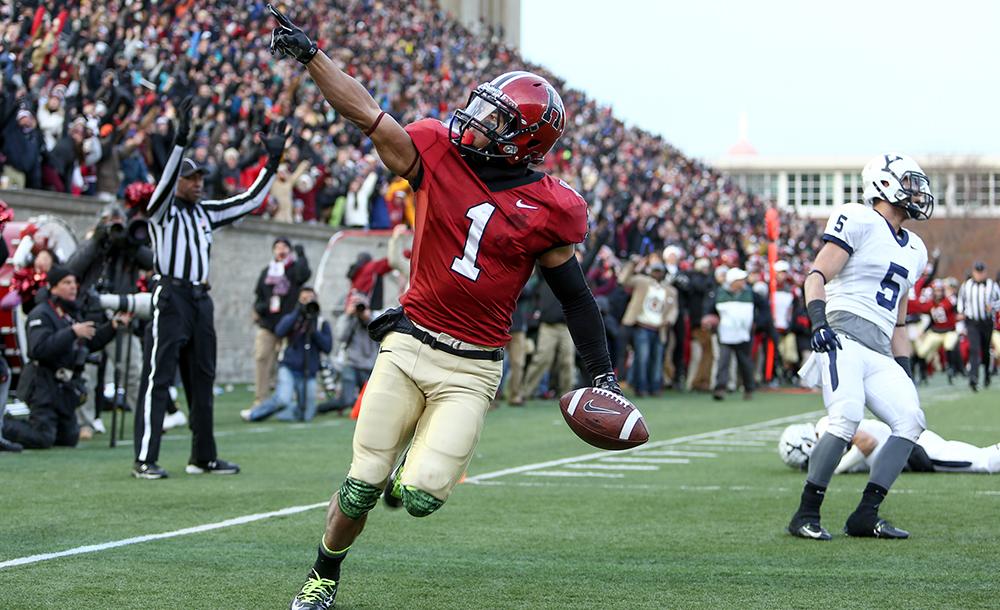 Health & Wellbeing
Health & Wellbeing
From physical health to mental and emotional wellness, your wellbeing remains a critical priority. Everything you need to stay healthy can be found through Harvard's many health, wellness, and fitness services.
Diversity & Inclusion
Diversity & Inclusion
Harvard is committed to creating an inclusive living and learning environment for every member of our community. We offer a range of resources and offices to help make Harvard safe and welcoming for students from all backgrounds.
Learn More About Harvard
Join our email list to download our brochure and stay in touch.