The Malkin Athletic Center (MAC) is the main recreational fitness and wellness center for all students  and faculty on Harvard's campus. The MAC opened in 1930 as the Indoor Athletic Building. It was renamed after Peter L. Malkin (AB 1955) who provided the funding for renovations to the MAC in 1985.
The MAC building stands five stories tall at the center of Harvard's residential houses. The MAC has something for the inner athlete in all students: two cardio rooms with over 70 pieces of equipment, a 25 yard pool, group exercise classes, three weight rooms, and a basketball gym with three full-size courts. The MAC is also the home base for Harvard's varsity Volleyball, Fencing, and Wrestling teams. Check out this virtual tour of the MAC.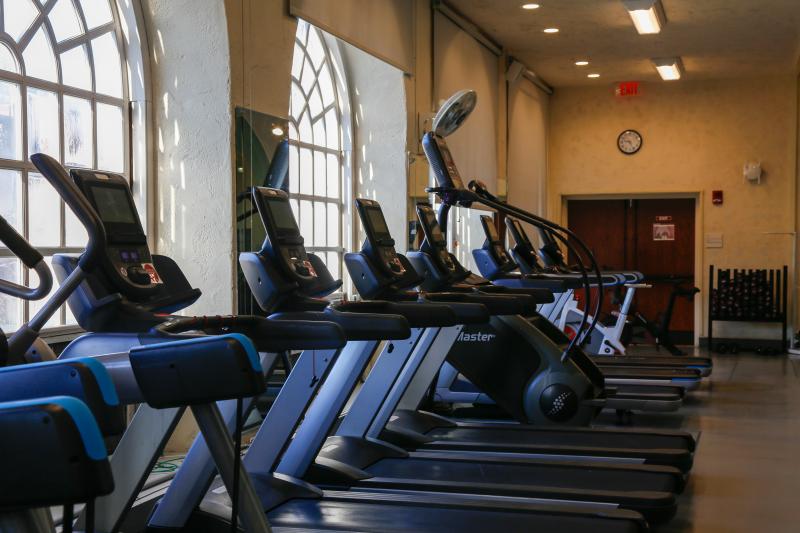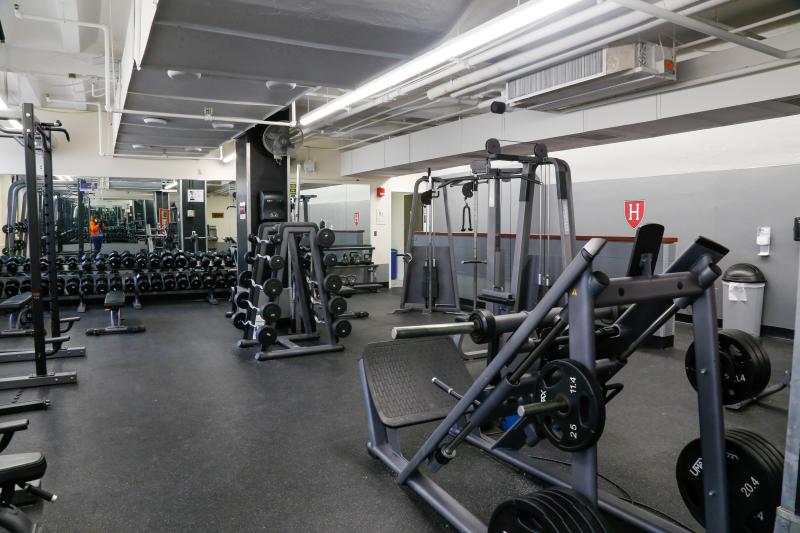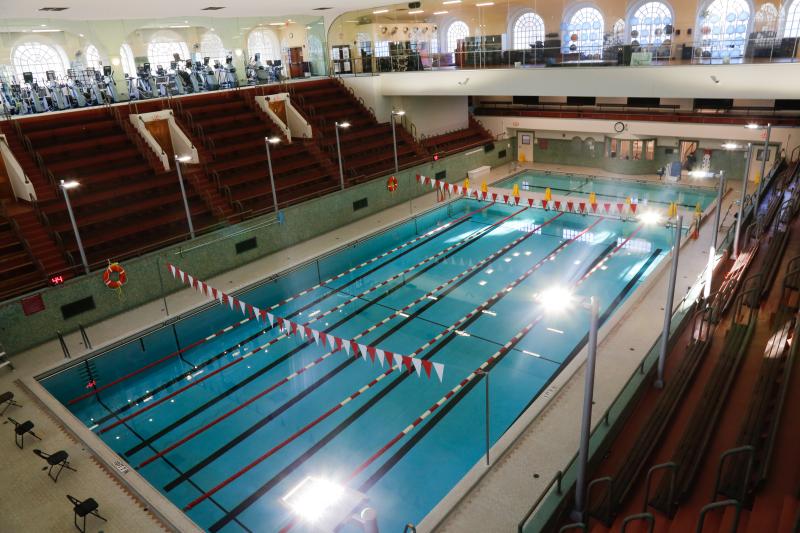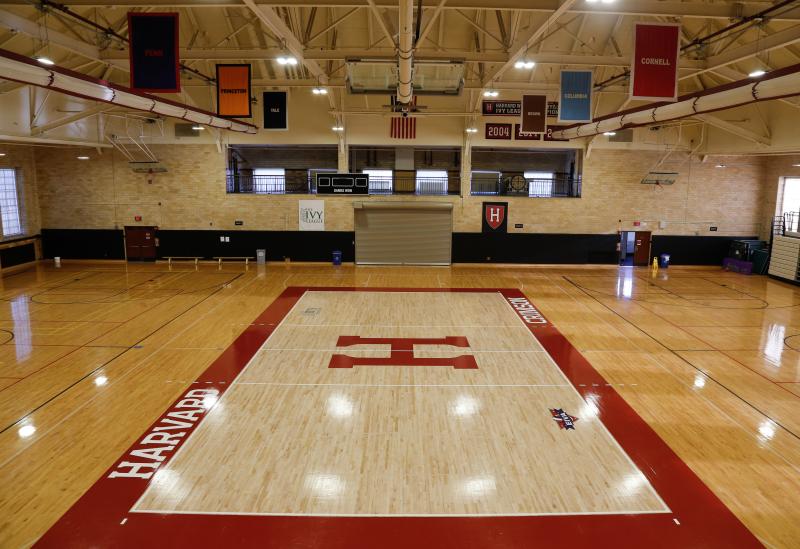 The MAC functions as a space that students can use to exercise but symbolizes the importance of fitness and wellness in the college experience. Harvard is meant to be a "transformative" experience, and something transformative must touch every part of one's life. This means that student life outside of the classroom is just as important as inside of the classroom. The Malkin Athletic Center provides students with a means to escape the pressures of campus life through wellness.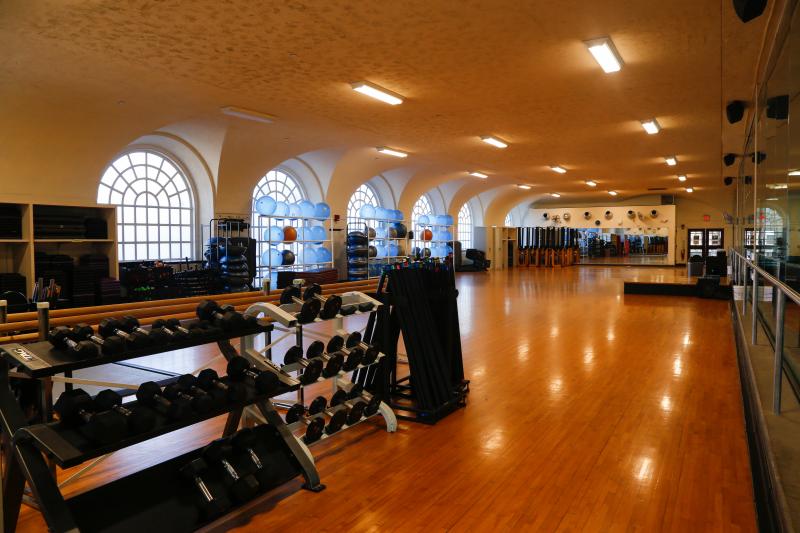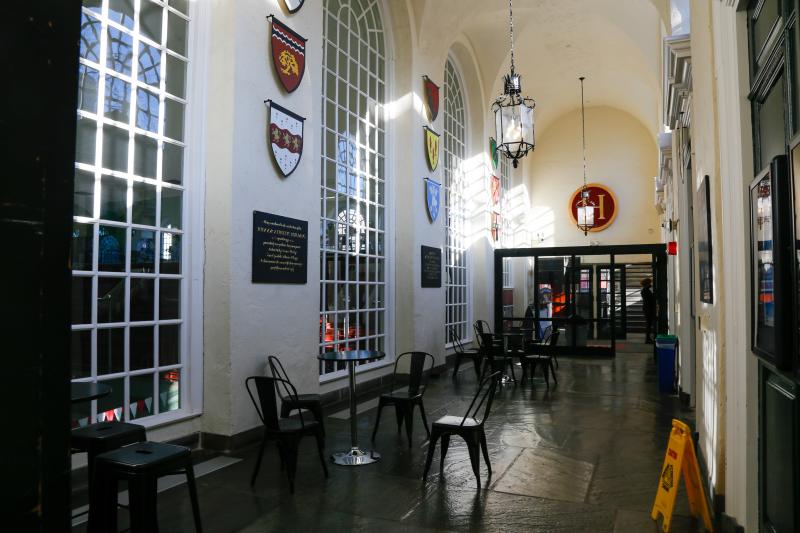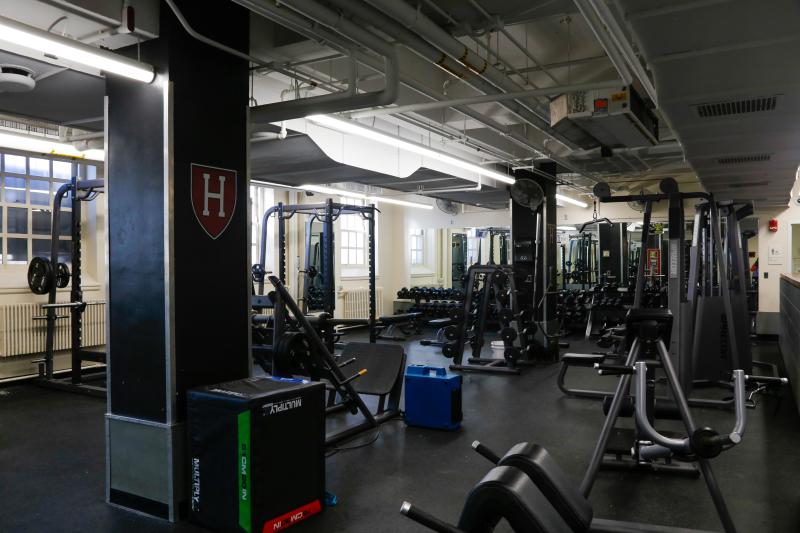 For students who frequent the MAC, it can become one of the safest spaces on campus. In this 2010 article with Ed Kelley, a Harvard employee since 1959, Ed speaks about his experience working at Harvard recreational facilities and reveals the magic in fitness spaces. Ed worked as the front desk attendant at the MAC and the Hemenway Gym. His job description included swiping ID cards and handing out towels, but in the article, he explains the real objective of his job: "'When the kids come in the morning, we have to get a smile out of them to get them going.'" Ed was able to form such deep bonds with the patrons of the fitness centers that people would bring their kids in to meet him. Ed is a human example of how fitness connects and heals. For many, working out can change the course of one's day or even week. Fitness helps people digest their stress and anxiety in a productive manner, and the MAC helps facilitate a happier campus environment in that way.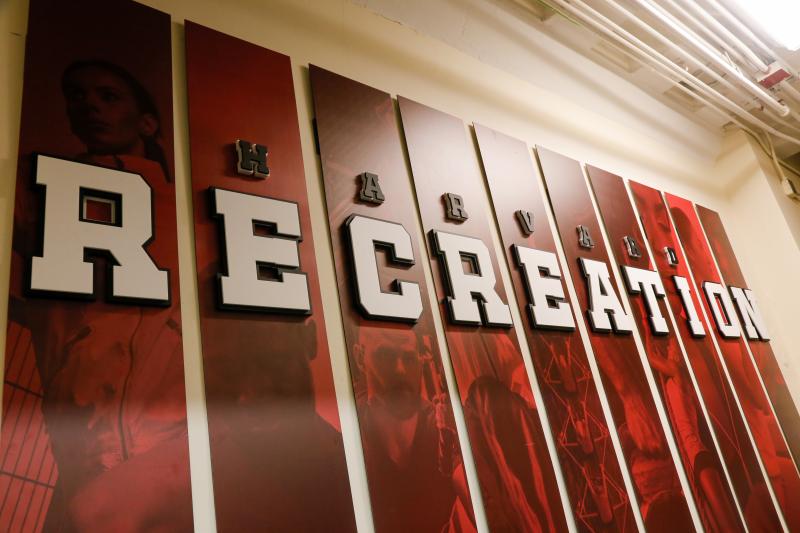 Resources: