María Luisa Parra-Velasco emphasizes the importance of being confident in one's identity, a message she passes along to all her students.
When María Luisa Parra-Velasco first came to Harvard in 2010, there were no courses specifically for members of the Latinx community. Now, twelve years later, she has not only provided ample educational opportunities for Latinx undergraduates at Harvard, but has also expanded her work to Latinx children and youth in broader communities.
"There are so many different motivations for learning Spanish as a language. Within the Latinx community, there is a strong motivation to learn the language in order to reconnect with their roots, heritage, and the implications for their own identity," Parra-Velasco said. "This has very different implications from when you are learning Spanish as a second language."
Parra-Velasco earned her B.A. in Psychology from Universidad Nacional Autónoma de México, and continued on to earn a M.A. and PhD in Hispanic Linguistics from El Colegio de México, Centro de Estudios Lingüísticos y Literarios. She developed these interests in psychology and Hispanic linguistics at an early age, having grown up in a Spanish-speaking family in Mexico where her mother was a psychologist and her grandmother taught her French, in addition to her studies in Spanish and English.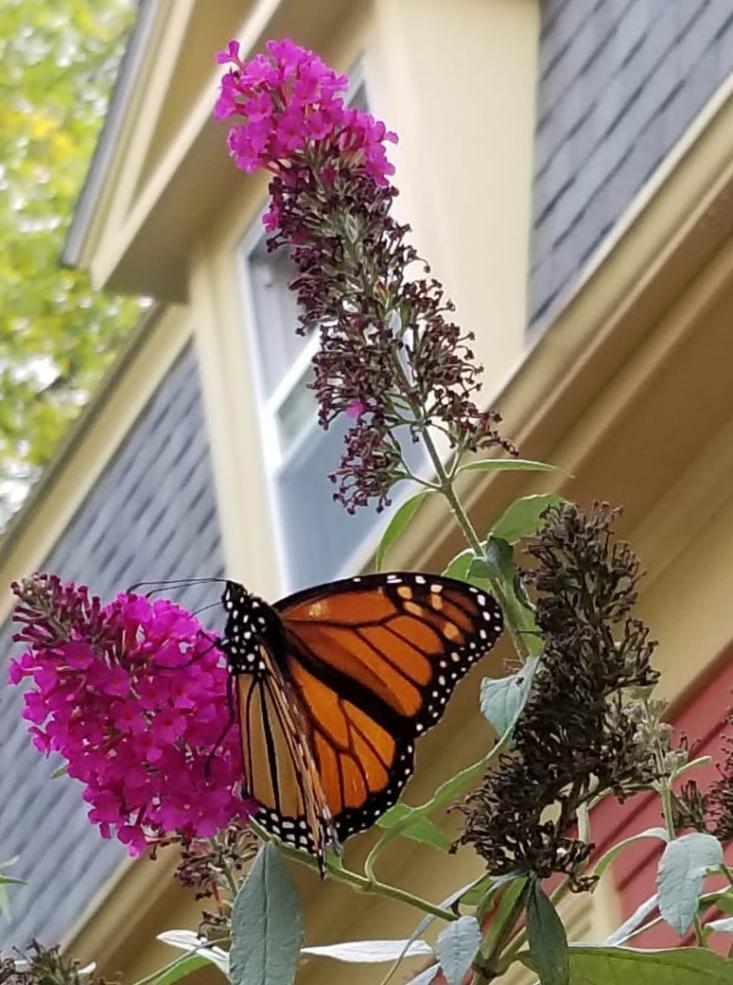 Now, in her teaching and research as Senior Preceptor in Romance Languages in Literatures, Parra-Velasco combines the fields of psychology and Hispanic linguistics, as well as her own experiences with multilingualism, in order to provide a more informed approach to exploring topics such as Spanish as a heritage language and pedagogy, second language acquisition and pedagogy, child language development and bilingualism, and research on Latino families, immigration, and education. 
"If you study psychology, there's no way you cannot learn about language. We don't think enough about the role of language in our lives, but everything is permeated by language," Parra-Velasco said. "I see children thriving, playing in whatever language that they have or use, and becoming aware of the power of their language and their heritage. This is really what motivates me. We tend to think that children and youth are the problem when they cannot perform in certain ways in our language classes but really, the problem is our own methods and expectations. When we feed children logic and creativity, things will be very different. This is my quest: to show that when you give children a space to be creative, from within their language, they can do wonderful things."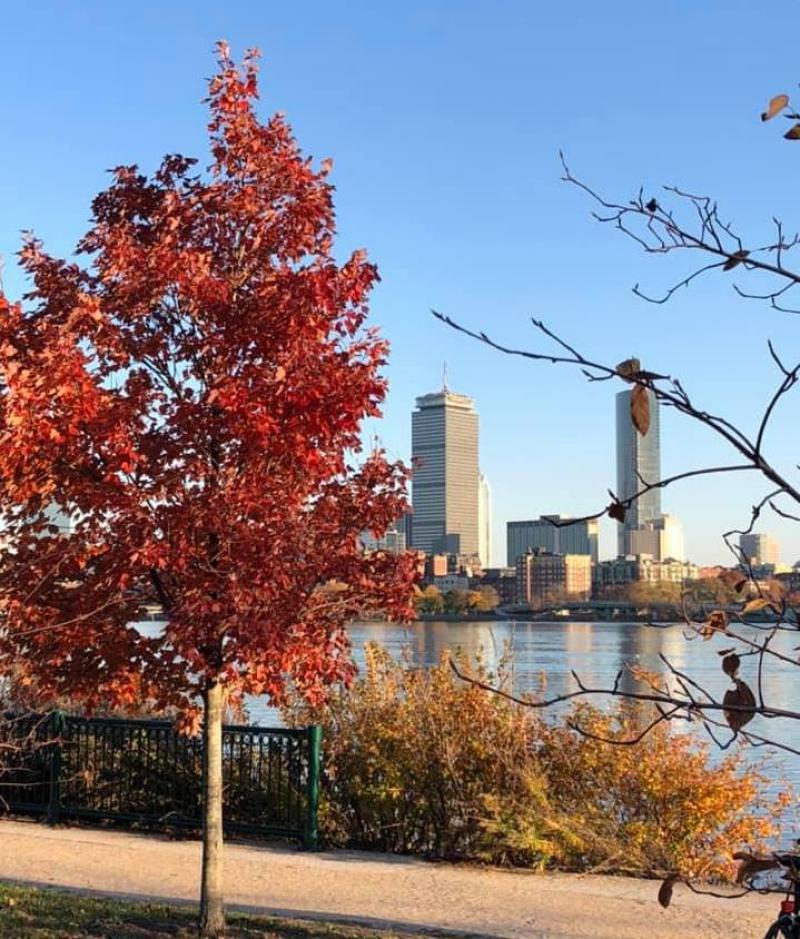 In the classroom, Parra-Velasco teaches both members of the Latinx community at Havard as well as those who do not identify as Latinx, or those learning Spanish as a second language. She also stays engaged with the broader community through her popular course "Spanish and the Community," in which students connect with organizations in the Boston area that serve the Latinx community.
"In my teaching, I like to think about how to design opportunities for students to learn, reflect, question, and also discover their own creativity and potential with the language. It is a process of understanding what I need to do or bring in order for students to start developing questions about language and their relationship with it," Parra-Velasco said. "I consider myself more of a facilitator in the classroom. Why are we thinking about Spanish this way? Why do we feel this way about Spanish? I try to bring these questions out of them so we can co-build knowledge in the classroom and learn from each other."
Parra-Velasco expands this thinking into her research, where she explores the theoretical and pedagogical underpinnings to developing solid methodology for teaching Spanish to Latinx students, as well as their effects on language maintenance and identity. In addition to her teaching and research, Parra-Velasco is the coordinator of the RLL's Initiative on Teaching Spanish as a Heritage Language and is the founder and director of the Multilingual Family Resource Center. She often works with parents, teachers, and pediatricians looking to better understand multilingualism. 
Outside of her professional interests, Parra-Velasco is a loving mother to her two bilingual and bicultural children. She often travels home to Mexico when it is safe to do so. She likes to run, walk, and listen to music. She most enjoys photography, which becomes apparent in the beautiful pictures she captures of flowers along the Charles River.
"Our world is so complicated. It's full of so many tragic and sad things. I always want to remind myself that there's beauty, even if it's in a tiny flower. I want to remind myself that there is beauty that should keep driving us in our daily lives," Parra-Velasco said. 
María Luisa Parra-Velasco has many messages for her students, as well as those considering learning Spanish or any other language. She hopes these students will see how important and multifaceted language is, and how it expands into all aspects of life. Most of all, she hopes students will be able to develop confidence, or "confianza," in who they are and what they can accomplish, in whichever language they speak.
"Don't forget your sense of confianza. Have confidence in who you are and what you can achieve," Parra-Velasco said. "It doesn't mean that it will be easy or immediate, but you will build an inner sense of confidence that you will go through with it. You will know how to work hard, and you will better know yourself."
María Luisa Parra-Velasco teaches several courses in the Department of Romance Languages and Literatures, including "Beginning Spanish I," "Spanish and the Community," "Intensive Beginning Spanish: Special Course," "Spanish for Latino Students II: Connecting with Communities," and "Languaging and the Latinx Identities," which can be viewed in the Harvard course directory.