Overview
Home at Harvard
At Harvard, you'll meet friends in expansive libraries and historic classrooms. You'll uncover cozy reading nooks, stumble across sun-kissed lawns, and discover the joys and frustrations of roommates and late-night study sessions. As you grow more familiar with the faces and places around you, you'll begin to recognize something else: a feeling of belonging. Make yourself at home.
First-Year Students
Life in the Yard
First-year students live in dorms with shared suites adjacent to Harvard Yard and eat the majority of meals in Annenberg Hall. This is a place of far-ranging conversations where you'll get to know fellow new students. In addition, you'll engage with your peers during the many activities designed for first-year students.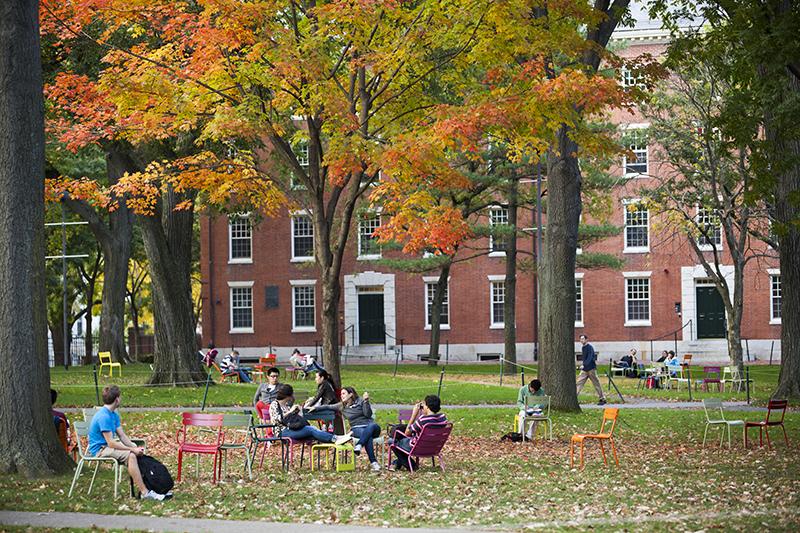 Dean of Students Office
From student-led social events to campus-wide traditions, the Dean of Students Office is here to enhance your experience.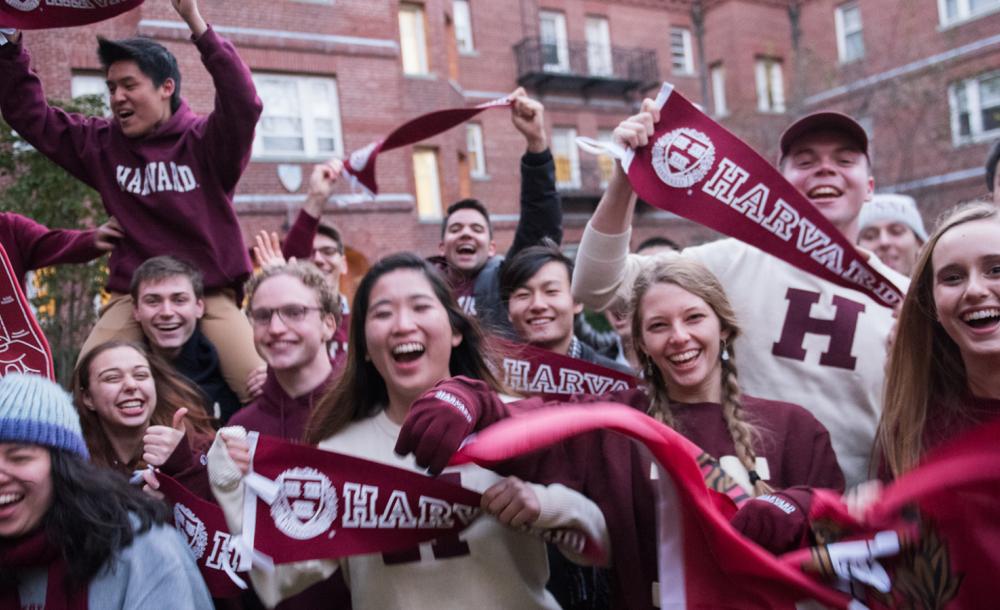 Upperclass Students
A House Away from Home
The upperclass House system is one of Harvard's best known traditions. At the end of your first year, you'll be placed into one of Harvard's 12 Houses. Each House accommodates between 350 and 500 students, and helps create a close-knit community within the broader University.
Dining
Meals are the backdrop to some of the College's most rewarding experiences: sharing stories, debating ideas, forming friendships.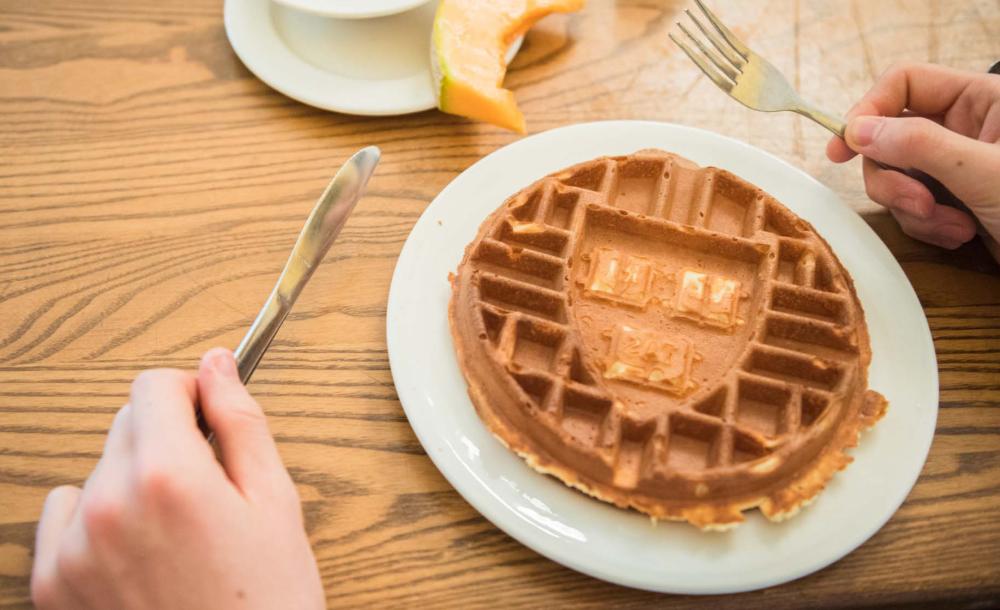 House Renewal
House Renewal
House renewal reflects our commitment to bring our living spaces up to the standard of our learning spaces. House renewal is revitalizing residential rooms. Making common spaces more attractive and more functional. And integrating technology into our spaces to ensure that learning can happen anywhere at any time. In short, we are creating a 21st-century House experience.
Cambridge & Boston
Boston and Cambridge combine New England charm with modern innovation, an impressive culinary scene, and youthful energy. We'll help you make the many opportunities that surround you a part of your residential experience.