If you're worried by the idea of going to school far from home, that's okay! You're not alone.
Being from Mississippi, the prospect of going to school in the northeast terrified me. Over a thousand miles from my family, I worried about being thrown into independence with no transition. However, much to my surprise, what I found at Harvard was a home away from home.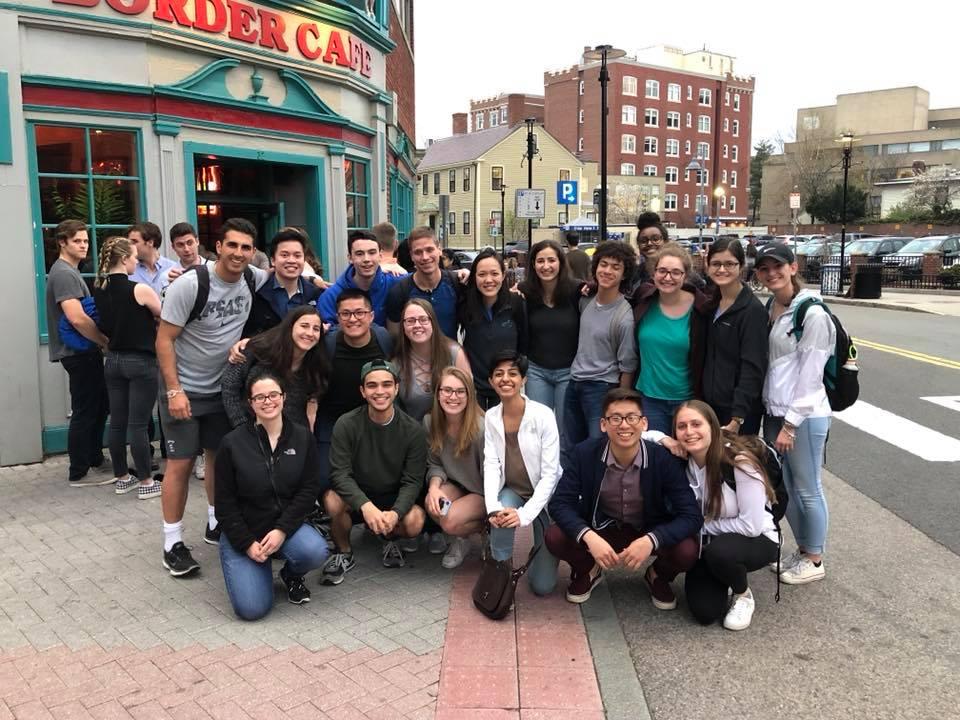 As a first-year, I was a proud resident of Pennypacker Hall, where I experienced my first exposure to Harvard's incredibly diverse community. Randomly assigned together, the twenty-seven of us hailed from places near and far from Vermont to Armenia and studied everything under the sun from english to physics. My first year was filled with amazement as I cherished the opportunity to interact with so many of my accomplished peers.
For me, the best experiences of my first year, above anything, were the late nights chatting with neighbors.
While I dreaded the tiredness, I'd feel in the mornings, having the immense opportunity to learn from my friends and hear about their life experiences always reaffirmed my decision to take the chance and come to a place like Harvard. What I found in Pennypacker that first year was a family. We grabbed meals together, relaxed in our common rooms, and were always there for one another through both our highs and our lows. I'm proud to call so many of my first-year neighbors my friends.
Now, as a sophomore, I live in Quincy House. Quincy is one of twelve upperclassmen houses, and it, like all houses at Harvard, is known for its strong community.
With common areas like its own dining hall and library, spirited intramural games, and enormous house pride, Houselife is a unique and exciting part of your time at Harvard.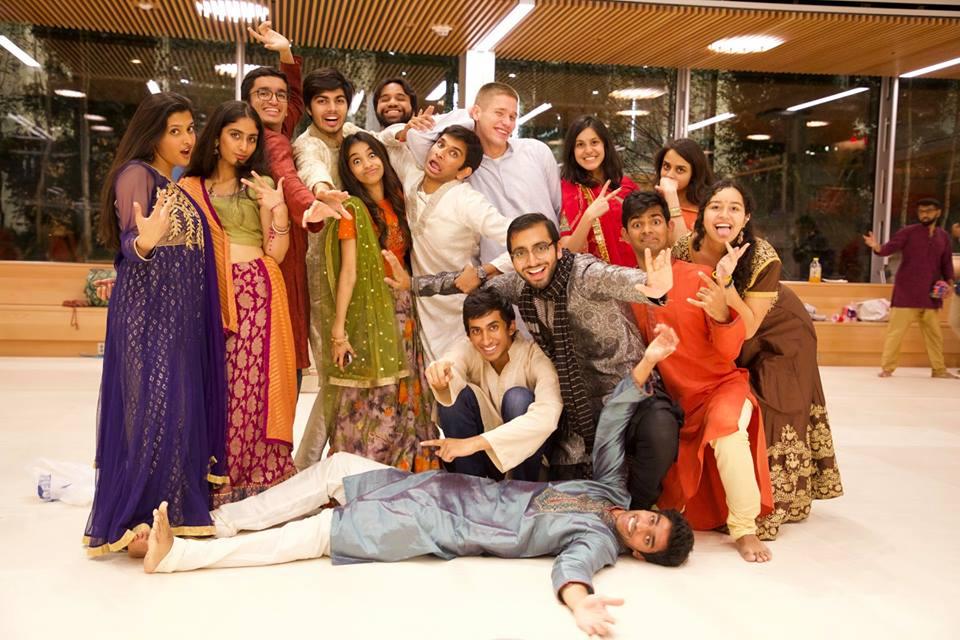 Beyond just strictly housing, I've also found incredible support networks through my various clubs and activities. As a first-generation student, I've been fortunate to have a space for students of similar backgrounds through Harvard PRIMUS (the first-gen, low-income student union). From open mic nights to alumni panels, PRIMUS has been a special place for me to go and feel supported by others with related experiences.
Another such club is SOUTTH (Students Organizing Urgent Transformation through Harvard). Beyond the political activity of the group, it's also meant to be a social space for southern students, which has had awesome, nostalgia-inducing get-togethers stocked with sweet tea, fried chicken, and plenty of gushing about home.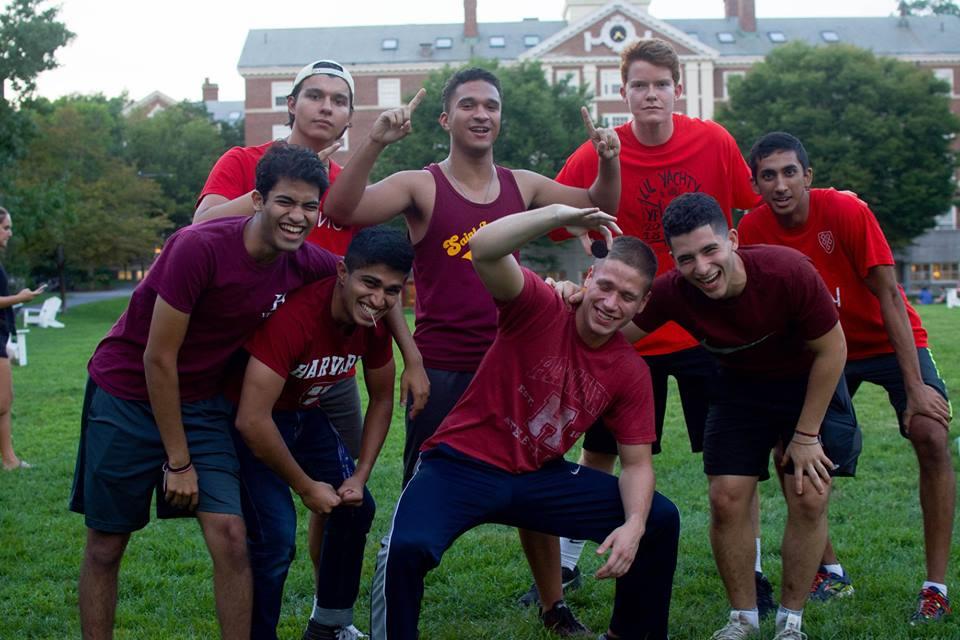 And beyond just affinity groups, I am further supported by my peers in other unrelated clubs. From my "ForumFam" at the JFK Jr. Forum of the Institute of Politics to my peers on the Honor Council and everything in between, I've been fortunate to find various communities and networks of others during my time at Harvard.
The point is, it's daunting to go to school far from home.
Despite the fear that I had coming into Harvard, I've been amazed at the profound sense of community I've found during my time here.
Whether it's a space for students like me or just my randomly assigned neighbors, I've found a family here at my home away from home, and now I couldn't imagine a life any better.