Every year, for the past 135 years, Harvard has stood off in an epic battle against Yale in a game of football.
As I am a junior and Harvard had lost for the past two years, I had yet to see a Harvard victory. But this year I could feel deep down that we were about to break that streak.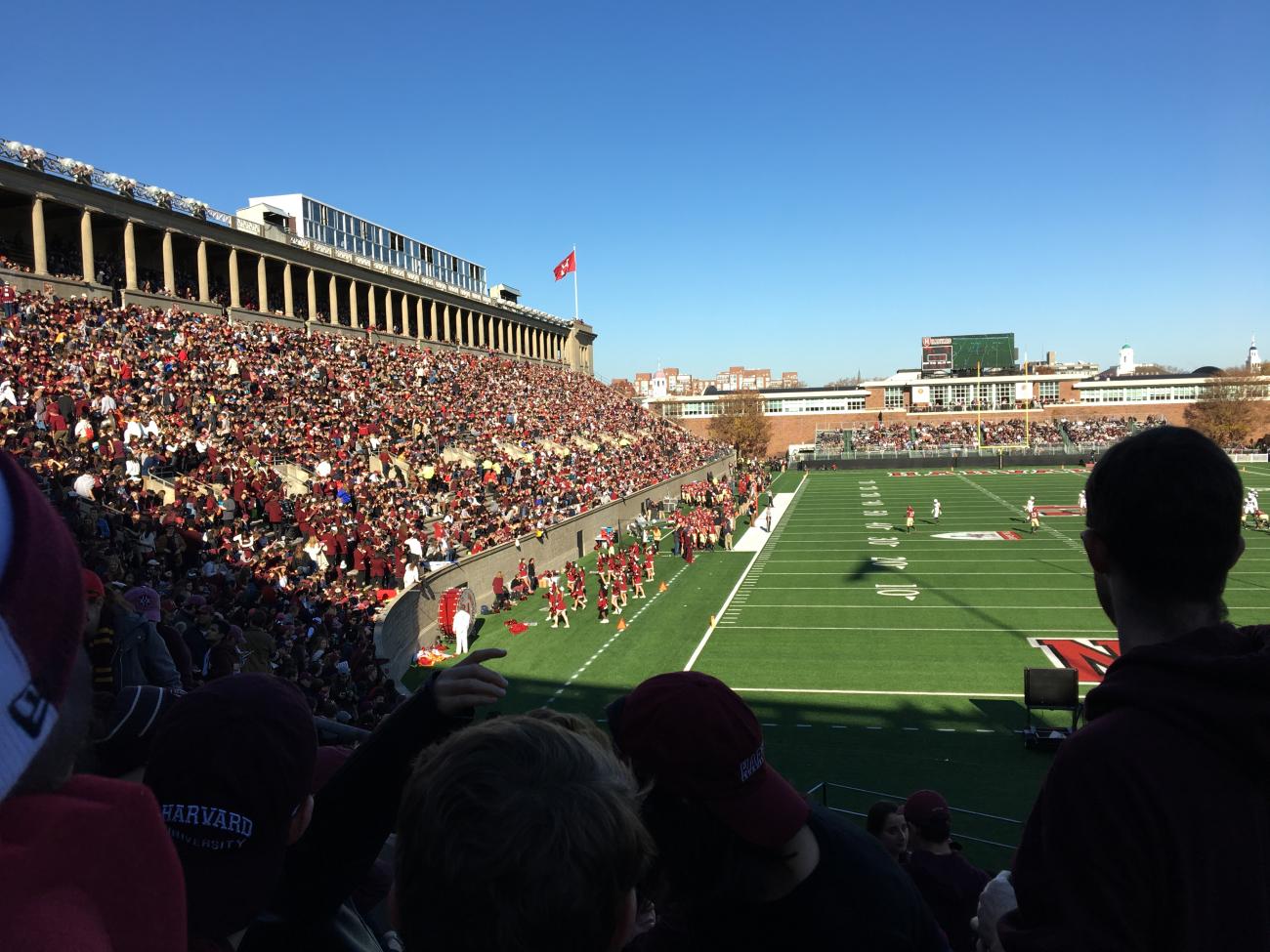 Most Harvard students will tell you that this is one of the best moments of the school year where all Harvard students unite in a shameless display of school pride.
We forget about the stresses of college for a short while, gather in the same field to tailgate, wear the same colors, sit in the same stadium, and cheer on the same team until our voices are hoarse. This year was a little different than others as it was in Fenway Park, the home of the Boston Red Sox. Despite the venue change, we were still determined to snag the trophy.
My friends and I woke up early to start getting ready with a hearty breakfast and some coffee. Harvard had several tailgates in the Science Center instead of holding our celebrations closer to the football stadium, as is usually the case. It involves food, music, and all the best people from both Harvard and Yale gathered. Wanting a more intimate gathering, my friends and I opted out of the pre-game celebrations. Then, about thirty minutes before the game started, we headed out into the city!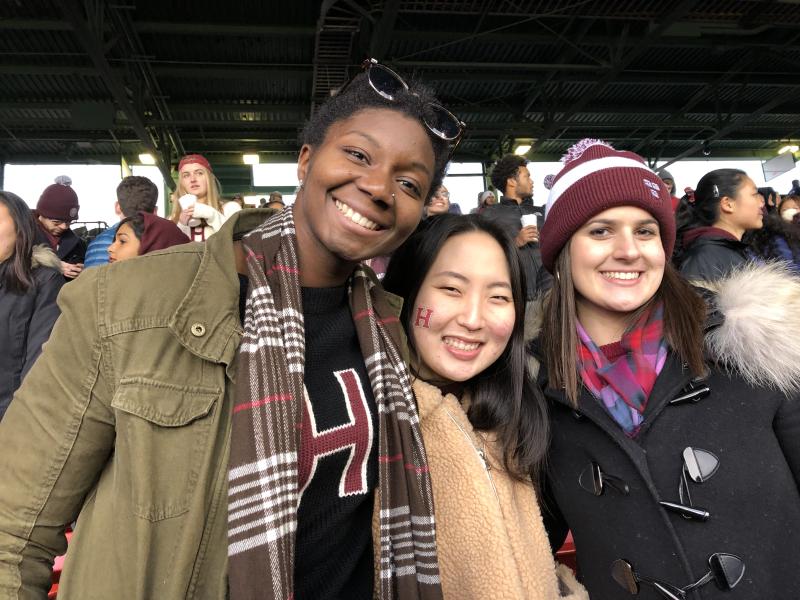 Once we got to Fenway after a traffic-delayed ride, we were surrounded by people in H and Y sweaters. It was a frenzy of alums, Bostonians, and college students all ready to have fun! We all miraculously found seats near some other friends I knew and we all congregated near the center of the same grandstand, ready to proudly cheer on our team as they played against Yale.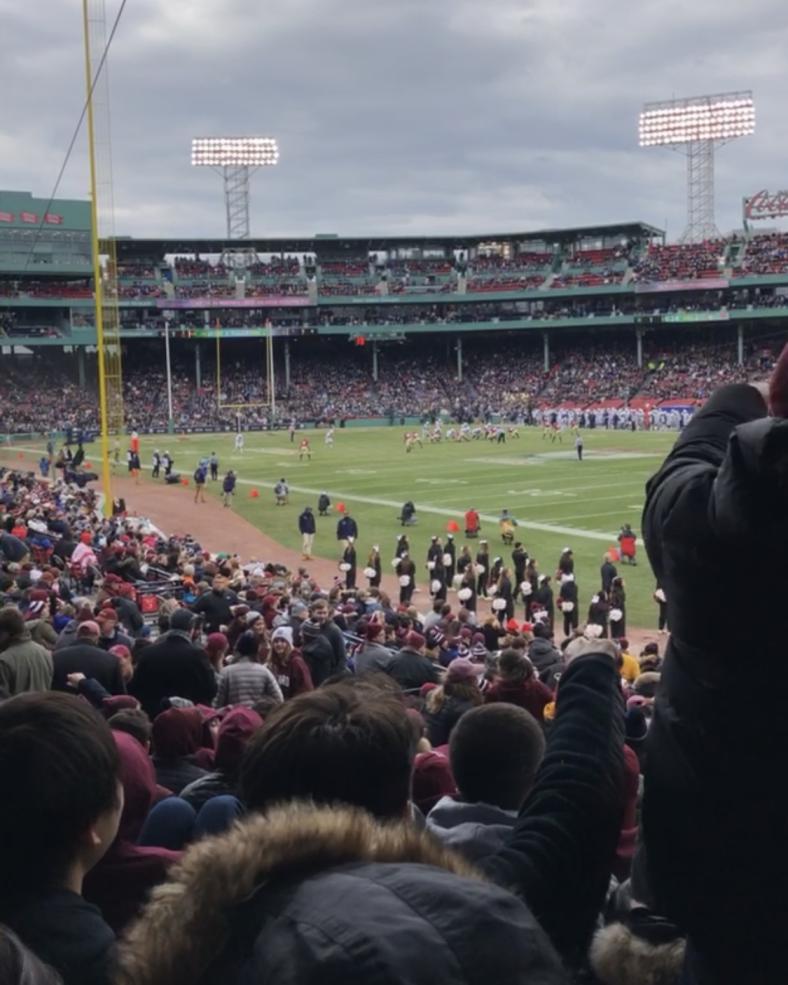 By the end of the game my voice was half gone from cheering our team on, but we were still all smiles as my friends had seen our first Harvard victory during our time at Harvard! This was one of the most exciting weekends of the fall semester, and I can't wait to see Harvard take the trophy home again before I graduate!