This weekend is my favorite weekend of the entire year: Visitas.
Visitas is the official admitted students weekend for the Harvard Class of 2023, and it is play on the word of "Veritas," Harvard's official motto. During Visitas weekend, every single day is quite literally jam packed full of different events hosted by student organizations, Harvard offices, and other affiliates that all serve one goal: to welcome the newly admitted class to their new home.
I attended Visitas for the first time three years ago this month. It was my first time visiting Harvard and it was both a terrifying and exciting experience.
When you come to Visitas, you assume the title of "pre-frosh" which essentially grants you access to every event happening that weekend all for you. As a current student, I can say organizations work tirelessly the entire weekend to make sure your weekend is both fun and welcoming. As pre-frosh, what you do this weekend is your decision, Visitas is a great opportunity to try something new or learn about organizations on campus—so don't be afraid try something out!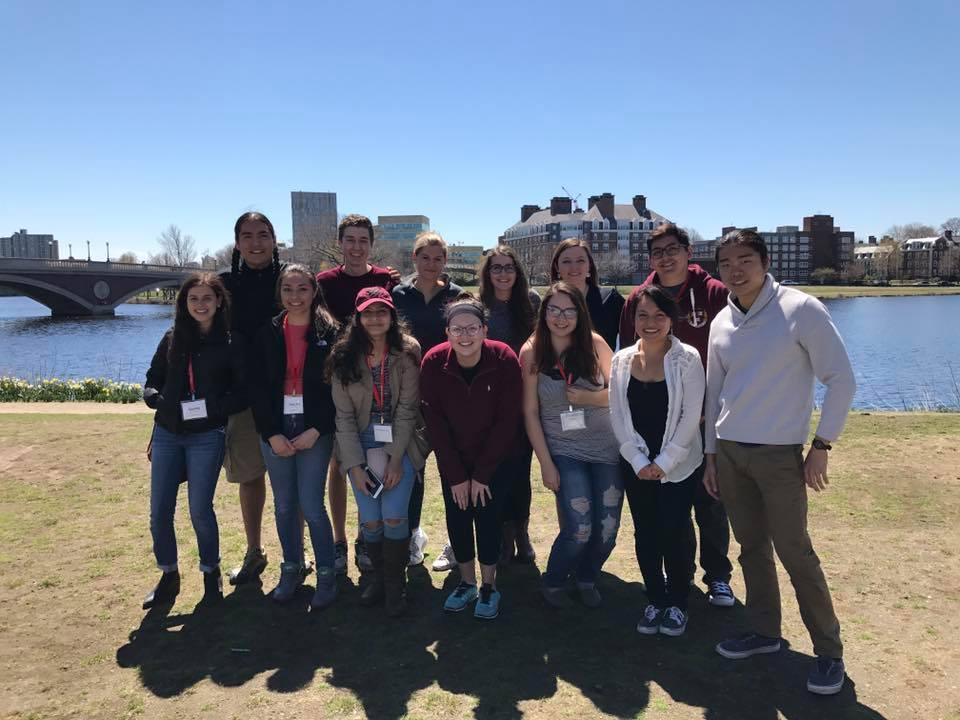 I can tell you that every student here is extremely excited to welcome you to campus.
I frankly don't remember all of the events I attended, all of the people I met, or even where on campus I traversed. But I do remember how I felt: at home.
Broadly, college should be somewhere in which you feel at home, because it will be your home for the next 4 years of your life. Whether you're an admitted student or someone reading this starting your college search, factors like academics, extracurriculars, and more are all important when you're choosing a college, but don't forget to ask yourself how you feel about that school—it's just as important of a factor.
To those coming to Visitas tomorrow, welcome home.