Research was something I always knew would be a big part of my life.
Ever since completing a science fair project over the human skeleton in elementary school, I knew I wanted to keep exploring, investigating, and questioning the world around me. I wanted to be a scientist.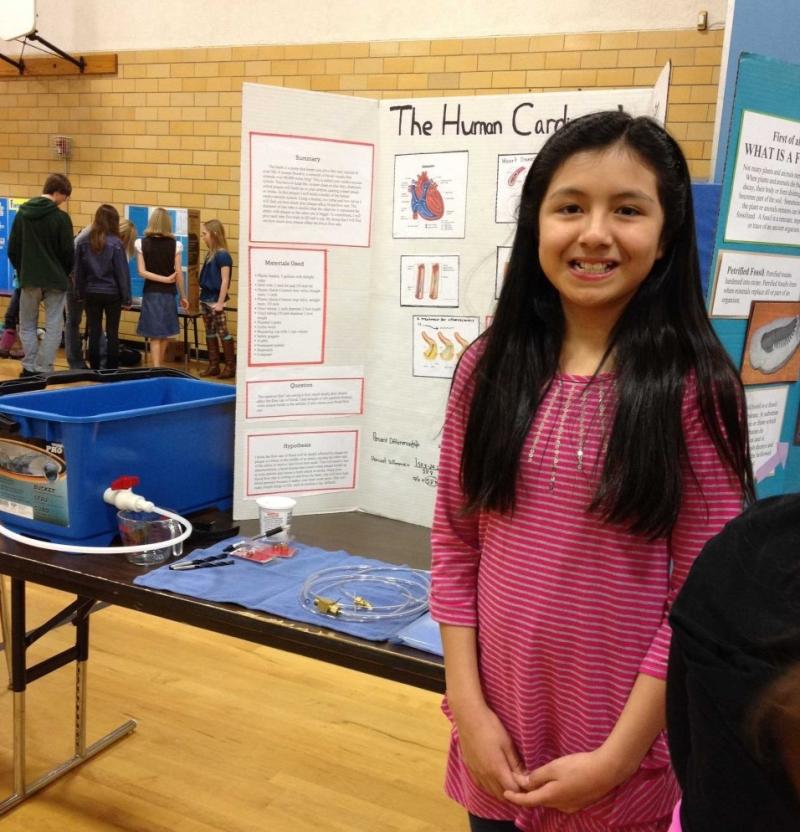 The problem was: how would I get there? Coming to Harvard in my freshman year, I knew the opportunities to do research were endless. However, as a first-gen, low-income student with limited research exposure, I was afraid that no Harvard lab would recruit me. I thought to myself, why would a lab want me, when there were already tens to hundreds of other students who had published research, patents, and experience?
What changed my perspective was being selected for the TRUST (Translational Research for Untapped Science Talent) Fellowship, started by a Harvard alumna specifically for students underrepresented in research. I was able to find a community of mentors and peers that supported and fueled my passion for research, but who also understood that I needed a little bit more time to learn the concepts necessary for research.
Now, this summer, I'm conducting research at the Brigham and Women's Hospital, one of the teaching hospitals affiliated with Harvard Medical School. I'm currently investigating our body's immunity against several COVID-19 variants to hopefully improve current vaccine development efforts. While I've been in-person in the lab for about a month now, my research experience formally started in the spring semester, over Zoom. Over the semester, I was able to acquaint myself with reading academic literature and learning the science behind the research I was going to conduct in the summer.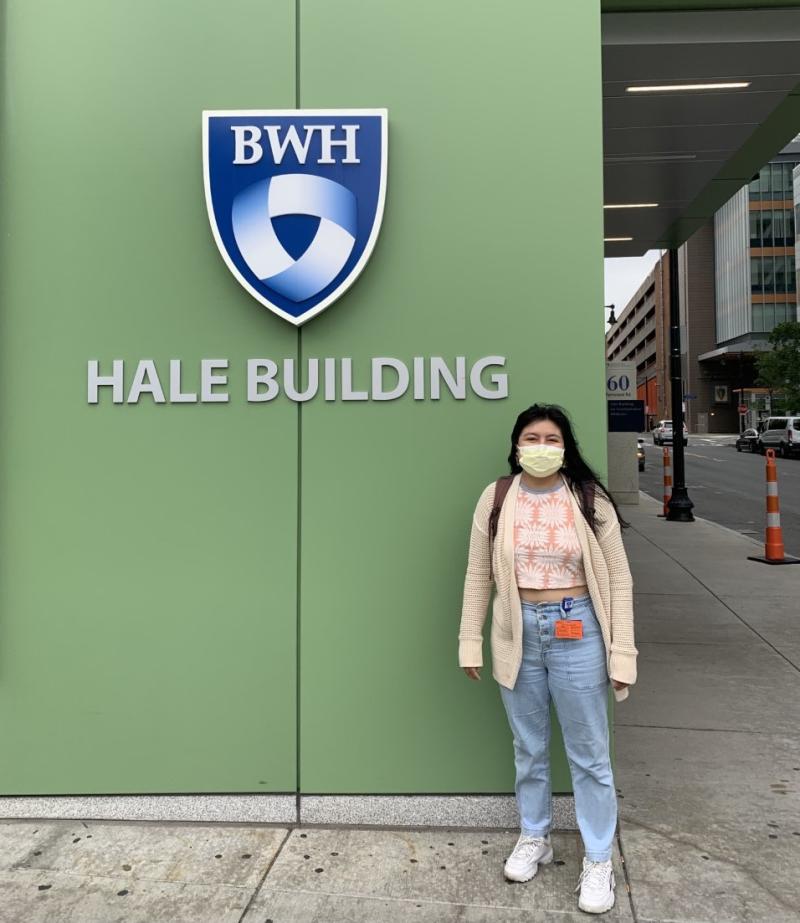 When I first started in my lab, I felt like I knew nothing -- even though I had already spent a few months learning everything there is to know about SARS-CoV-2, antibodies, and single-molecule arrays (Simoa). I've come to realize that learning lab techniques online is very different from actually completing them in-person, but, with the support of my lab mentors, I felt confident in my training. Over this past month, I've learned how to operate numerous machines and equipment in our lab, learned to properly analyze data on Excel and GraphPad, and practiced my presentation skills at fellowship progress meetings.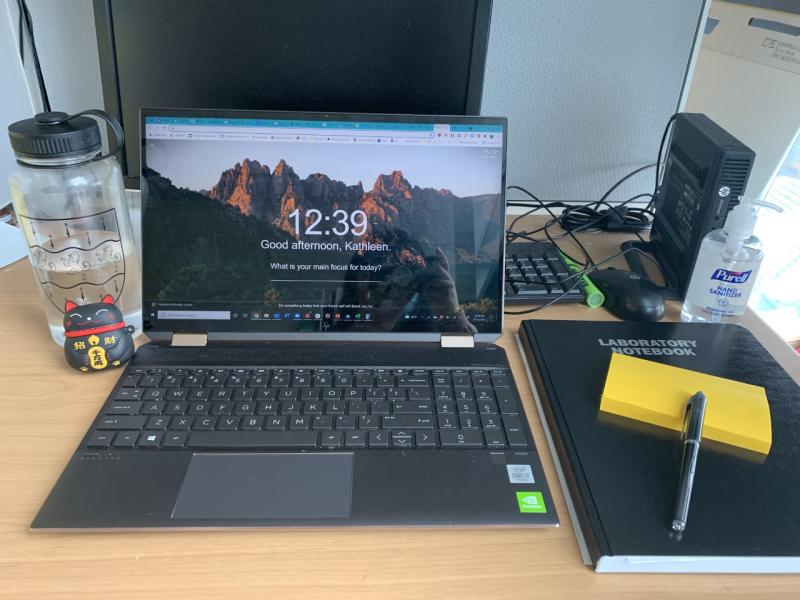 Above all, I'm grateful to be conducting research that works directly to positively impact people's lives. COVID-19 has taken so many lives and broken so many families, and I'm honored to be helping improve technology that will hopefully one day prevent another pandemic from occurring.