I could definitely geek out and talk your ear off about education policy.
As an aspiring school superintendent, when Harvard launched its educational studies secondary my first-year spring, I was excited! Whether you're a die-hard education nerd like me or you haven't thought much about it, I think the secondary (Harvard's term for minor) has something for everybody. I'm going to give an overview of the program and share my experience so far!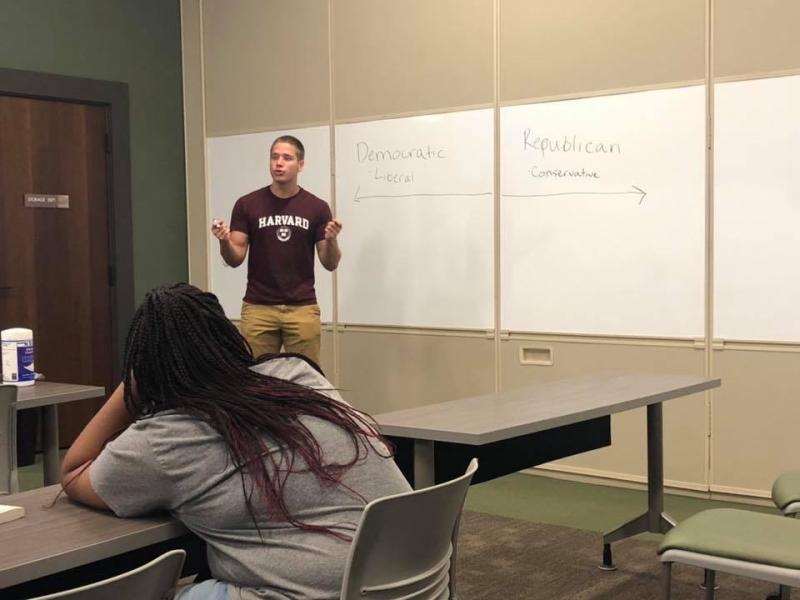 Overview
At its core, the educational studies secondary is an interdisciplinary program. It requires five courses and a capstone research project. One of those is a foundational course of your choice, which lets you dip your toes into education studies. Three of your classes need to be in different departments or schools — that's where the interdisciplinary part comes in. One of the coolest aspects of the secondary, in my opinion, is the flexibility to choose from basically any education-related class. Here's a list of pre-approved classes, if you're interested in checking it out! Because you have the option to choose from hundreds of offerings, no two education secondaries are the same. Lastly, there's the capstone. You can fulfill this requirement through a senior thesis, independent research, or a course with a significant research component. The capstone is a neat way for you to do a deep dive on an education topic that interests you.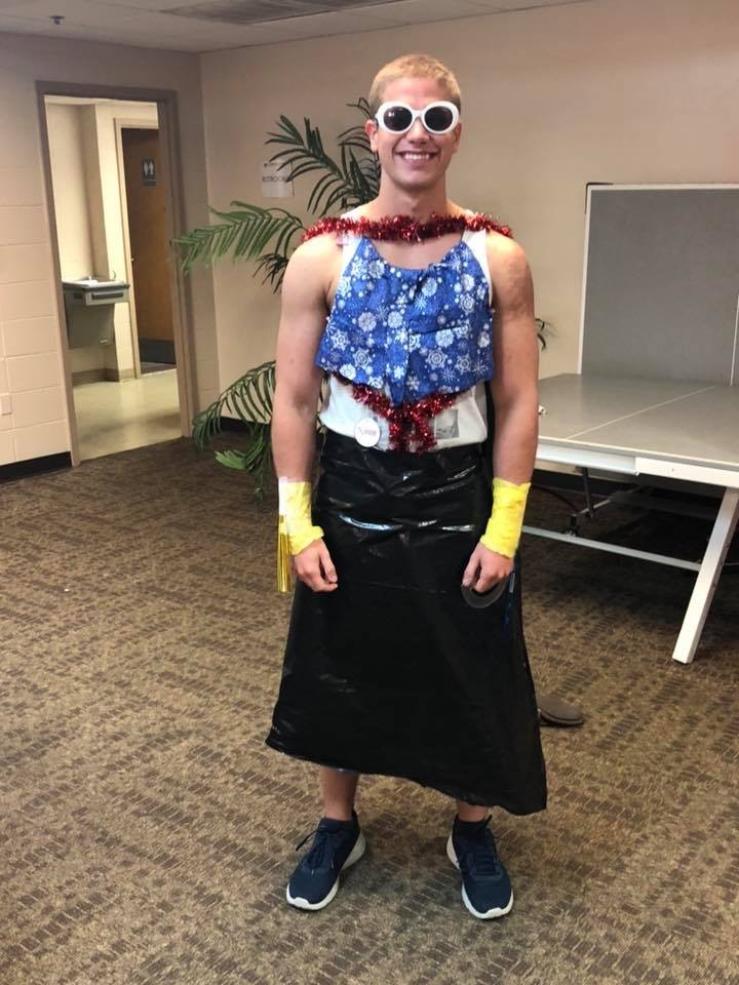 My Journey through the Secondary
Gov 1368: The Politics of American Education
This course met my foundational requirement, and I absolutely loved it. Each week we studied different education reform proposals like alternate teacher pay structures, charter schools, and online learning. Then, we would spend class time debating the pros and cons of the week's reform. It cemented my love for education policy, and I haven't looked back since!
Sociology 1130: Higher Education Policy & Service: On Campus and Beyond
This class was probably the most unique course I've taken at Harvard. The whole premise was for student leaders to find ways to improve their clubs and better serve the Harvard community. An added plus: the final paper counted for my research capstone! My classmates focused on clubs ranging from student government and house councils to the peer advising program and a tutoring program for incarcerated adults. I focused on the Harvard College Honor Council, thinking through ways to improve our outreach strategies. The coolest part was I was able to deliver my recommendations directly to the Deans of the Council. Each of us walked away from the class with tangible action items for our organizations — and we got course credit for it, too!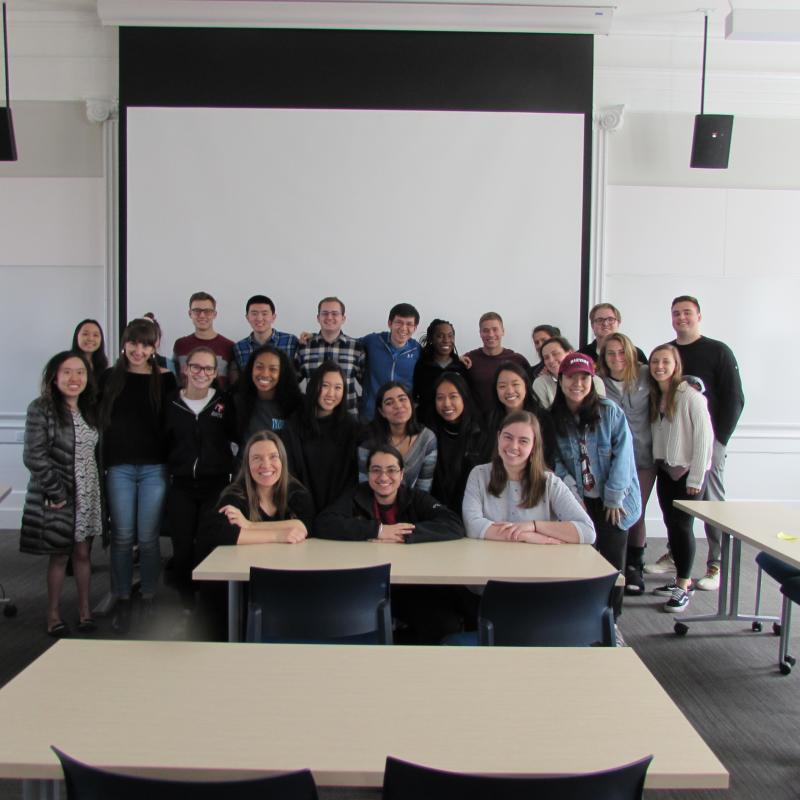 Gov 94LF: Philanthropy, Nonprofits, and the Politics of American Education
This was a small seminar and junior tutorial for my government concentration, and the focus was on the role of philanthropic foundations and nonprofits in our education system. It was a really illuminating class because it covered topics I'd never thought about before. And being a small, close-knit seminar, we were able to have really good back-and-forth discussions. 
SUP 449: Politics and Education Policy in the U.S.
This course was offered by the Harvard Kennedy School of Government. Taking a graduate course was a huge step outside of my comfort zone, but I'm so glad I took it! It focused on the role of the federal government in our schools from federal legislation to the courts. The professor was one of the most engaging I've had, and it added a whole new layer to the way I think about education. 
GENED 1076: Equity and Excellence in K12 American Schools
Professor Kay Merseth is the lecturer and an absolute legend! I would recommend this course to anyone — it's one of the most popular classes at Harvard. A lot of the class is spent focusing on how schooling affects the individual student, looking more at the personal lens than the large-scale, which I thought was a neat perspective to include. And Kay is hands-down one of the most approachable professors ever, making it a point to meet one-on-one with all of her students. She keeps in touch with many of her alumni regularly, too!
EDU A322: School Systems
This is a small seminar I'm currently enrolled in at the Harvard Graduate School of Education, covering the successes and obstacles of different school systems, be they population-dense school districts or larger-scale systems like Advanced Placement or KIPP. This is another big step outside my comfort zone in that most of my classmates are doctoral students, so I'm often nervous about speaking up. But I've learned so much from my peers, and Professor David Cohen is another big name in education research!
Conclusion
Well, that's a wrap! That's the educational studies secondary in a nutshell, and this has been a look into my experience. Like I said before, if you love education or just find yourself in the market for a secondary, I hope you'll consider educational studies!