Upon coming back to campus this semester, there were many aspects of Harvard that I was excited to experience again.
From attending in-person classes again, to interacting with my friends and peers in person again, the daily buzz that comes with living on campus is something I had missed and was eager to get back in my life. Over the course of these past few months, as we all transitioned back from virtual college, in person school has helped return some sense of normalcy to our lives as students even as the pandemic continues to be a very serious and real issue we face. At the same time, these months have also reminded me of one very key fact - it is the little things about Harvard that I love and perhaps missed the most. 
One of these small things that I was particularly excited to have again this semester is Boardplus, which is essentially money provided to all students for use in various cafes and food spots operated by Harvard University Dining Service (or HUDS, for short). Every semester, each student has $65 of Boardplus, which can be spent at any HUDS-operated cafe or House Grille. Yes, that's correct - $65 per semester, for a total of $130 for the year. In addition, if you don't use all of your money in the fall, it gets transferred over to and added to your spring semester balance.
There are many reasons to love Boardplus - I mean, who doesn't love free food, right? However, even more so than the ability to get yummy snacks and break the routine of dining hall food, Boardplus has been associated with some of my favorite memories here on campus. Now, as a senior, and as many Boardplus locations continue to stay closed this semester, here are my top 3 ways to use Boardplus as I reminisce on some of my favorite times on campus during my time living here. Hopefully this also manifests a safe re-opening of some of these beloved campus spots soon!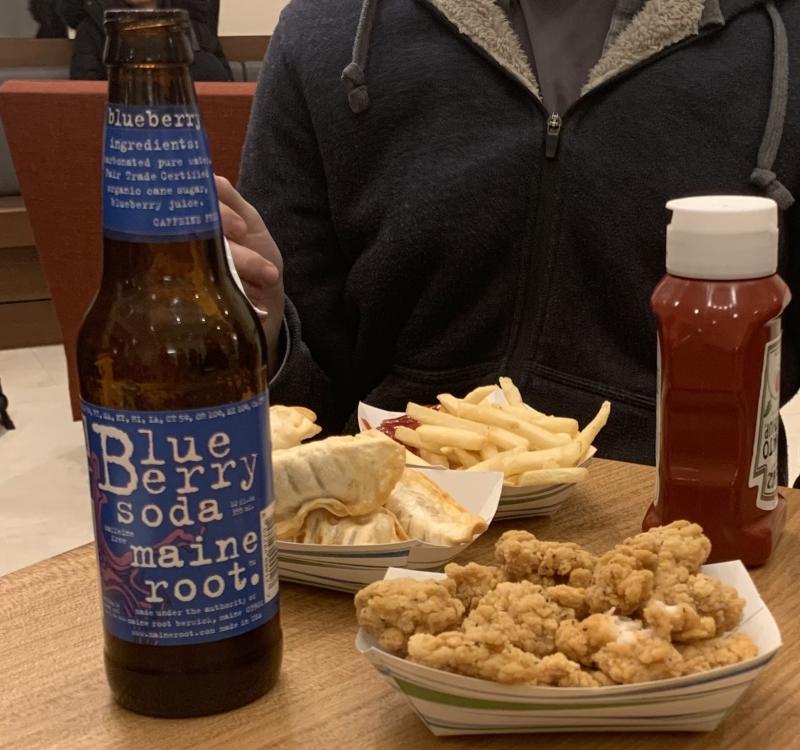 1.    For a quick study break 

One of my favorite spots to use Boardplus is the Lamont Cafe, located in Lamont Library on campus. This library, which is open 24/7 and is one of the central study spots on campus, also hosts the Cafe, which offers late night service and a range of drinks and snacks to help students power through their work. Be it grabbing some gummy bears to satisfy your sweet tooth, or indulging in a coffee or hot chocolate for a much-needed energy boost, the ability to grab these treats with Boardplus always helped make those late-night work sessions that much better.
    2.    To celebrate a birthday

Perhaps one of the most surprising ways to use Boardplus - you can buy a whole cake with it! Again in Lamont Cafe, it is possible to use your Boardplus money to treat yourself and your friends with this. Relative to other Boardplus options, this is most definitely not the most commonly used one. However, while I myself have only gotten a cake from Lamont Cafe once, allowing a group of my friends and I to celebrate a friend's birthday in a fun, budget-friendly way. Overall, just another one of those fun and surprising aspects of attending school here!
 3.    For some late-night snacking 

Leaving the best for last, perhaps my top place for using my Boardplus money has been and will continue to be the House Grilles. Upon getting placed in my upperclassmen housing, I started going more and more to the Winthrop Grille, which serves late night food - some of my personal favorites are mozzarella sticks, oreo milkshakes, and mac and cheese bites! Winthrop House is not the only upperclassmen house that has a Grille - other houses, both those located along the Charles River and others that are further away in the Quad, boast the services of these amazing late-night spots. In addition to their regular menus, the Grilles also host themed nights, often hosted and run by various student cultural associations on campus. Overall, this wide range of food options makes for some great food opportunities when other places are already closed.