Ensuring that you have enough money to pay for college can be the most stressful part of the application process. But even with great financial aid, are there any ways that Harvard supports highly-aided students in the cost of attendance?
For me, there were two distinct highlights on the day that I received my admissions decision from Harvard. The first came as I "opened" my decision letter and saw that I had been accepted. The second moment, however, and one that isn't highlighted as much in the general narrative of college admissions, was when I opened up my financial aid letter and saw that Harvard would be covering essentially the entirety of my cost of attendance. The small exception was a "student expectation" to cover personal expenses, something students generally cover by working during the term. Knowing that not only my tuition, but also my room, board, and other fees would be covered with Harvard scholarship  meant more to me than just an invitation, since acceptance to Harvard wouldn't mean anything if I wasn't able to afford the institution. 
However, as good as Harvard's  financial aid account for basic term-time costs, many prospective students still worry about the costs that come up over the course of your education that are chalked up to "personal expenses." In this post I'm going to share my experience with some of the additional resources available to low-income students at Harvard that can help offset personal expenses, whether they be for social activities, summer plans, or just surviving the move to Cambridge. 
First and foremost, there are two grant programs called the start-up grant and winter coat fund that provide direct monetary aid to students. Both of these programs are provided for students on significant levels of financial aid and you don't need to do anything extra to receive these funds- Harvard will notify you if you are eligible for the programs and outline the steps you need to take to access your credit. The start up grant takes the form of $1,000 awarded at the beginning of each semester for your first year, and, as the name would suggest, can be used to offset "start up" costs that are associated with starting college. Whether you want to get decorations for your dorm room, snacks to get you through late night papers, or incredibly comfy chairs for entryway movie nights (which is what I ended up spending some money on), the start up grant is entirely up to your discretion to use for educational expenses. I definitely saved some of my grant for a rainy day, and the extra funds helped me do a lot of activities around campus that I might not have done otherwise.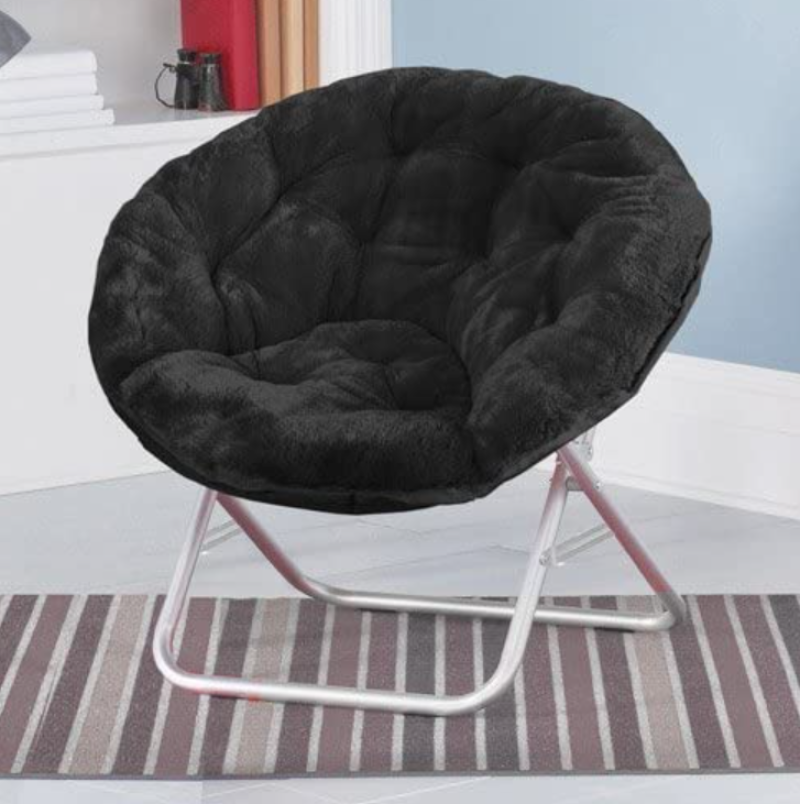 Similar to the start-up grant, the winter coat fund provides students with around $170 in October to go towards winter clothes. If you are coming from warmer climates where winter is only a thing of fairy tales or Hallmark movies, this is a LIFESAVER. Boston gets very cold in the winter and if you are not prepared it will be a miserable couple of months. For those who, like me, may already have winter clothes, the money can be used to expand your wardrobe (I bought a scarf and new boots). Regardless, this is a very timely form of support from Harvard.
There are also programs that specifically focus on helping students afford or attend social events that otherwise might exclude low-income students. For starters, the Student Events Fund (SEF) provides eligible students with a number of tickets that they can use to get into campus sponsored events for free. Students often use these for banquets, concerts, house formals, or even the shuttles to get to the Harvard-Yale game if it takes place at Yale. While I wasn't on campus to use an SEF ticket for the first-year formal, I was able to go ice skating with my blocking mates at a Harvard-affiliated event, and many of us were able to go for free thanks to the SEF.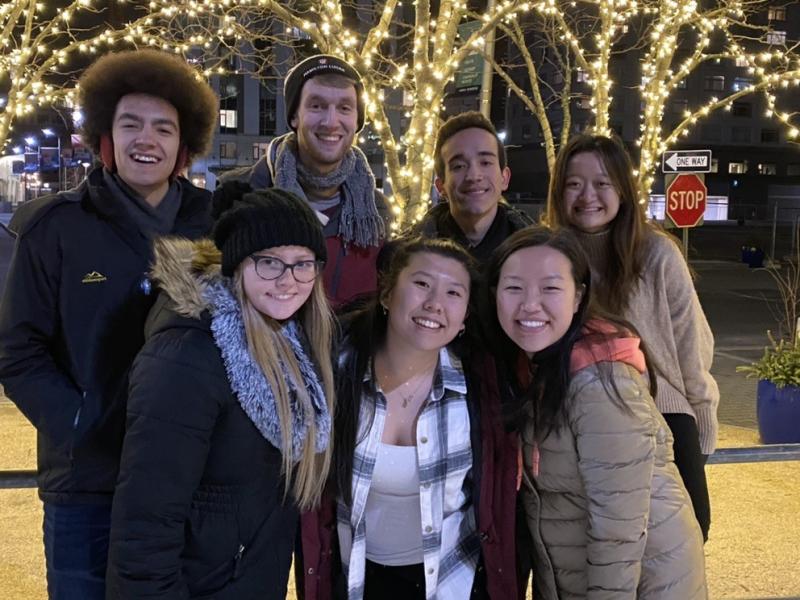 These resources played a large role in my first-year experience and beyond. Hopefully you now know a bit more about sources of support for low-income students included beyond the traditional cost of attendance. While Harvard is continuing to improve its support for low-income students, the grant aid I have outlined in this blog made my transition to life at Harvard significantly easier and less stressful.