When applying to college, one of the first things they ask you in the application process is "What do you want to study?" Upon hearing this question, my mind goes blank: "I have so many interests, how could I possibly encapsulate them all into one field of study?"
At Harvard, students are able to select from 50 concentrations, Harvard's word for major. They are also able to acquire dual concentrations, in which they pursue two distinct fields of study; joint concentrations in which they study the intersection of two fields; and secondary fields, Harvard's word for minor. In addition to this, students who study a language other than English are able to receive citations displaying their knowledge of the language. These many options for concentrations allow students to encapsulate their academic passions.
When people ask me, "What do you want to concentrate in?" I hear, "What you want to be when you grow up?" This is a question children are asked at a very young age.
At 6, I wanted to be an author.
At 9, I wanted to be a fashion designer.
At 12, I wanted to be a doctor.
At 16, I wanted to be a lawyer.
The list goes on… 
Yet these are questions that manifested in my head the first semester of my sophomore year before I was to declare my concentration. Yet now it wasn't just a question, but a very close manifestation of what my reality was to be. I had to pick a concentration.
Now, as a third year student, I am constantly pondering my academic interests.
You see, I enjoy the deep analysis of texts shown to me through my wonderful romance languages and literature professors. I enjoyed writing poetry in Spanish and French and found myself through the stories.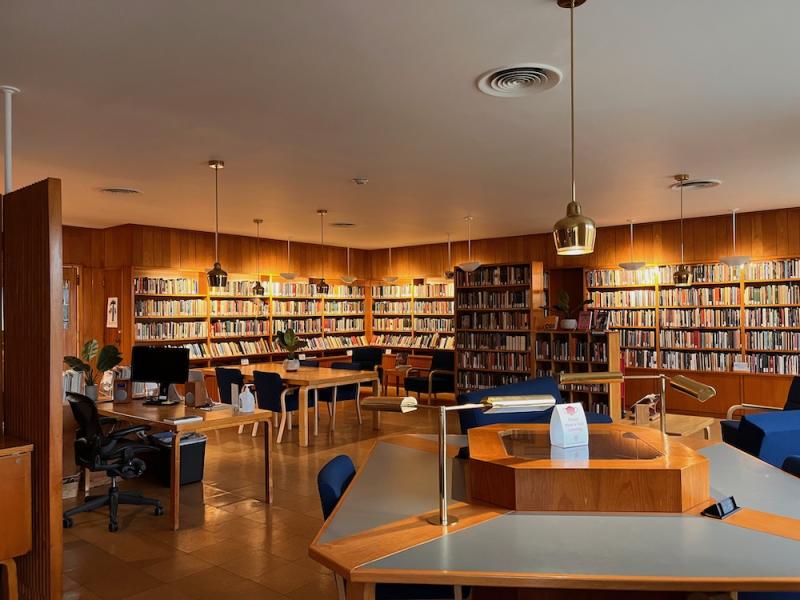 As a problem solver, I looked to Government to learn more about how policymaking worked on a local and international level. I yearned to solve the problems of my communities.
I looked to Archaeology and Anthropology to explore the past through artifacts to piece together histories to better understand the civilizations that came before us and to better understand myself.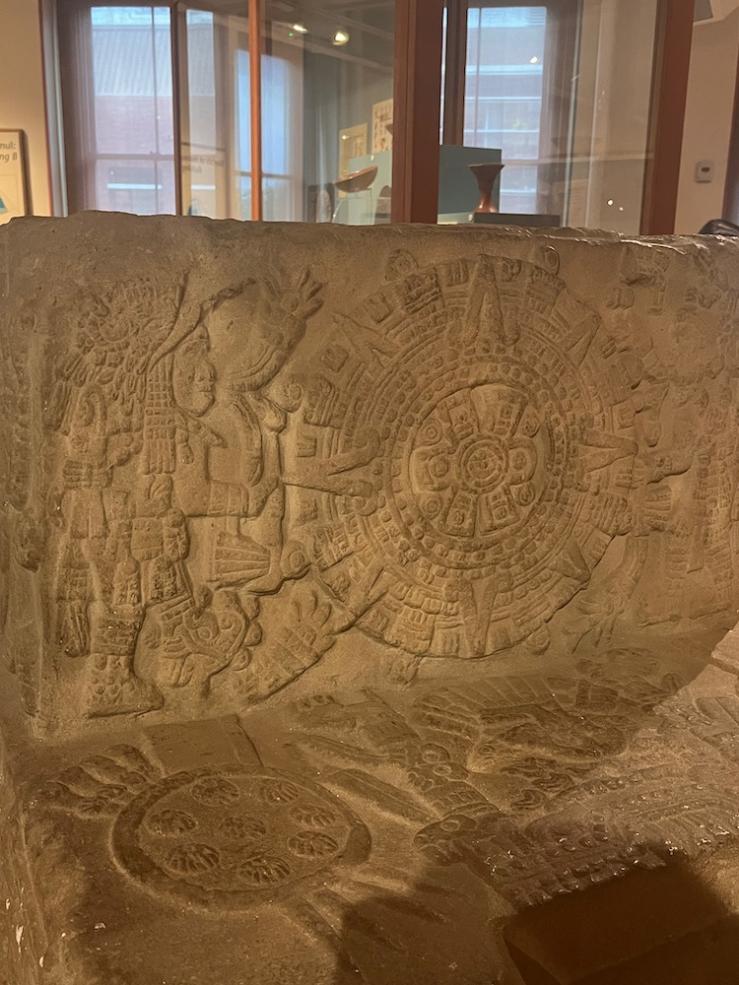 I enjoy looking at the surrounding building, analyzing architecture in Chicago, and questioning how communities came to be. For this, I look to Urban Planning and Architecture.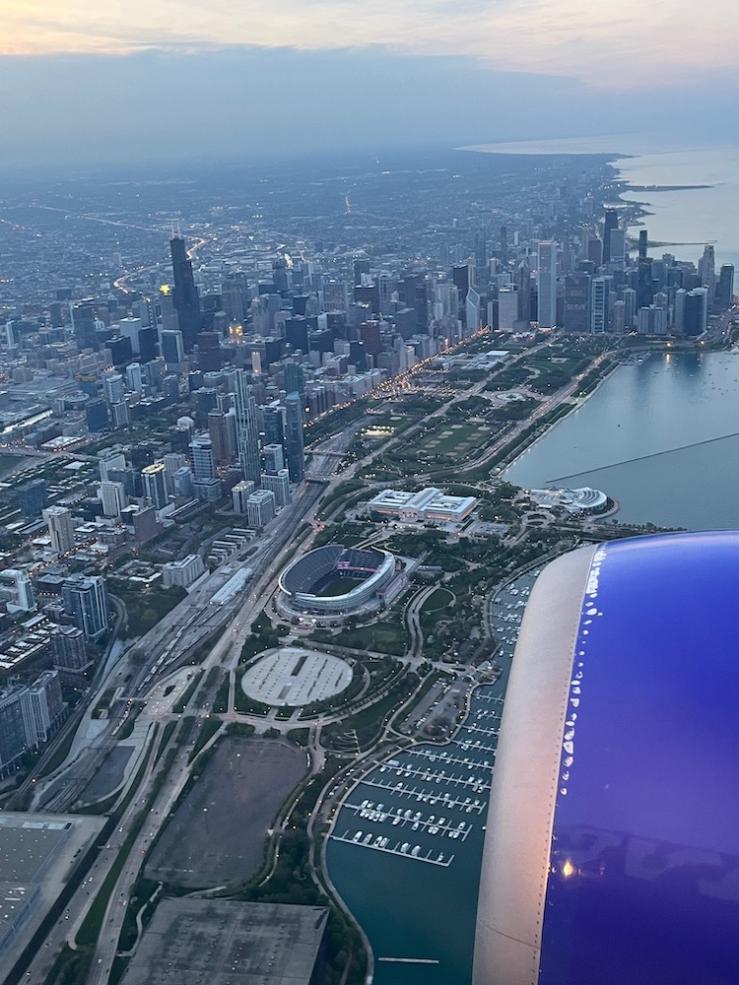 I love reading books, pondering my identity through pre-Columbian pottery, and indulging in the surrounding cities. 
As I looked back at all the amazing courses and professors I have met at Harvard, it was difficult to limit my academic interests to a single phrase concentration. I love learning. 
I declared a joint concentration in Government and Romance Languages and Literatures. 
Nearly a year after declaring I still don't know what I want to be when I grow up, I have reconciled with not knowing what the future holds for me. A museum curator, an archaeologist, a professor, an urban planner, a diplomat… the list goes on. At Harvard, I have been able to explore all of my interests and develop new ones. You never stop learning.
Because of my interests, I have explored different internships and fellowships. In the summer of my freshman year, I worked at the Secretaria de Educación Pública in Mexico City on policies and pedagogies to increase literacy rates. Last summer, I got a grant from the Mellon Mays Undergraduate Fellowship Program to travel and learn more about culture and archaeology in my family's ancestral home. I am working as a research assistant at the Radcliffe Research Institute, working with Radcliffe Fellow Emil' Keme, a Ki'che' Maya scholar.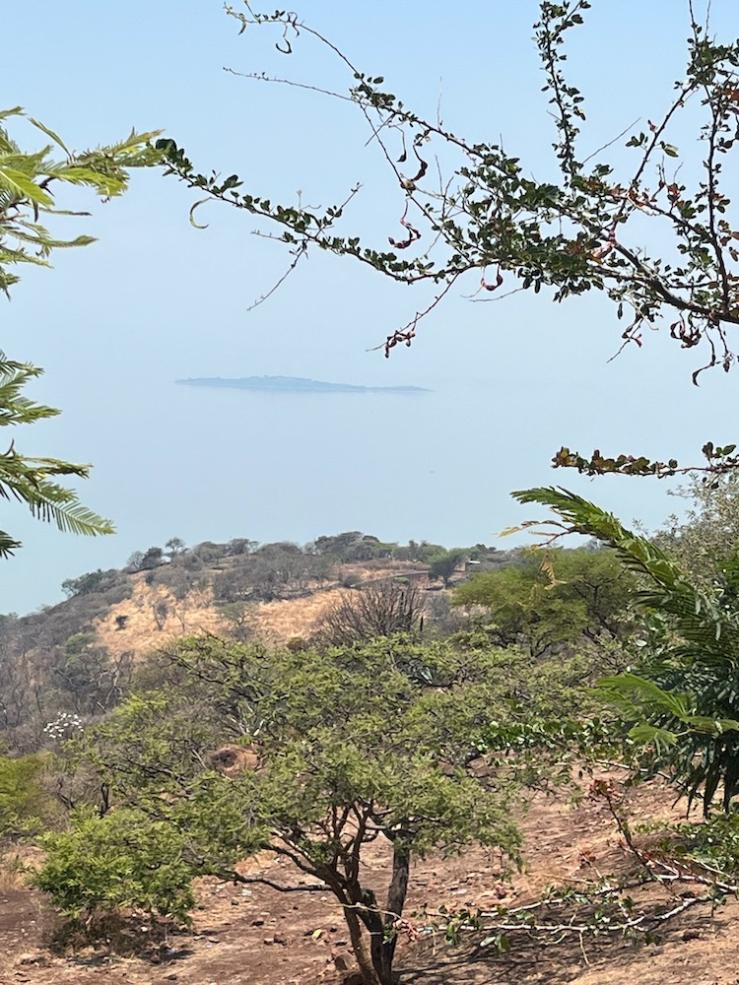 There is no one path to your goal, so enjoy your interests. I have met English concentrators who are pre-med students, Mechanical Engineering concentrators who are pre-law students, and much more. Your concentration journey at the College can as twisty and windy as the colonial streets of Harvard.