Located in the Radcliffe Quadrangle, Currier is one of the twelve undergraduate houses within Harvard College.
The house itself was named after Audrey Bruce Currier, a member of Radcliffe College (1965) who unfortunately died in a plane crash in 1967. In addition to the house being named after her, the four towers of Currier are named after famous Radcliffe alumnae. Currier has consistently been ranked highest at Harvard in regards to the quality of food served and also has the largest singles and in-suite common room on campus. In addition, most of the dorms here are connected to either a bathroom or sink room, providing a space for students to prepare themselves without needing to use public spaces.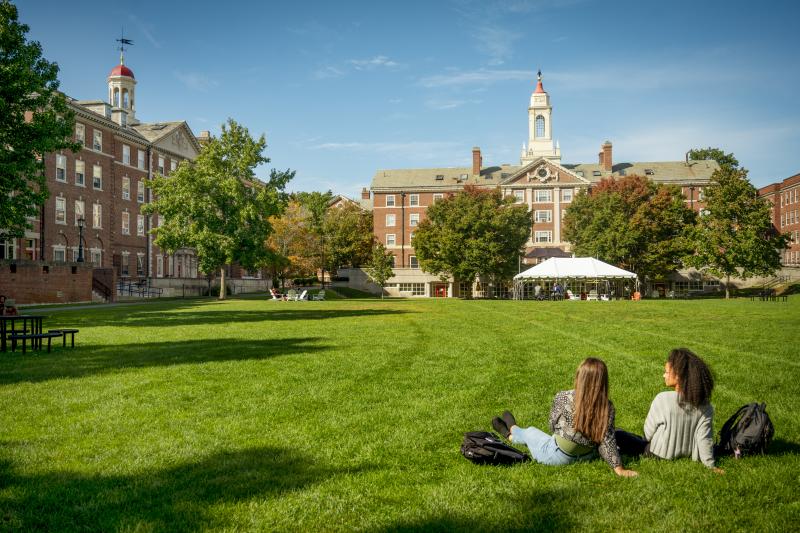 Because of this, Currier is one of my favorite places on campus to just relax and be able to unwind after a stressful day. Located near my dorm is a lounge outfitted with a flat screen TV, a large refrigerator, a stove, oven, microwave, and expansive cupboards. The lounge is also filled with tables, chairs, and sofas in which students can relax and sleep on without fear.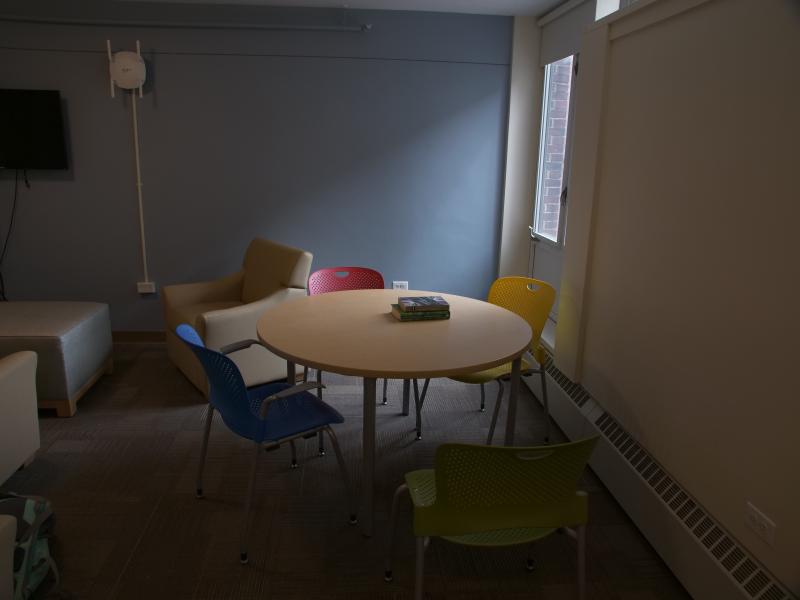 This lounge has served as the centerpiece for many of my experiences during my sophomore year of college. Because of the utilities located within, my blocking group and I were able to host several cooking and baking events – some of which were focused on making wings and fries from scratch, while others were focused on making cookies and brownies.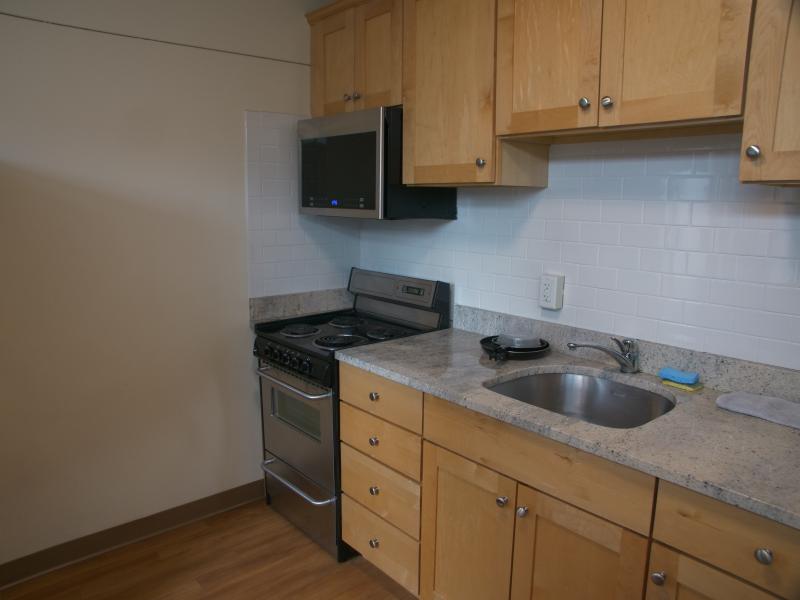 It's a godsend to have a space where you can prepare your own food in the instance that (a) you don't want to eat the food currently being served at the dining hall or (b) you don't want to order out and have to pay the ridiculous delivery fees that apps will frequently charge. And of course because there is so much space within the lounge as well as a TV, it makes for a great opportunity for people to come together and hang out, regardless of who they might be, what house they might be from, or their class year. And if you're also the type of person who is unable to work in their dorm because they get easily distracted, the lounge makes for a great study space as well.