I'm excited to be back working for the Harvard First Generation Program after taking a break last semester.
I wanted to take this opportunity to update what I've been up to in the past few months and give a better picture of how that's shaped my outlook for life as I am getting closer and closer to senior year and have to start thinking about the future.
This past summer, I had the pleasure of being able to live at home as I was interning at a non-profit called the Asylum Seeker Advocacy Project in New Haven. I spent my days answering emails, doing research, talking to clients, and helping with case files. My directors were the founders of the organization, and it was really great to get to work with them so closely every day. They were there to answer our questions about asylum law and to explain the news of that summer on family separation that was really important for our organization.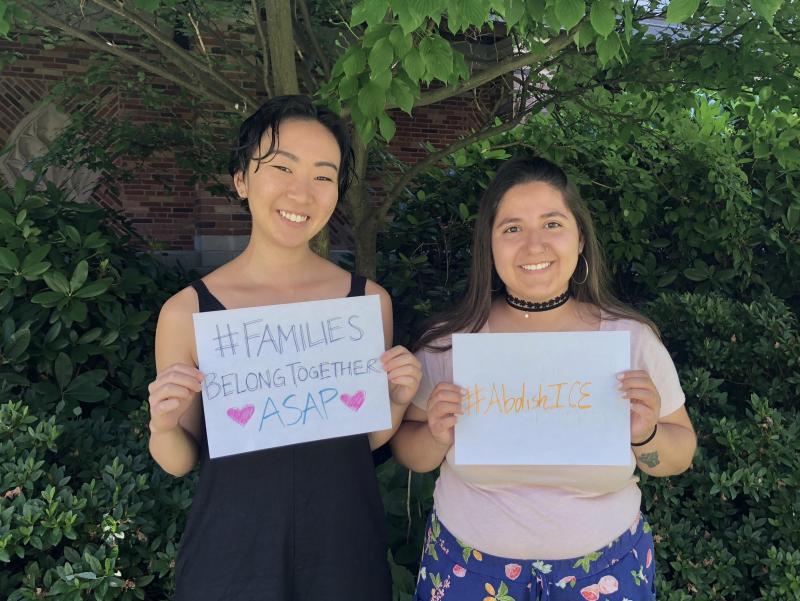 After my internship was over, I flew out to California for a few weeks to do research. I got to visit archives and museums. I also got to meet with people who were interested in topics that I was interested in. I focused on narrowing down my research on the intersection of immigration and gender and sexuality. While I was there, I got to fit in some tourist attractions as well!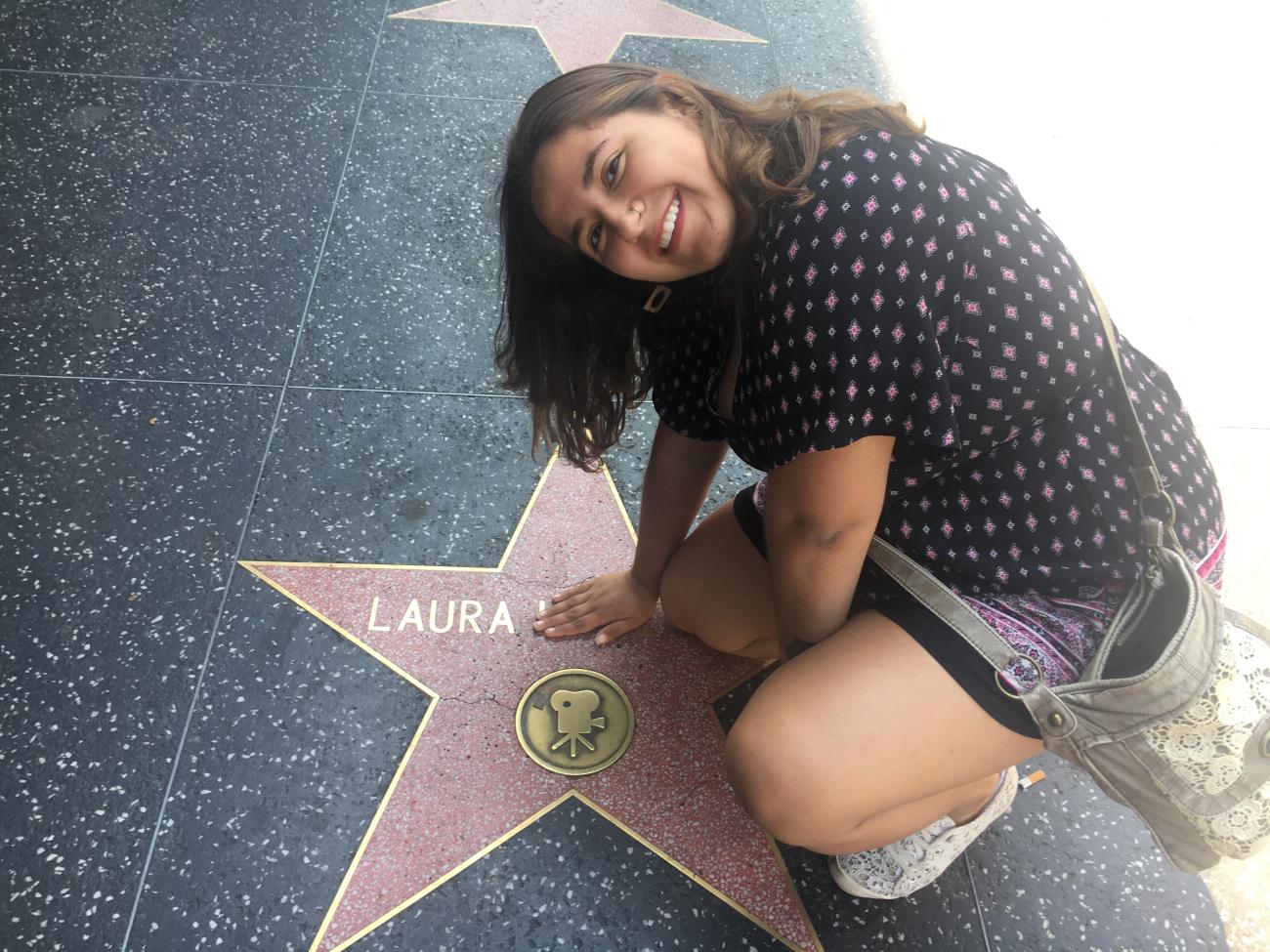 While I loved the work I did with ASAP, research helped me to solidify my plans to go into academia after undergrad. I came back to campus ready to pursue my options as I started Junior year.
Before classes officially started, I participated in the First-Year Urban Program for a third year as a leader. The pre-orientation program focuses on social justice and community service. It was great to meet so many first-years as they began their transition to college. I also got to be on campus early and prepared to take on the busy semester ahead of me.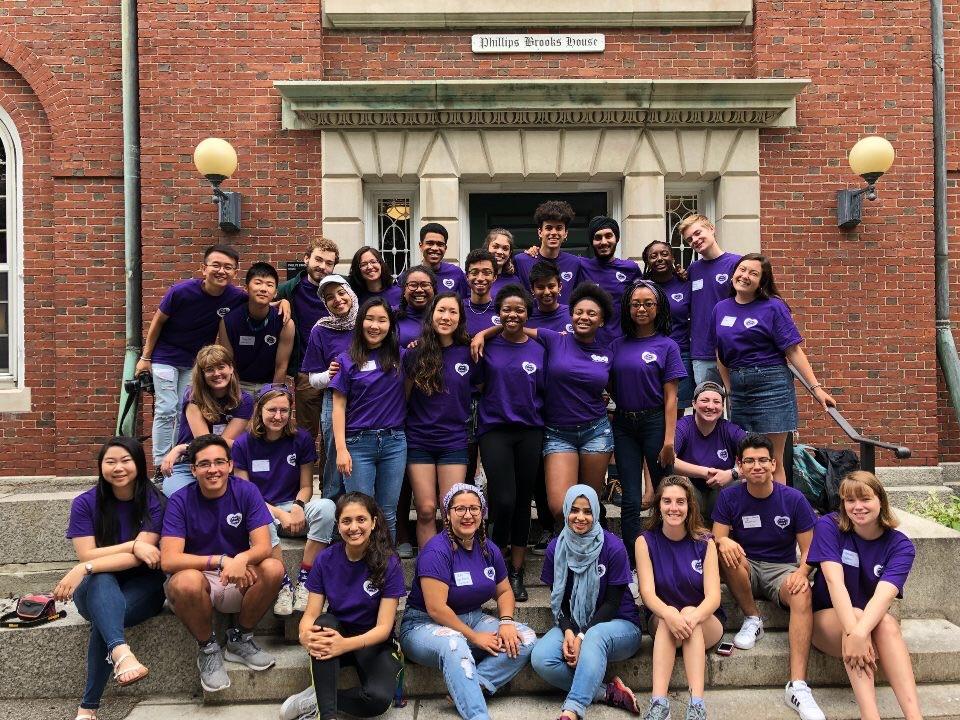 I was expecting the semester to be intense as I was devoting more time to my co-directorship for Act on a Dream, the immigrant rights organization on campus. This was the reason I left HFGP for the semester as I wanted to devote more time to Act on a Dream. We were ready to get to work.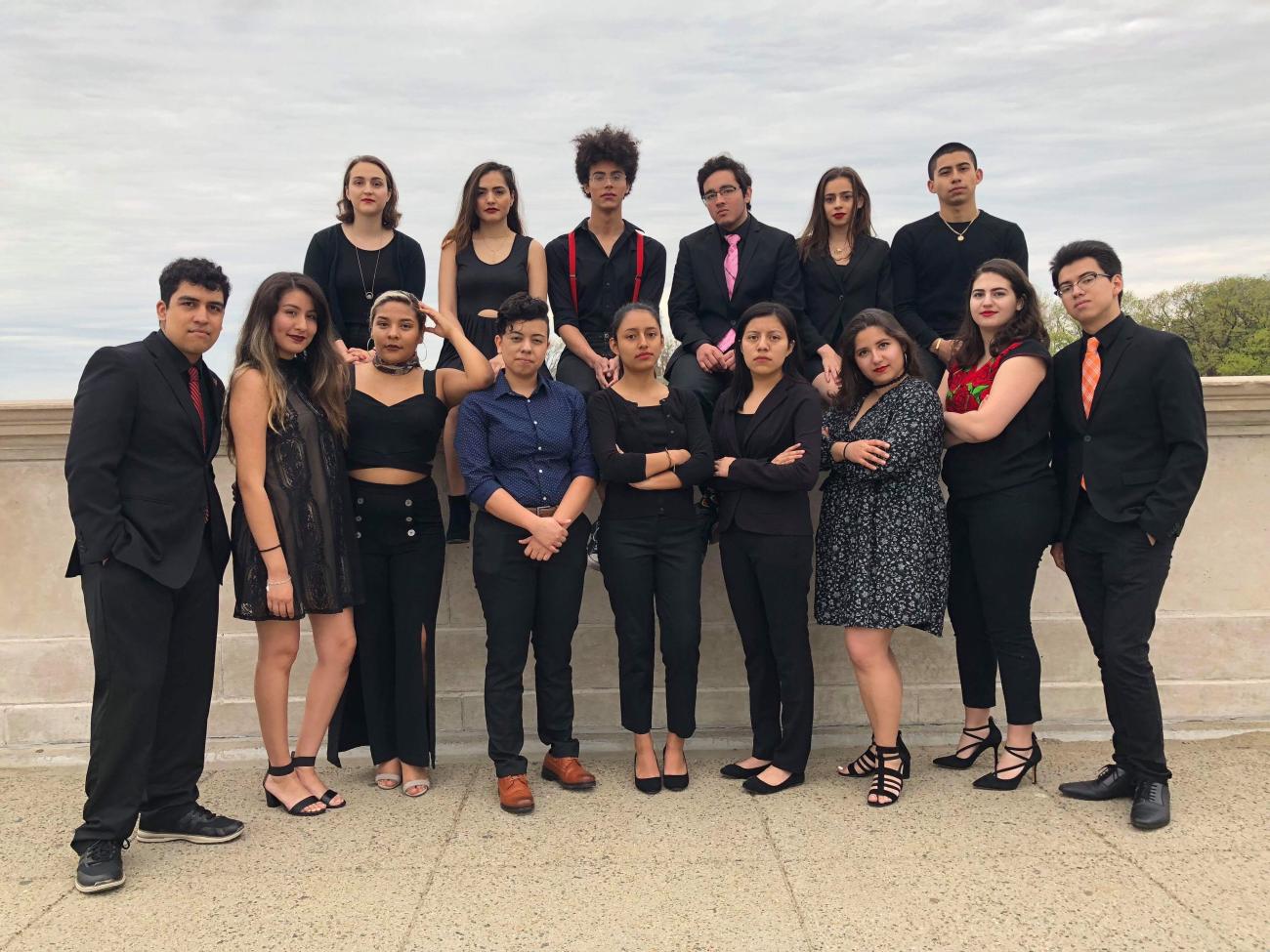 Junior Fall ended up being really productive. Even though I missed working with HFGP, I felt like my life was a lot more organized. I was sleeping a reasonable amount, eating all my meals, going to the gym, and getting all my work done. I found better study habits, spent quality time with friends, attended conferences, and put on great events with Act on a Dream.
There were great highlights from the semester like our retreat, the Harvard-Yale game, and formals. I was also happy to be taking new classes that got me inspired to continue studying French and add Studies of Women, Gender, and Sexuality to my concentration.
Winter break was a relaxing time spent with family and friends. I am now back for Junior Spring. I'm taking more WGS classes to catch up, writing a column for the Harvard Crimson, and working in the admissions office. I'm glad to be back and looking forward to writing more blogs!