Hey there,
Guess what? I wanna share my experience with the Boston weather with you! I'm from Zimbabwe and study Statistics and Economics here at Mather House. So, let me tell you about the seasons and how they have made me feel.
We all complained about the hot, sticky weather when school began in August. But you know what? When the sun showed up, everyone's faces lit up with smiles. It was awesome! But then, autumn was ending, and the wind gently swayed the leaves. It got cooler, and soon, the rain came, making everything red-brown and old.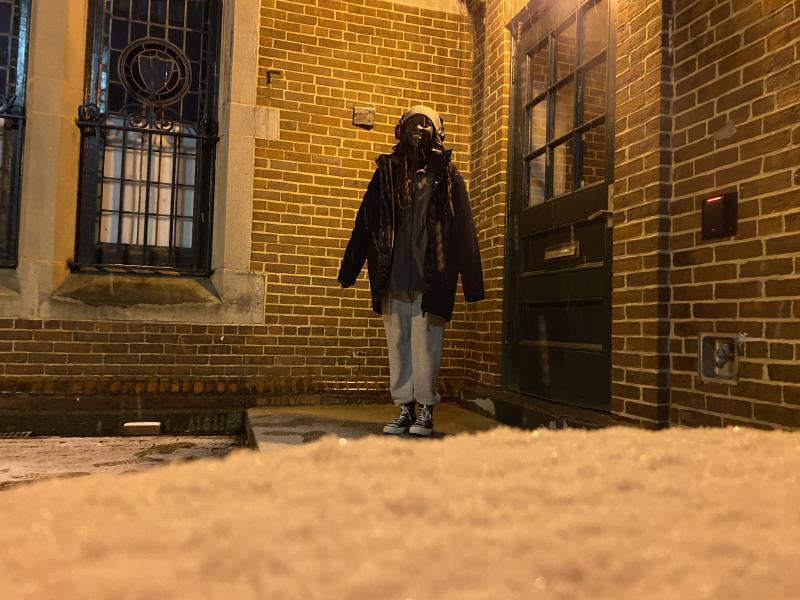 And you won't believe it! Winter brought snow for the first time ever...at least for me! It was my first time seeing snow in person. I was so excited and took tons of pictures of the snow-covered campus. We all bundled up in big coats and cozy boots. Oh, and those snowball fights were epic! But as the snow melted, we started missing the sun. The days became shorter, and my smile slowly disappeared. It took a lot of work to find motivation for classes and stuff. But hey, I kept trying my best. I had tea with friends and played indoor games. It was definitely not as bad as I had expected it to be, coming from a very warm environment.
Then in March, the sun began to show up again! Hooray! I felt so much better. The campus came alive with laughter and happiness, classes got more fun, and I rocked my statistics and economics courses. I even managed to hand in my papers on time!
Now, the sun's brightly shining, and so are the smiles! It's been such an incredible journey, experiencing the changing seasons here. I've learned to appreciate every moment, whether building snowmen or enjoying picnics under cherry trees.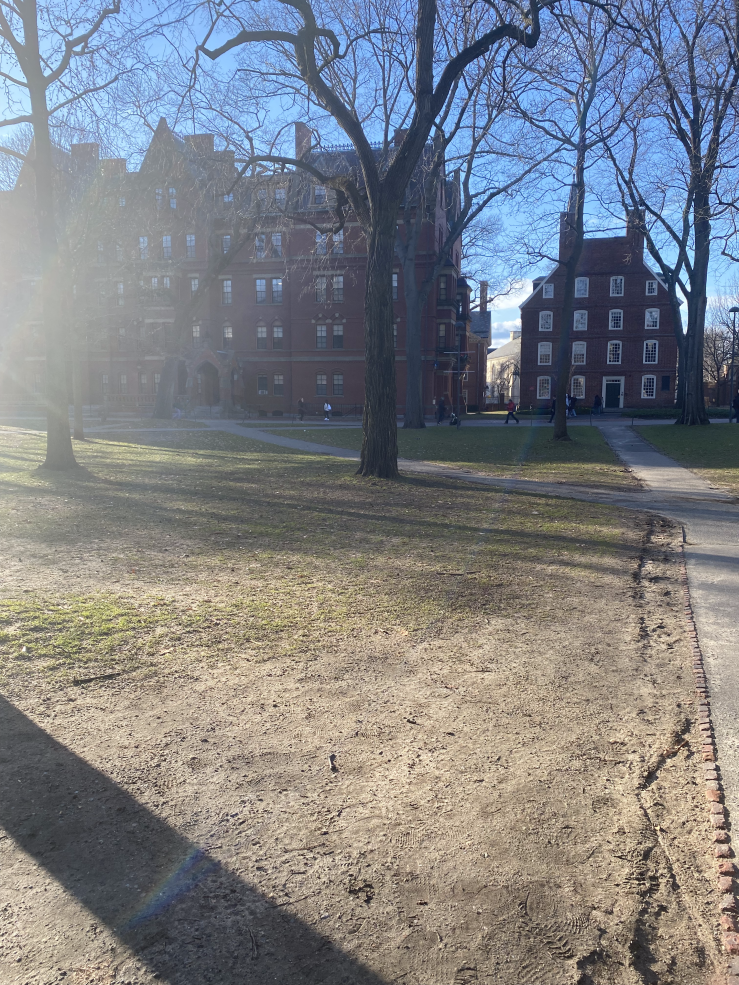 Thanks for reading to my story. Take care, and keep smiling!
Lots of love,
Patience