Last Fall, the Society of Arab Students (SAS) hosted سفرة or Sufra (which literally translates into "The Dining Table") an event meant to celebrate the diversity of Arab culture.  
As I rushed into my room, I pulled out my phone to check the time, 8:30 pm. Shoot, of course, I'm late. It was Friday, November 05th, 2021 and Sufra, THE SAS (Society of Arab Students) event of the year, was starting…now. I sprinted to my closet, looking to see what I had to work with. I was excited for an occasion where I could represent my Algerian heritage by wearing a بدعية ("Bad-ee-ya", a traditional dress). I grabbed the بدعية out of my closet, shoved makeup, shoes, and straightener into a to-go bag, and made my way to a friend's dorm so we could get ready for the event together.
Sufra is a must-attend event for both Arab and non-Arab students alike. It's an opportunity to celebrate the diversity of the Arab World and for cultural exchange. Last year, Sufra took place in the Eliot House Dining Hall. The hall was rearranged so that there were three long community dining tables and a large space for dancing. As characteristic of all of the SAS events, there was plenty of amazing food and cuisine represented from all over the Arab world (From North Africa to the Levant and everything in between). The desserts were to die for, especially the cheese baklava! The dining hall was filled with conversation and laughter as people caught up with old friends and built new relationships. I sat at the dinner table teaching a friend of mine from Irish heritage how to say, "مرحبا، أنا عربي من أصل لبناني" which translates to, "Hi, I'm Arab from Lebanese heritage", and laughed - in the most encouraging way - as they struggled to pronounce the words appropriately.
As dinner was winding down, a member of the SAS board began playing the music through the speaker. Immediately, a mass exodus of people rose from their seats and made their way to the dance floor. This is by far my favorite part of the night; once I'm on the dance floor, I don't get off. As Nancy Ajram, Faris Karam, Cheb Khalid, Amr Diab, and many other artists played, my friends and I hollered at the top of our lungs and danced the night away. While each of us was from our own unique backgrounds, we were able to bond with one another over our shared food, music, language, experiences, and heritage.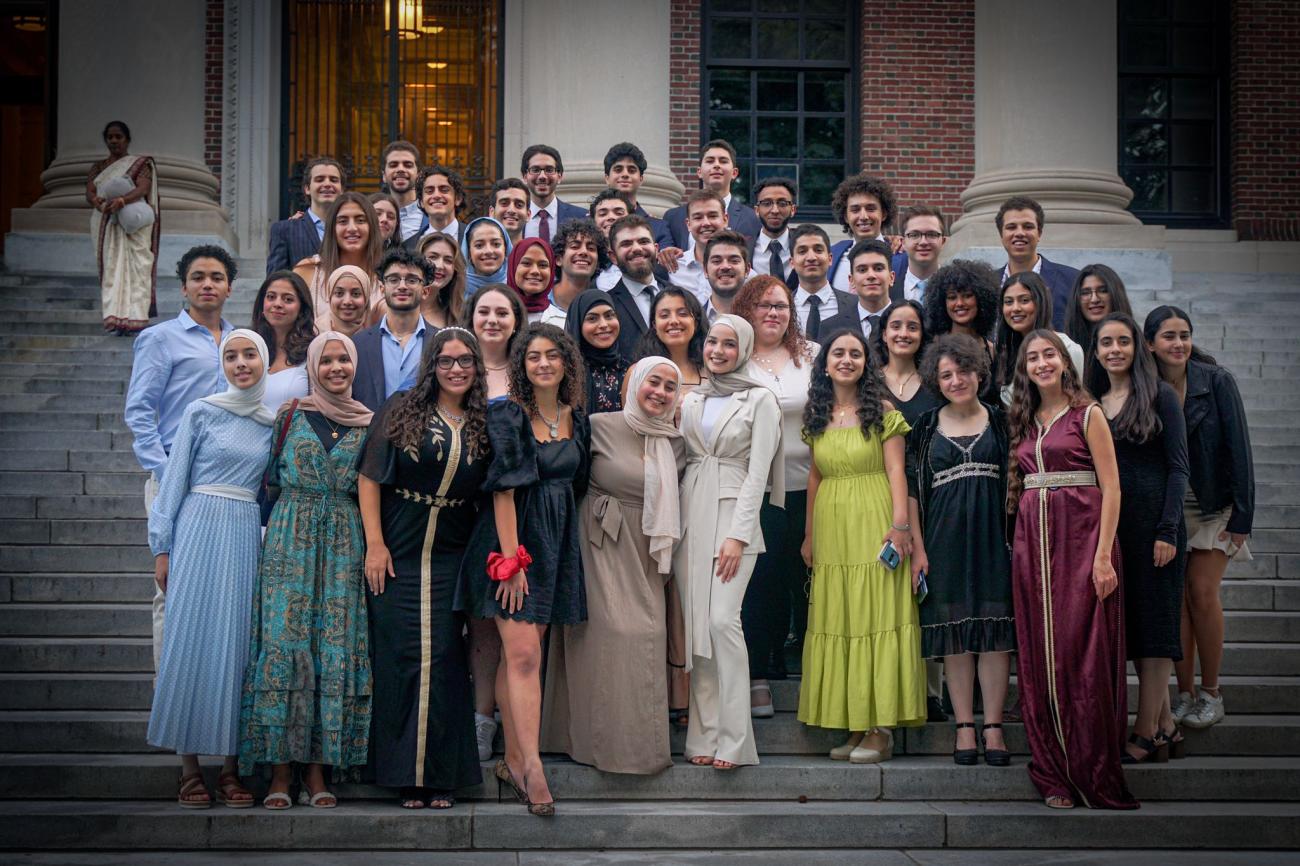 Sufra is just one of the many events that the Society of Arab Students hosts. SAS is a cultural organization for both international Arab students and Arab-Americans meant to support and foster belonging amongst Arab-identifying students on campus. SAS hosts MANY events throughout the semester meant to spread awareness about culture, politics, and issues of the Arab world. SAS also hosts social events throughout the year including study breaks, community conversation, guest speakers, and film screenings. Whether it's Arab Convocation, Teta Brunch, or informal World Cup Watch Parties, SAS truly creates a welcoming environment that feels more like a family than a cultural organization.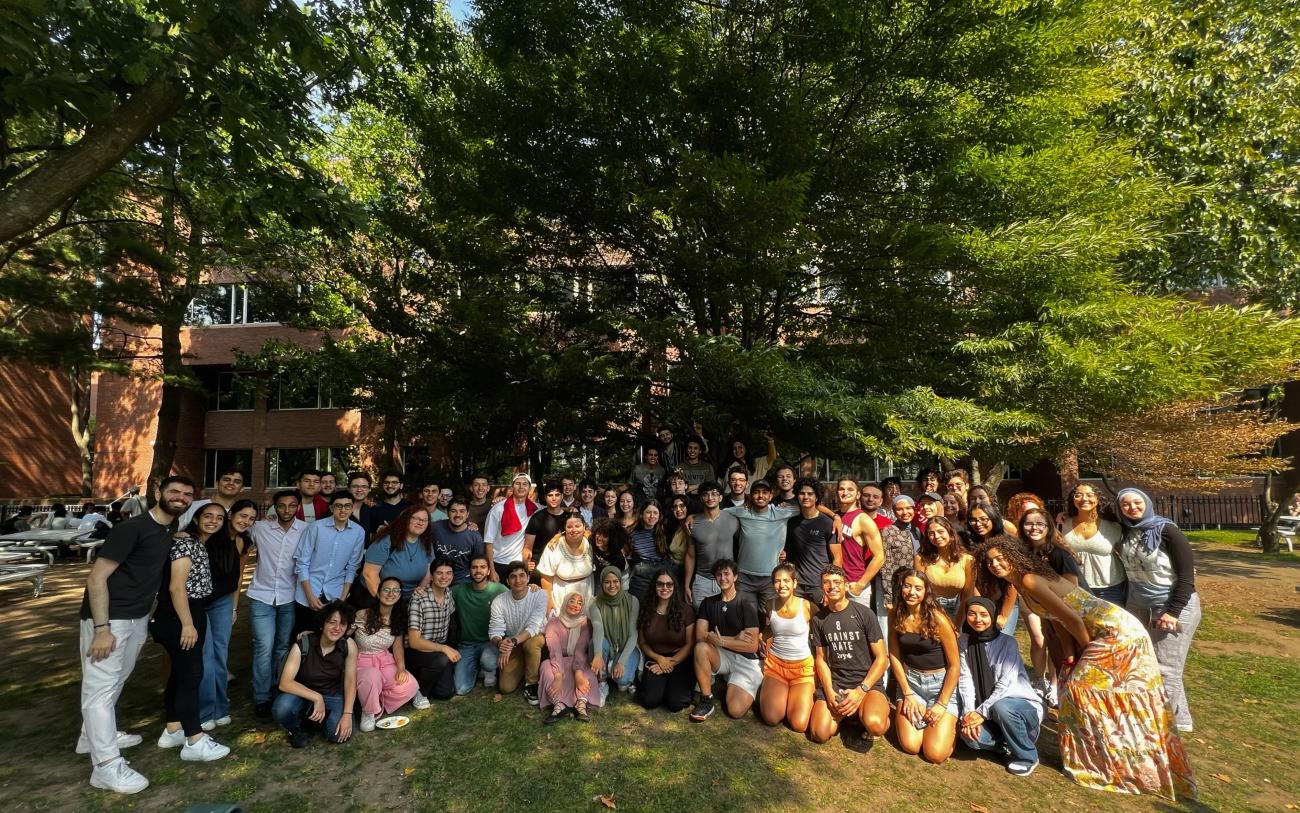 P.S. Watch out for SAS's spring event, Turath, in the spring!