I like to joke that I have been one of Harvard's most expensive students. On top of receiving full financial aid, I've had the opportunity to get funding for unpaid internships and research opportunities through the College. In a couple of months, I will be embarking on what I hope will be a radically life-changing year of travel in the UK, a chance that on my own, I would never be able to afford. Luckily, I won't be the one footing the bill.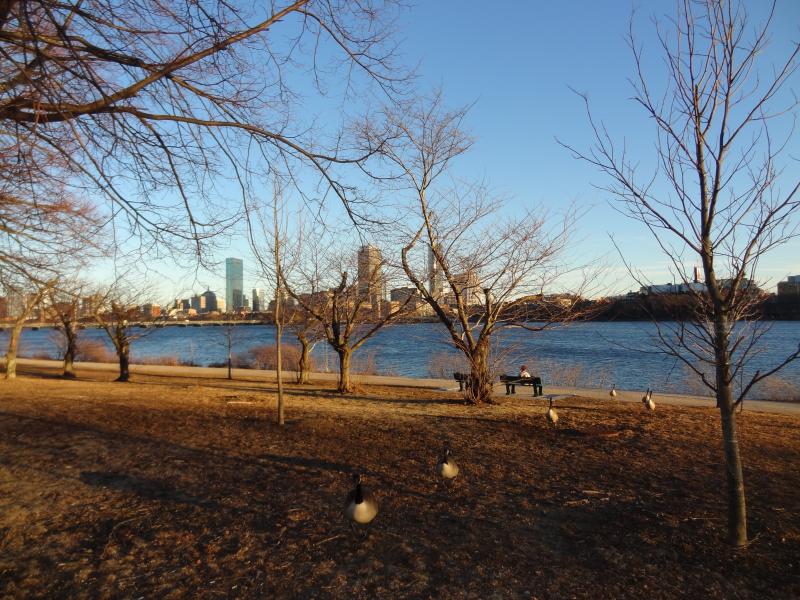 Every year, Harvard offers about 20 postgraduate traveling fellowships to graduating seniors. Students who apply for these fellowships try to convince Harvard to pay for a year abroad, in whatever country they choose. Some fellowships, like the Shaw Fellowship, limit students to Europe; others allow candidates to go anywhere in the world, but stay there for a year, like the Rockefeller Fellowship; still more give funding for completely unrestricted travel, like the Sheldon Fellowship.
While the majority of these fellowships have application deadlines in February, the Rockefeller Fellowship has the earliest deadline — in October. I started thinking about what my post-graduate plans would be in the fall of my senior year. One thing I knew I wanted to do was travel, but I couldn't afford to take a whole year off just to do that. I attended an informational session from the Undergraduate Office of Research and Fellowships (URAF), and that is where I learned about the Rockefeller Fellowship.
With the help of my tutors in Kirkland House, who have a lot of experience assisting students who apply for fellowships, I made it to the interview round of the application process for the Rockefeller Fellowship. When I walked into the interview room, I was extremely nervous. I never thought I would get so close to having Harvard fund my travel. The interview went by in a blur, and then a week later, I found out that I had been selected for the fellowship!
Starting in October 2023, I will embark on my year of travel around the UK, starting in Edinburgh, Scotland. This will be a wonderful way for me to cap off my time at Harvard, and I am so excited for what's next!