If you're a high school senior, college application deadlines are just around the corner.
As a first-generation student, I often looked to the internet for tips when writing my essays and filling out my applications. Whether you're ready to hit submit or are still building a college list, here are some tips to help you buckle down and finish those applications! 
Start Early
The more of your application requirements you finish in advance of the deadline, the more time you have to edit and revise your application. If you're a Junior in high school, try to complete your standardized testing (most college require either the ACT or SAT) as early in the fall as you can. You may be eligible for fee waivers to cover the cost of registering and knowing your scores is really helpful when you're making a college list — especially when deciding whether or not to apply to test-optional schools. I personally took the SAT and ACT during the Spring of my Junior year of high school, which allowed me to spend my senior fall working on my applications. The earlier you're able to finish tests, narrow down your list, and draft essays, the easier it'll be when it comes time to hit "Submit."
Do Your Research
When I was applying to college I spent a very significant amount of time researching the application process and finding resources to help me. I couldn't pay for an SAT practice course, but I took advantage of the free practice materials offered by Khan Academy. I scoured every inch of the College Board's website hunting for information on colleges and application requirements, and for the schools I couldn't visit in person I did extensive online research to see if they were the right fit for me. Many schools have students who work in the admissions office (just like HFGP coordinators!) who can answer questions via phone or email about academics and student life, and most schools have a Net Price Calculator that gives you an estimate of the financial aid package your are likely to receive at that school.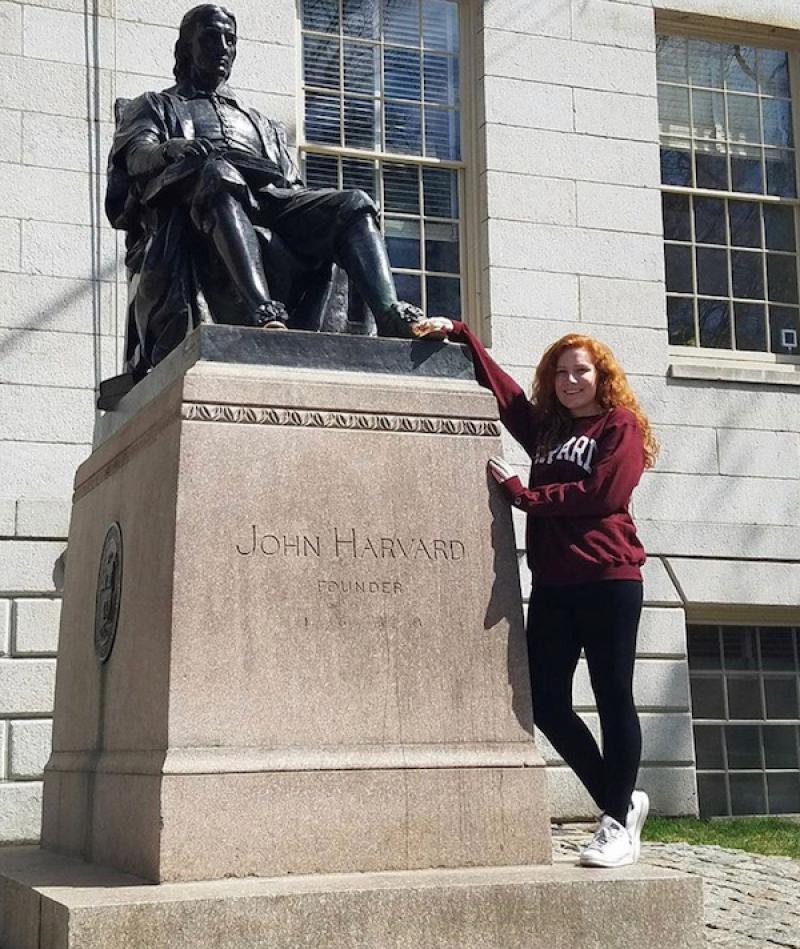 Balance Your College List
The Common Application allows you to apply to a maximum of 20 schools, and if you qualify for fee waivers (like I did) you can apply to 20 schools for free! It's important to apply to a mix of safety, target, and reach schools and to focus on schools with good financial aid policies. Safety schools are schools with very high acceptance rates that you are almost, if not completely, certain you will be accepted to. Examples of these are open-enrollment community colleges and state universities. Target schools have average academic expectations and test scores that match your own, but typically have lower acceptance rates than safety schools. Reach schools have very low acceptance rates: think Ivy League schools, competitive liberal arts colleges, and specialized military or technical schools. You should apply to at least one or two safety schools and then a mix of target and reach schools depending on your interests. For example, I applied to the University of Massachusetts at Amherst, my state flagship school, and Harvard College during the Early Action round and planned to apply to around ten more schools in the regular decision round!
Make a Spreadsheet
Every individual school has its own requirements and deadlines, which can make it really difficult to keep track of everything when you're working on your applications. Spreadsheets can be really helpful in tracking supplemental essays, required documents, and more. On my college tracking spreadsheet, I made a tab for each school I planned to apply to. I then copied and pasted each school's supplemental essay topics into the spreadsheet, as well as made spaces to track which schools I had requested fee waivers from, sent test scores to, and submitted my application to.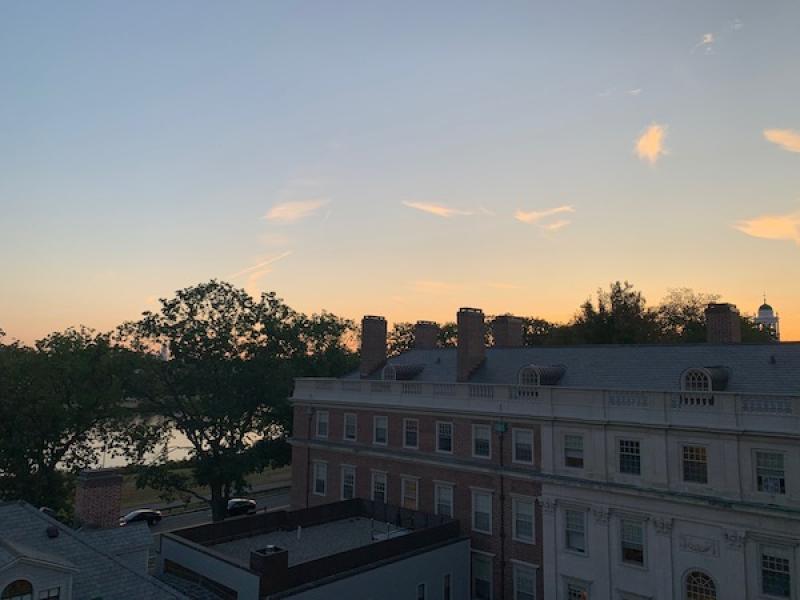 Use Teachers as Resources
It's never a bad idea to have an adult take a look at your essays before you send them to colleges and, when it comes to college application essays, high school teachers are really great resources. Your teachers have encountered your writing before and, in some cases, know you well enough on a personal level to offer really helpful feedback. I reached out to my high school English teachers whenever I needed a second set of eyes on a scholarship or supplemental essay I was writing. I submitted my Common App essay before I brought it to my AP English teacher and she pointed out a typo that, despite my best efforts, haunts me to this day. Don't make my mistake — reach out to your teachers before it's too late! 
Be Sincere
When you're caught in a flurry of transcripts, test scores, lists of activities, and lots and lots of essays, it's hard to remember why you're doing them in the first place. The college application is an effort to capture as much of you and your personality on paper as is possible. Harvard's admissions officers, as well as those at many other schools, use a holistic, whole-person review process when reading applications. This means that they look at every part of the application to get an idea of who the applicant is as a person and what their life is like. There's a lot of pressure when applying to college to make yourself look a certain way, but the best applications and essays are honest and sincere. It might sound cheesy, but let the things that make you who you are shine through! You won't regret it.