After I accepted Harvard's admission to the Class of 2022 and the excitement died down, my mind started to wander. I knew without a doubt that Harvard was the right place, but was I ready to go to arguably the best university in the world only a few months later?
As all Harvard students can attest to, getting into Harvard is a rigorous and draining process, but getting in is just a small trial compared to actually attending. I'm sure that the resources provided by Harvard would have made the transition and any stress more manageable, but I could feel that the relentless pressures and years of nonstop activities had taken a toll on me. After strong encouragement from all of my siblings, I decided to defer my enrollment for a year. I could feel my stresses for the upcoming fall melt away, and I became excited for all the options I could choose to fill my gap year with.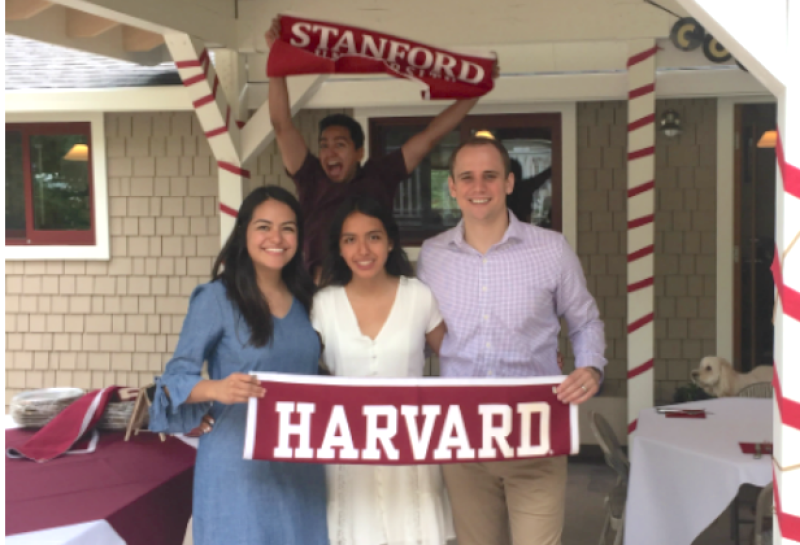 Next decision…what did I want out of my gap year and what experiences would help provide me with skills to thrive at Harvard?
As much as I wanted to receive something out of my gap year, I also knew that I wanted to give. Throughout high school I tried to provide services to my community where I saw a need. Now that I had an entire year away from school, I could serve in places outside of my community while immersing myself in other cultures. Being of Mexican descent, but never having visited, this was one of the first places where I knew I wanted to serve. I found a host in Mexico City where I taught English to young children in the Coyoacan District. While there, I visited many districts, and experienced the vibrant and welcoming nature of those living there. Not only did I love teaching English, but speaking only in Spanish for a month and a half made me truly bilingual – so much so that I even started dreaming in Spanish!
While in Mexico, I also visited my relatives in Guanajuato. Here I experienced a simpler way of life, unlike anywhere I have been exposed to. The absence of materialistic stress allowed for mindfulness which made me much more appreciative of the small luxuries (clean drinking water, heating, paved roads) that I had taken for granted in the U.S.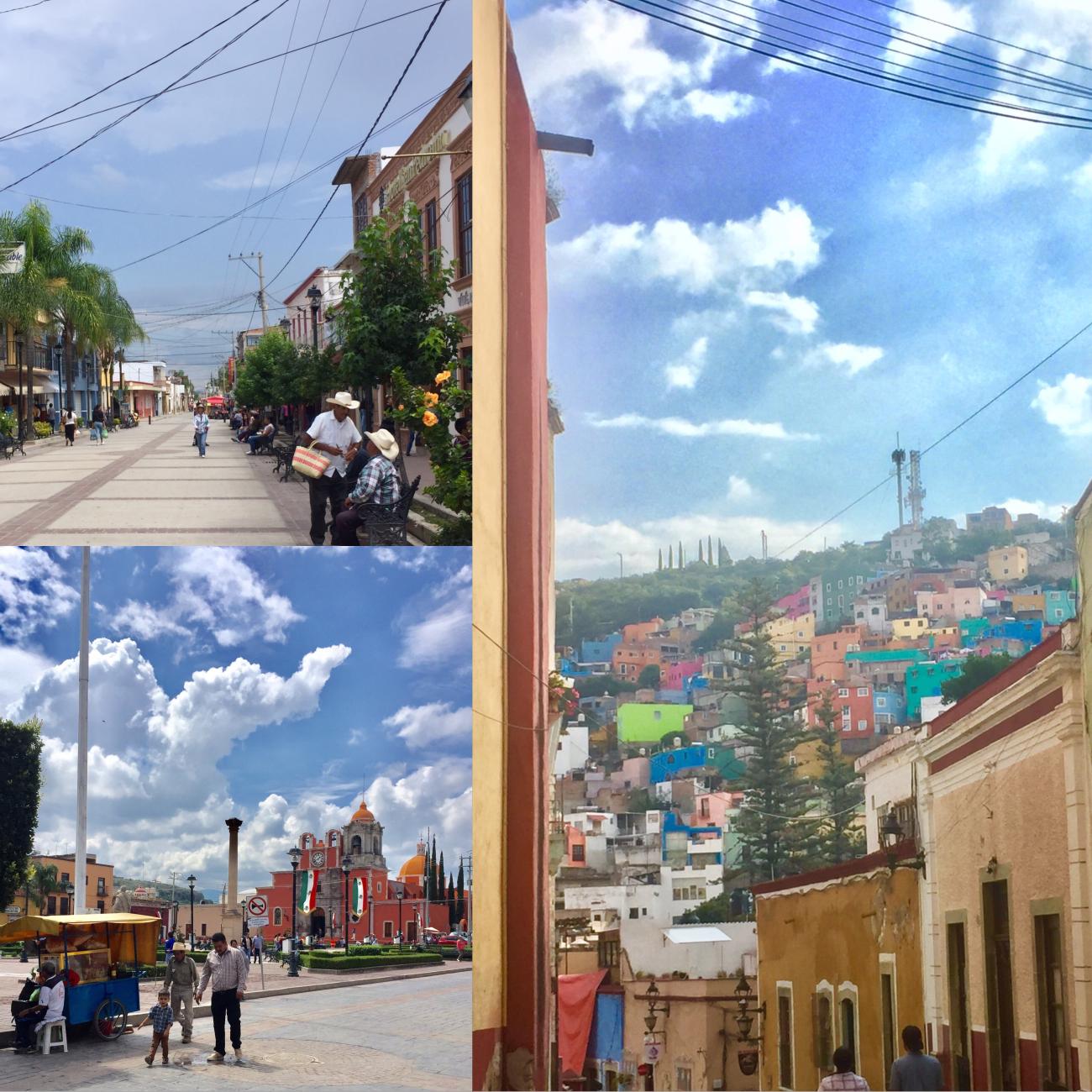 The other novel experiences I was fortunate to come across was being an au pair for a family in Italy. For two and a half months I was a "big sister" to their 14-year old daughter.
I was so happy that being in this position enabled me to pass on my knowledge and empower a younger female to go into a STEM-related field.
In my free time, I explored all that Milan has to offer and learned and improved my Italian every day.
In between my trips abroad, I had the opportunity to have a produce design/development externship at Capital One where my older sister works. During this time, I was able to learn so much about product design and development while building workplace skills like working with others and communication.
I also learned about my own interests and what concentration I might be interested in pursuing to achieve certain career paths.
After deciding on a gap year, I must admit that doubt started to creep in. I become worried I would fall behind academically after being gone for a year, I would lose the friends I had made that were entering into Harvard, or that I would ultimately end up regretting my time off. Ultimately, all of these proved untrue. By taking online classes, I continued learning about things I was interested in, and applied skills that I had learned in high school. I was able to keep in touch with friends that are at Harvard now, and I now see that the confidence and maturity I have gained in my time off will allow me to invest in relationships more fully.
I not only gained so much form my year off, but I now feel like I have so much more to offer.
The cultural awareness I had the opportunity to experience in rural, undeveloped Mexico contrasted with the posh lifestyle of the Milanese has enabled me to appreciate the different perspectives that different cultures provide. I have developed a worldly way of thinking that allows me to visualize issues from many different viewpoints, and I cannot wait to share this perspective with the community at Harvard and continue my education this fall!
---
Considering a gap year? Learn more about taking time off before attending your first year at Harvard.