Like a true procrastinator, I didn't accept my spot in Harvard's Class of 2020 until the very last possible moment before the portal closed.
After a month of reflecting and thinking about where I wanted to go, I was finally certain that I wanted to attend Harvard for the next four years of my life. I was super stressed during the month leading up to my decision and, even though it seemed like the end of the world, I'm now able to see that I truly would have made the best out of any school I decided to attend. I know that many of you are going to be going through a similar experience and I hope reading my story will give you some peace of mind.
The defining moment in my decision-making process was getting to go to Visitas, Harvard's official admitted students weekend. I was so thankful because Harvard helped cover my flight costs from Dallas to Boston, which made visiting a possibility. Visitas actually started the day after my senior prom, and I almost missed my flight because I went to the wrong airport the next morning. I ran through the airport and just barely made my flight! During my time there, I went to a ton of events with different student groups and had honest conversations with many upper-level students. Getting to go to the Harvard First Generation Program student event showed me that being first-gen is something celebrated at Harvard. I also loved getting to meet and interact with Latinx students and experience the great community they've built on campus.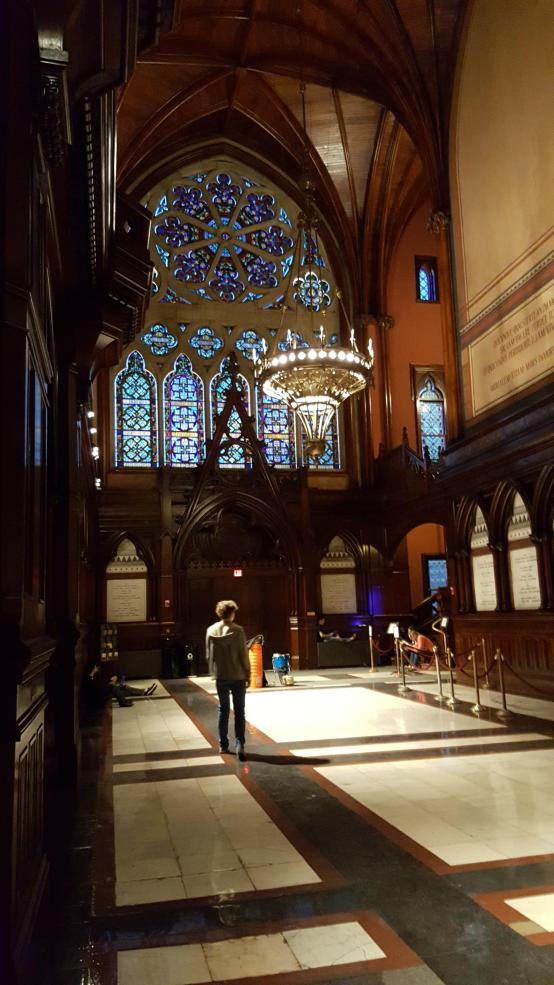 Getting to speak to students who are currently going through what you'll eventually go through is so helpful. I was able to ask them all of my questions about what it's like to live in Cambridge, what Harvard students are like, what kind of community there is on campus, and a ton of other things. Even if you're not able to visit the campus of the colleges you're considering, I would highly recommend finding a student from the school to talk to and ask questions. I promise you that current students want to talk to you and help you make the right decision about your future. Most colleges have groups, for example the Harvard First Generation Program, that you can reach out to with your questions.
Even after my great experience at Visitas, I still wasn't sure I wanted to go to Harvard because I knew I would be pretty far away from my family. I wanted to explore and live on the East Coast, but I also knew that being away from home was going to be super difficult for me. My family was really supportive throughout this time and we talked about saving up so I could come home for Thanksgiving along with setting up times to video chat while I was away.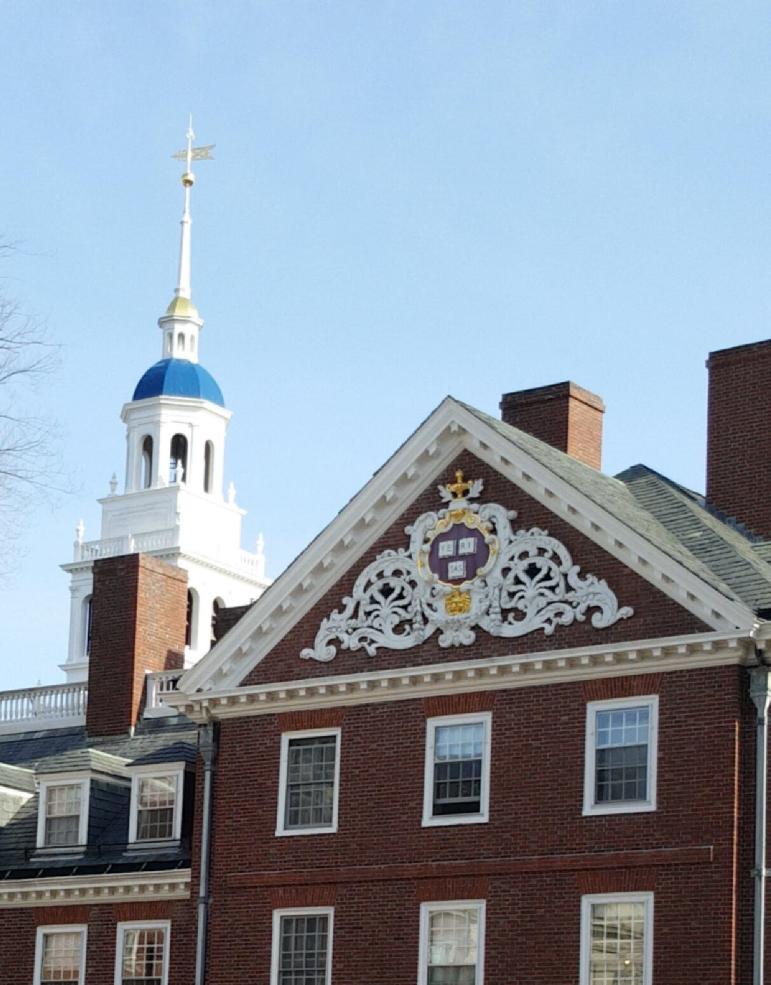 I know that four years sounds like a lot and making a decision feels final, but I really believe that I would have had an amazing experience at any of the universities I was considering. At the end of the day, the most impactful thing about Harvard has been the people I've met and the friends I've made. I really feel like you can find incredible people anywhere you go and find your own community, which will ensure you have an amazing time. Good luck with your decision and know that you're going to do incredibly wherever you end up!