I have always loved to travel. Whether it be one state over or across the world, going to new places and experiencing new cultures has always been exciting for me.
So naturally, I was super adamant about having the opportunity to study abroad during my college experience. Yet, when I got to Harvard I fell in love with the campus and the community.
While many people go abroad during the school year, I realized I didn't want to miss a semester here on campus. So I turned to summer travel programs.
Last summer I spent six weeks in Brazil on an Archaeological Internship with Professors Gary Urton and Eduardo Neves and an amazing group of U.S. and Brazilian undergraduate and graduate students. We spent the majority of our time at an Archaeological site just outside a small city called Rio Branco in the western state of Acre. I learned how to excavate archaeological sites, how to speak some Portuguese, and met some amazing people. It was the most amazing experience!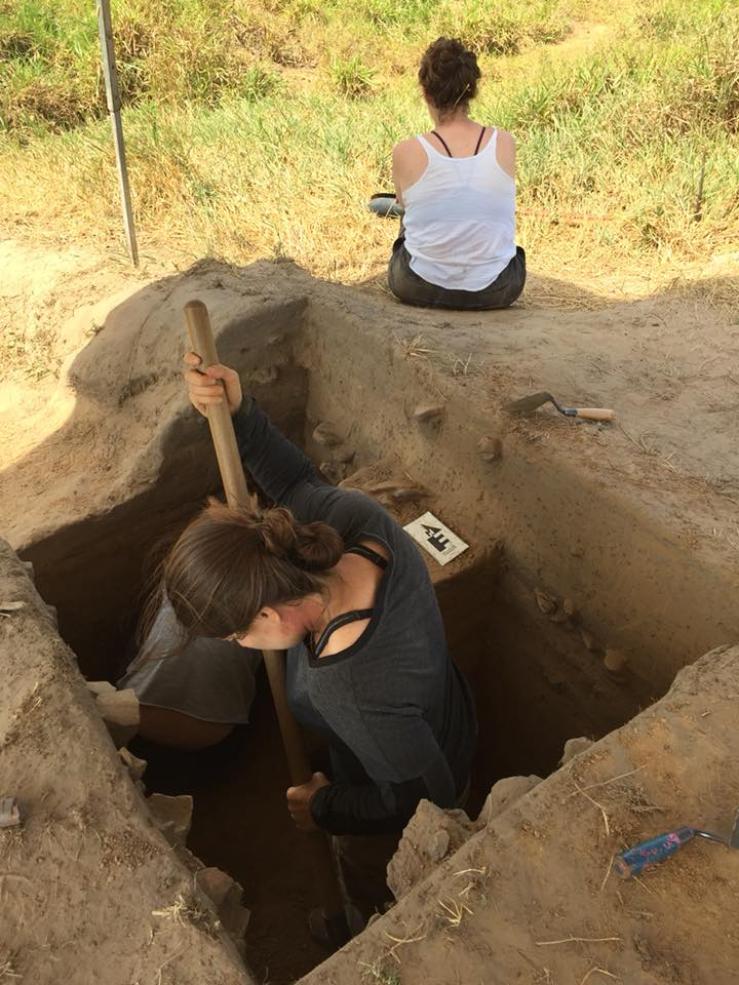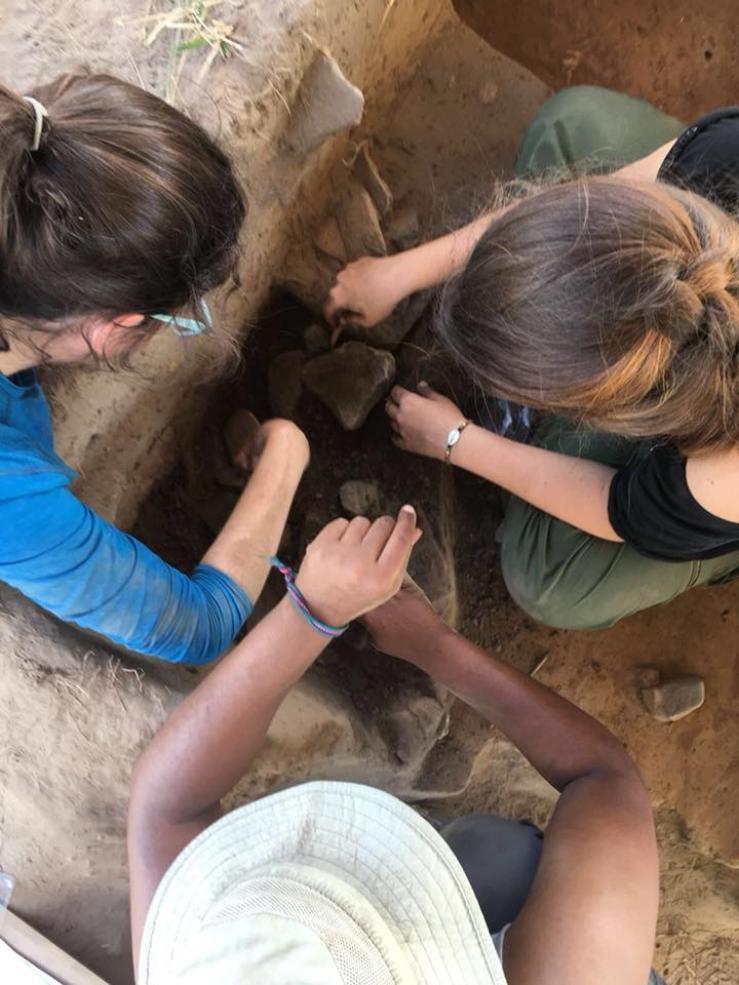 This summer I will be participating in another archaeological dig through the Harvard Summer School program in San Jose de Moro, Peru. I am super excited to get to travel with Professor Gary Urton again and can't wait to get my hands dirty.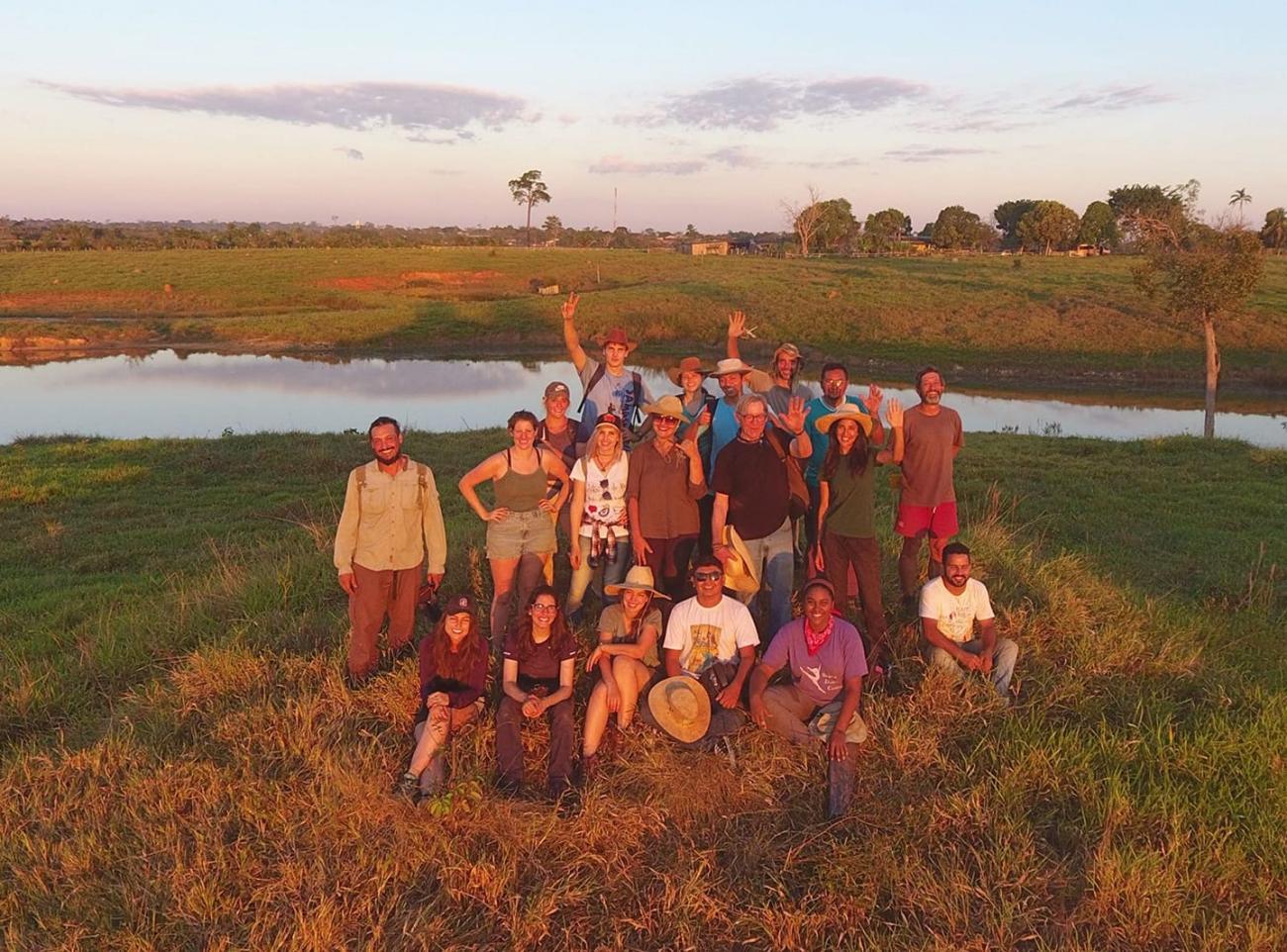 If you are interested in learning more about international experiences and opportunities at Harvard, I recommend checking out the website of the Office of International Education.