Each year, incoming first-year students have the option to participate in a pre-orientation program. When looking through the programs, I found that the description for the First-Year Urban Program (FUP) aligned best with my interests.
Its focus was on social justice and community service. I was excited to participate, but I didn't expect FUP to play such an important part in my transition to Harvard and throughout my four years here. When I came in as a "FUPpie", I was greeted by the FUP "welcome wagon". People in purple shirts held up signs, chanting and excited to see us. These were our FUP leaders, upperclassmen whose positions I'd be in for the next three years.
The week to come was packed as we split into worksites during the day and came back for more programming and social justice discussions at night. We had evening activities each night which meant a lot of us were sleep deprived, but this is how I made some of my best friends on campus.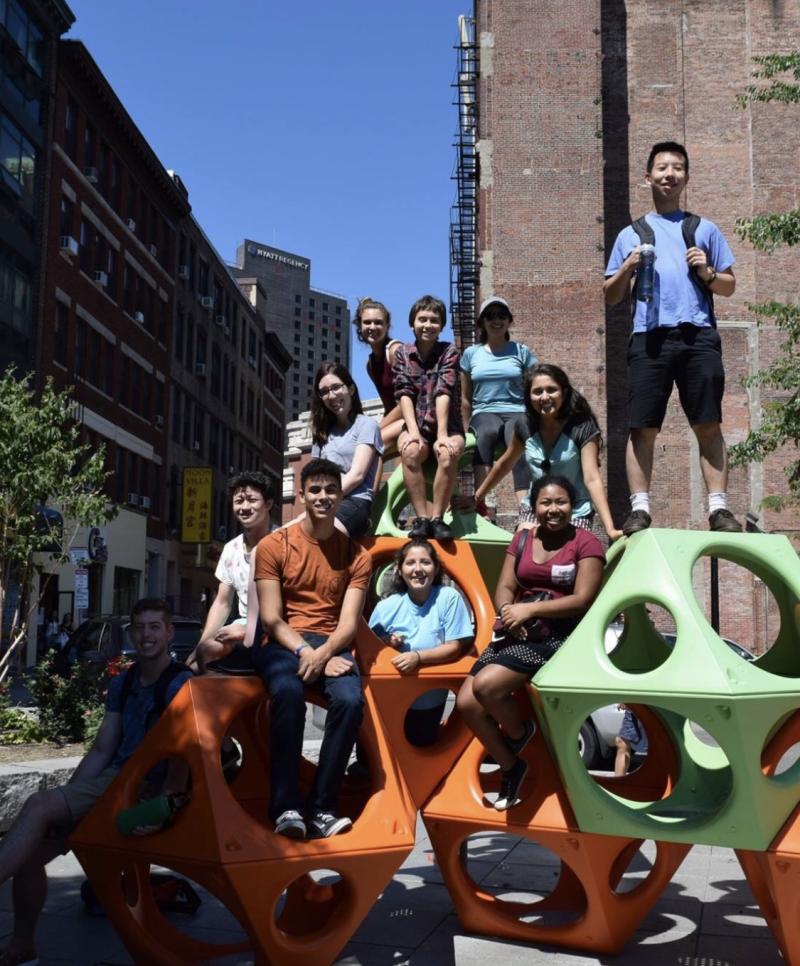 This was just the beginning of my FUP journey. I learned that there was a whole week before students got on campus for leaders to get ready to welcome first-years and even the option to be on steering committee to plan it over the summer. I applied to be a leader towards the end of my freshman year and then found out I was also going to be on campus over the summer so I joined the steering committee. I got to work with other great people who were passionate about FUP as most participants are. I was most excited to get my own FUPpies since I knew my FUP leaders were really important to me. The experience was a lot more tiring as a steercom member, but I was happy to get to meet incoming students and advise them on all I had learned in the past year. Welcome wagon ended up being even more fun as a leader.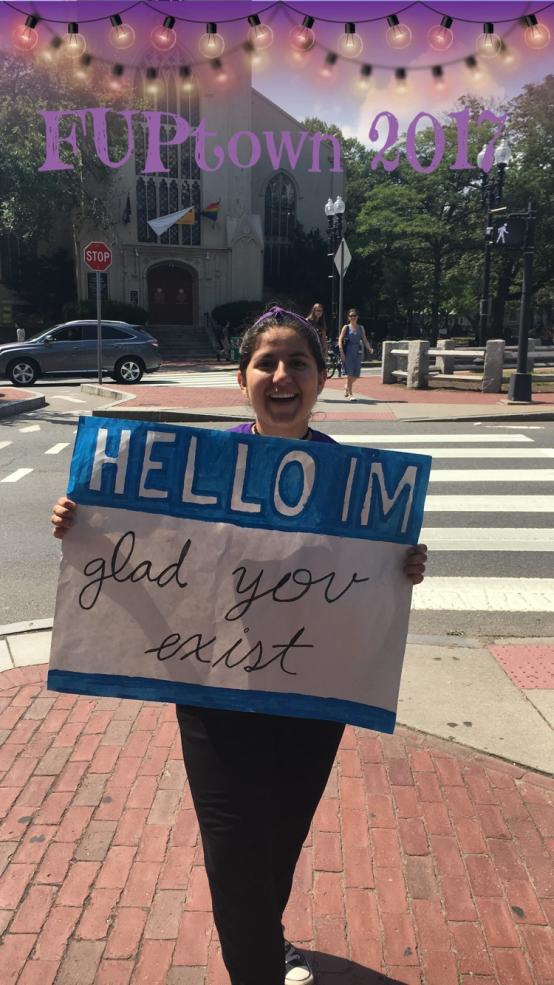 Though you can't really tell in this photo, I was pretty exhausted so I didn't feel like I got to give my FUPpies my full energy. The leader experience was a lot more fulfilling the following year as I was not on steercom coordinating all the behind the scenes work. That was when I was also able to get a better experience with the leader community of about 30 people since I was no longer trying to oversee everyone.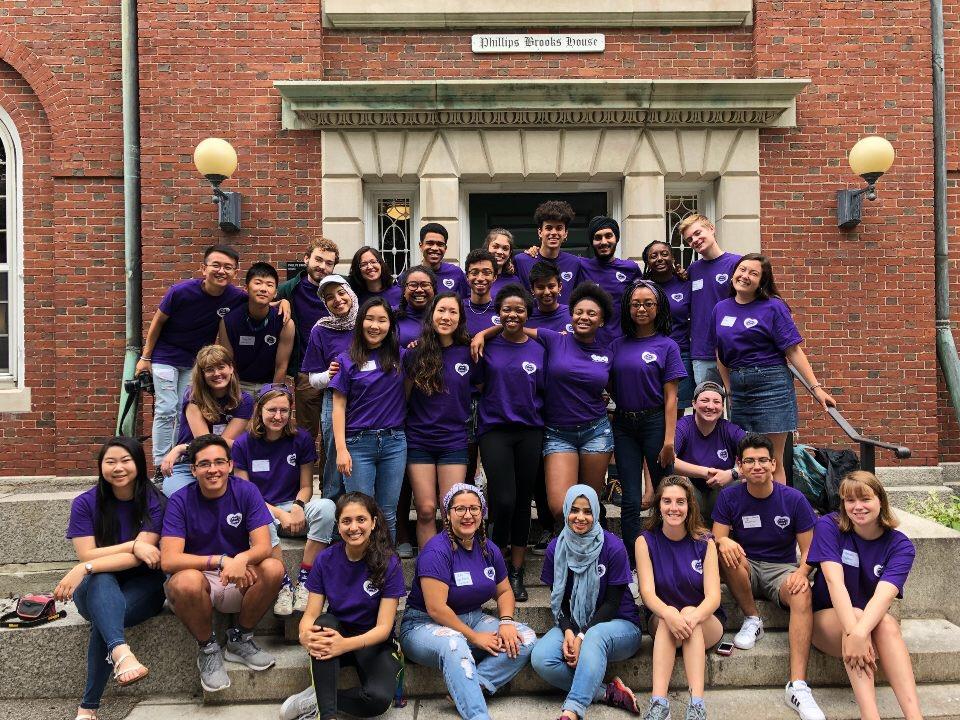 FUP has been one of the most important experiences for me in my Harvard career.
Looking back at my transition to college, I can't even imagine what I would've done had I not had FUP to introduce me to Harvard. I have made so many of my friends through FUP.
My entire rooming group did FUP and its importance for me is what keeps me coming back as a leader each year. My FUPpies hold a dear place in my heart as I see them growing into amazing people claiming powerful positions and carving out space for themselves at this school. I can't wait for my fourth and final FUP this coming year.