I remember how difficult it was to eat healthy back at home. There were only 3 options in my school cafeteria -- stale cheese pizza, soggy hamburgers, and frozen corn dogs.
At home, with both of my parents working most of the time, I would often have to make breakfast, lunch, and dinner for myself and my sister. Unfortunately, I am not the best cook, and the limited ingredients I had access to were not very accommodating to this beginner chef. As a result of the circumstances, I would often resort to unhealthy and easy-to-prepare alternatives. I was never offered the privilege to be "picky" about food.
Things, however, changed dramatically when I got to campus. The multitude of options at Harvard's dining hall was eye-opening. Annenberg, Harvard's first-year student dining hall, is basically a giant buffet with multiple options for both the meat-lover and the vegan.
Initially, I wanted to try everything -- from the grape pizza to the fried tilapia. However, after my encounter with the infamous freshman-15, I decided to go vegetarian for a week. It was surprisingly easy.
Not only is there the option to eat strictly vegetarian on Harvard's campus, but there is also a wide range of vegetarian offerings easily accessible beyond the campus.
Here are two of my go-to vegan/vegetarian options:
Saloniki Greek in Fenway and in Harvard's Smith Center
They have everything here: meat, vegetarian, and vegan options. My favorite here is the vegan Katerina Pita. Greek food is always the right answer.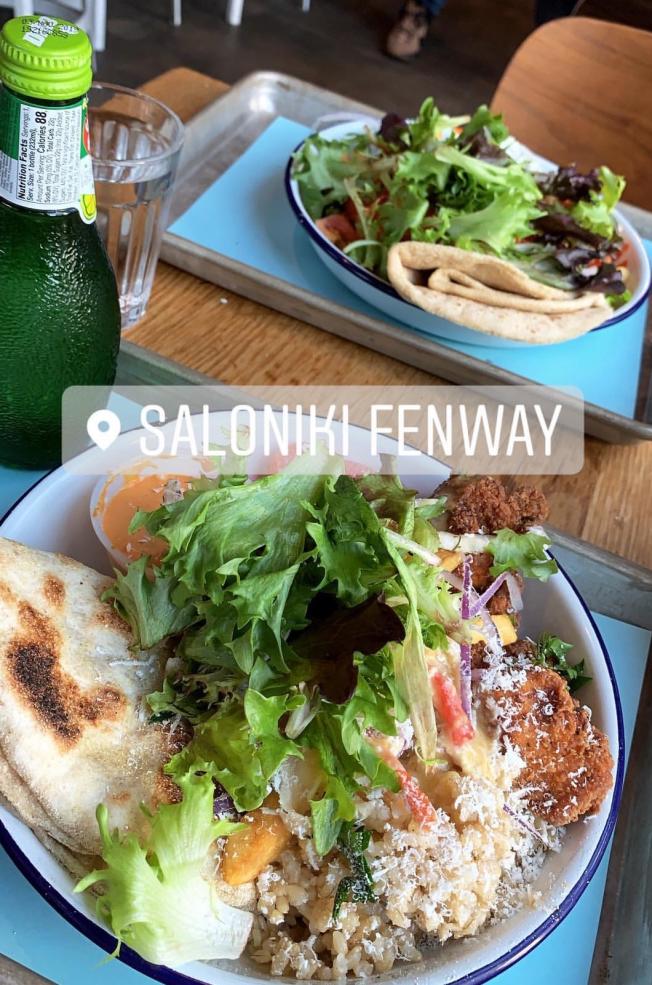 By Chloe in Fenway
Located just a couple MBTA stops away from campus, this strictly vegan restaurant has become one of my favorites in Boston. They have an assortment of meat-resembling vegan options, like their famous pesto meatball burger. My favorite here is their classic avocado toast.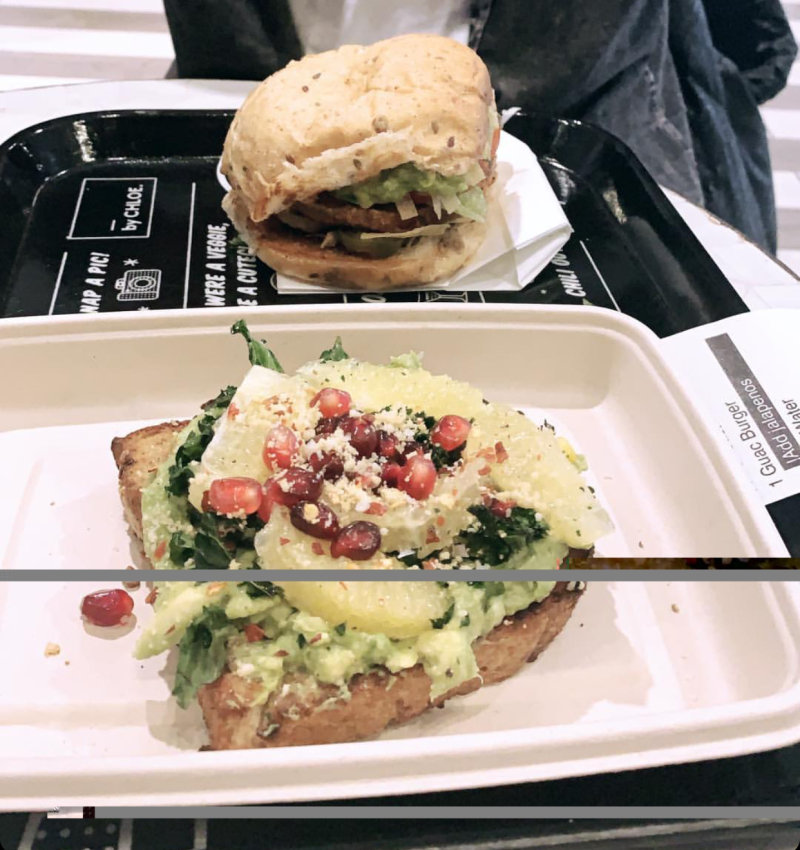 Although I ultimately did not stay vegetarian beyond that week, I am grateful for the opportunity to have been given the choice to explore this option at Harvard.