Choosing what to study at college can seem daunting; with so many options available, how do students decide?
In college, there is often more freedom to choose what you wish to study than you may have had in high school. Happily, at Harvard, you have time to choose!
Majors and minors are terms often used to refer to the academic discipline(s) a student pursues in college. However, these terms are nowhere to be found at Harvard, and this can be confusing at first glance––it definitely was for me.
As a student at Harvard College, you will graduate with a "concentration," which is what we call a major. If you are interested, you can also choose a secondary field of study––similar to a minor at another university. In addition, there is the option of pursuing a joint concentration, where you can combine two concentrations you find interesting. The road to choosing what you study at Harvard gives you plenty of time to explore. 
Students spend their first year without declaring a specific field of study.
Rather, you have the freedom to take any class you want, besides the required Expository Writing class. Some choose to explore General Education classes, while others delve deeper into specific topics that interest them. General Education requirements encompass a range of topics like Ethics & Civics and Science & Technology in Society; many different classes can fulfill them. These courses help a Harvard student achieve a liberal arts education, where you are able to dip your toes into several fields of study throughout your time at Harvard. Others may choose to focus more on introductory courses or specific classes in a certain field they want to explore. Either way, first year students do not declare a concentration.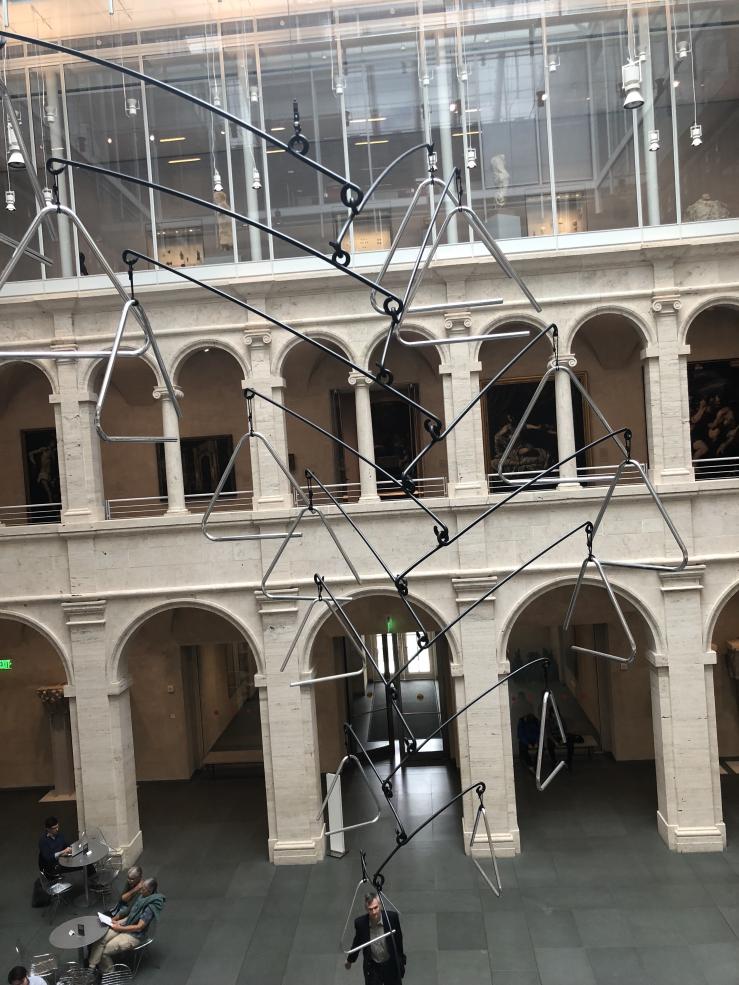 In November of sophomore fall (third semester), students must declare a concentration––the area in which you want to focus and take more advanced courses by the time you graduate. Harvard offers 50 concentrations as well as the chance to create your own Special Concentration. In addition, you can choose one secondary, a field in which you're interested but may not want to take as many classes.
Switching between concentrations is easy and common at Harvard.
Perhaps you returned from a summer opportunity with different interests, or maybe you didn't enjoy those advanced courses in your original field as much as you thought you would. Departments, advisors, and the community are always very supportive in the transition process. 
I chose to concentrate in Neuroscience and pursue a secondary in Government, two very different fields that I find fascinating. The highlight of the liberal arts approach at Harvard is that students, during their time at Harvard and after graduation, are not only equipped in their concentration and secondary. Rather, through the General Education system and class structure, students gain productive knowledge and skills in a wide variety of topics. I find the word "concentration" itself explanatory of the result: Harvard students know a little bit about a lot of things and a lot about one thing.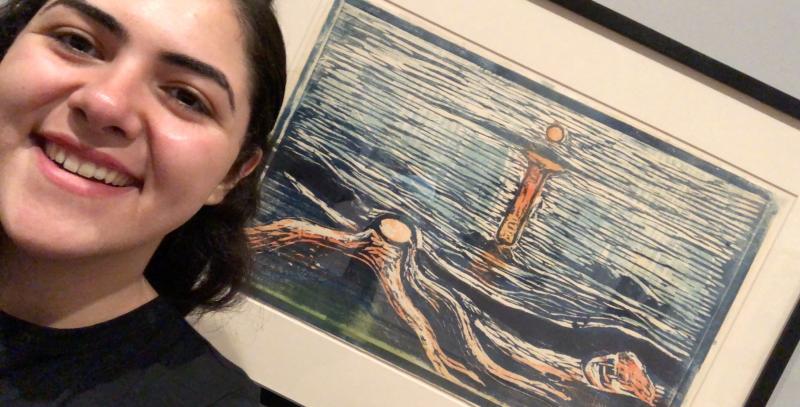 Having finished a first year exploring courses and a second year focusing more on Neuroscience, I am excited for my remaining time at Harvard––to delve deeper into Neuroscience and explore other topics that are completely unrelated!