Coming back from having spent a semester in Havana, Cuba, I can confirm that studying abroad term-time is a truly transformative experience!
Choosing to leave Harvard for a semester is a difficult choice, you'll leave the comfort of your academic, extracurricular and personal schedules and habits. I must admit it, I was a little worried about leaving behind the home I had built on campus. I'm glad I took a leap of faith and decided to study in Cuba. I realized my curiosities about Cuba were much stronger than my desire to be comfortable. At the end of the day, I realized I would still spend seven semesters in Cambridge, all of a sudden my fears of missing out where about missing out on the world, not simply campus life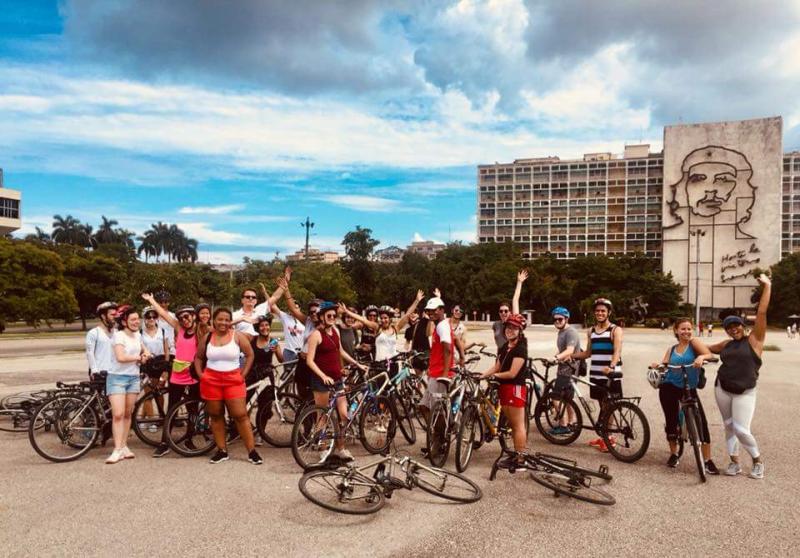 As a sociology student with an interest in Latin America, I was excited at having the opportunity to learn first hand about Cuba's socialist model, and to learn more about Cuba's complicated history with the United States. As a student, studying at the University of Havana, and Casa de las Americas, I experienced a more authentic Cuba than did tourists. I rode the over-crowded and often slow public buses, had the most delicious ropa vieja in local cafeterias ran out of people's home, spent long nights with my friends on the malecón, Havana's seawall, danced the night away with music ranging from salsa to electronic music and rap, and studied under the guidance of Cuba's leading academics. I did not find an island stuck in time, I was rather immersed in a changing and dynamic country!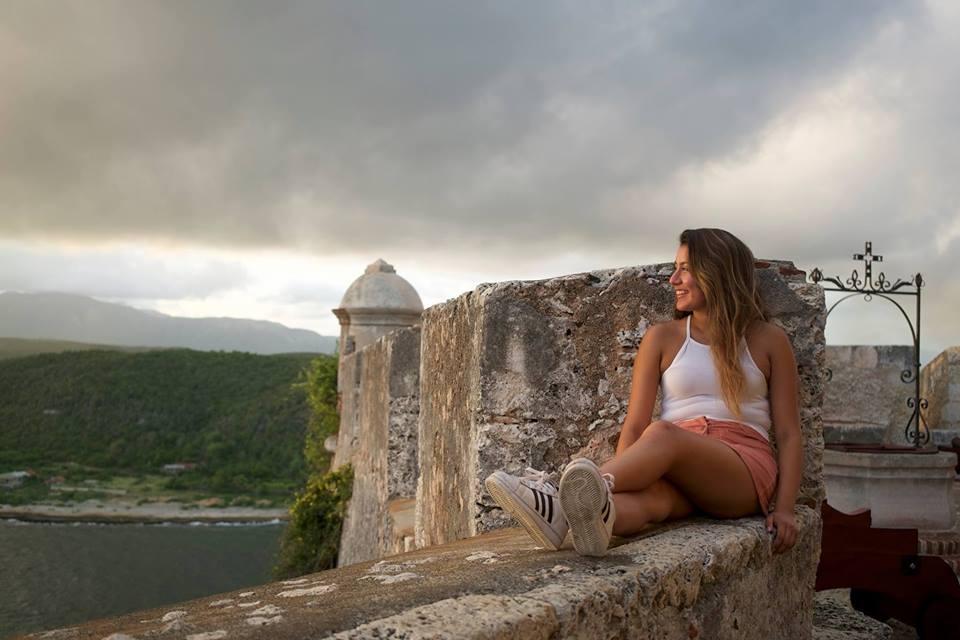 My semester in Havana was full of difficult moments and rewarding experiences. I struggled with the intense Caribbean heat in August and September and learned the art of navigation without having internet on my cell phone! It was not uncommon to take cold showers because the gas had run out, or to wait for hours in line for anything from the bus, films or ice cream. Needless to say, I now look back on these moments just as fondly as I do to my semester's highlights. I loved getting to learn firsthand about Cuba's urban agricultural system by working with a permaculture gardener in the outskirts of Havana. I saw some of the most beautiful natural landscapes as I hiked, swam, biked and even ziplined through Cuba's nature. I saw living history when I visited the Bay of Pigs, Guantanamo, and Santiago de Cuba.
I could not help but shed tears when I left Havana, the city had found its way into my heart. Over the course of four months, I gained a tan, rekindled my academic curiosity, found a healthy work, life balance, confidence in navigating difficult moments, and most importantly friendships. I am excited to bring these new experiences and reflections with me back to Harvard. I am prepared to take full advantage of my next three semesters and looking forward to returning to Havana soon!