When you think of college students, you may picture stressed, sleep-deprived 20-year-olds who function only on coffee and energy drinks.
While everyone can probably remember a time when this applied to them (including me), Harvard offers resources to help combat this stress + no-sleep bandwagon, especially for students. In fact, Harvard offers resources that target all eight facets of wellbeing. 
As part of Harvard's Center for Wellness and Health Promotion, Wellness Educators (dearly nicknamed WEs) are an undergraduate peer education group that engages the Harvard College community in health promotion and helps cultivate all aspects of student health and wellbeing.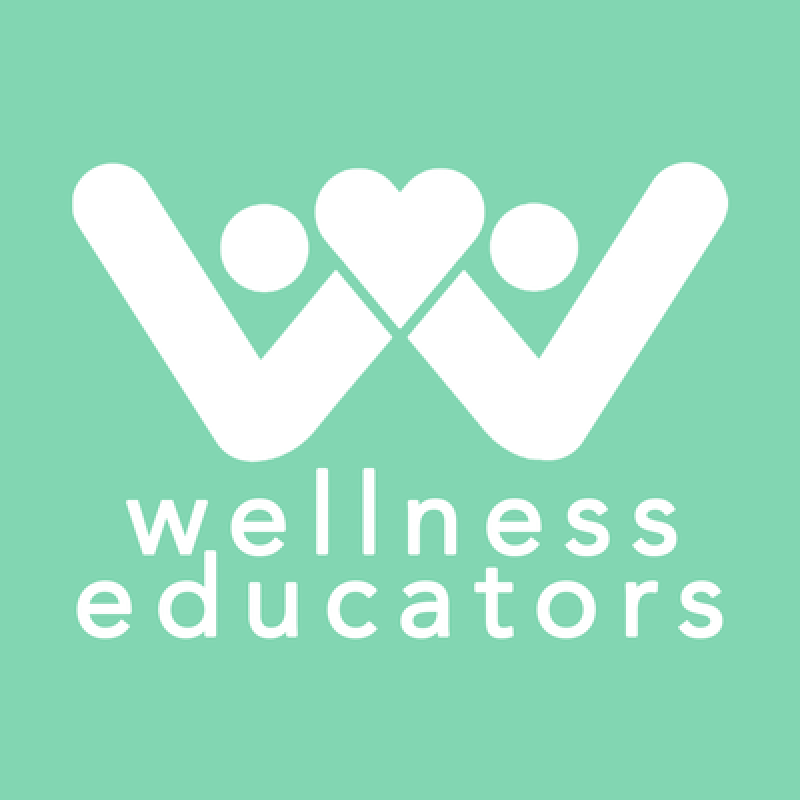 As you may have guessed, I'm a Wellness Educator! I've been with the group for about two years, and we do all kinds of stuff related to wellness. We distribute safer-sex supplies and sleep kits through pop-up events around campus, provide funding for substantial food and non-alcoholic beverages at parties through the WISP Party Grant program, and host fun workshops to support health and wellbeing! Some of our past events include workshops on using lube and making delicious mocktails, along with educational campaigns about psychedelics and cannabis. We are also trained broadly so that if students need help accessing resources or services through Harvard's health services, we can point them in the right direction.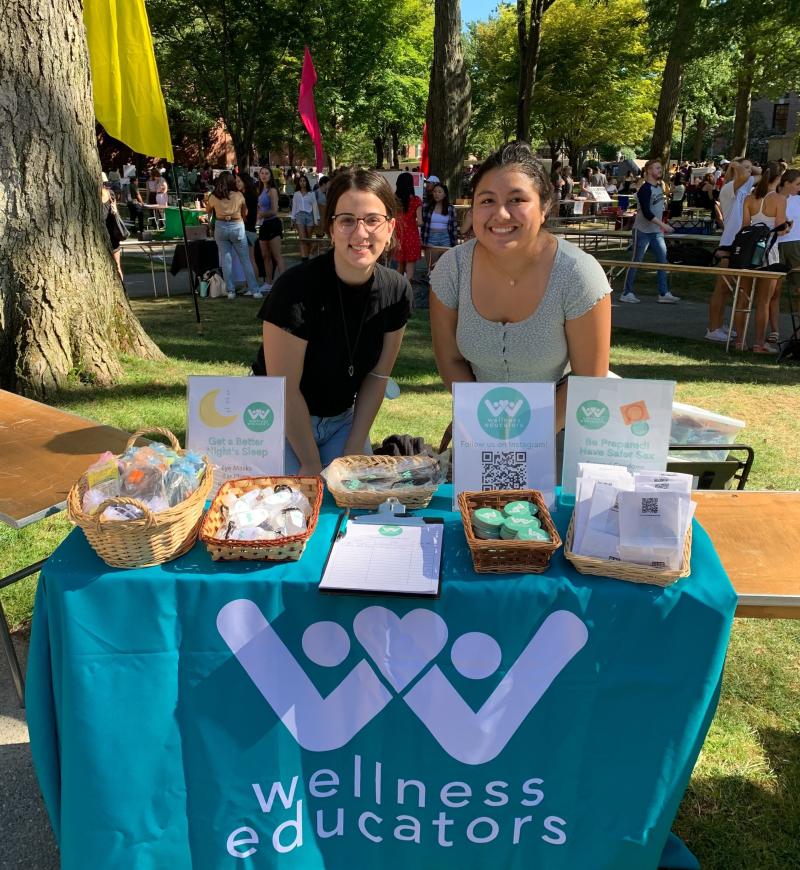 But there's more to wellness at Harvard than the Wellness Educators! The Center for Wellness and Health Promotion (CWHP) themselves are a resource for Harvard students. The CWHP offers numerous services like massages, acupuncture, yoga, meditation, and Pilates for Harvard affiliates! The center's health educators also host workshops on reducing stress, improving sleep, meditation, mindfulness, and sexual health.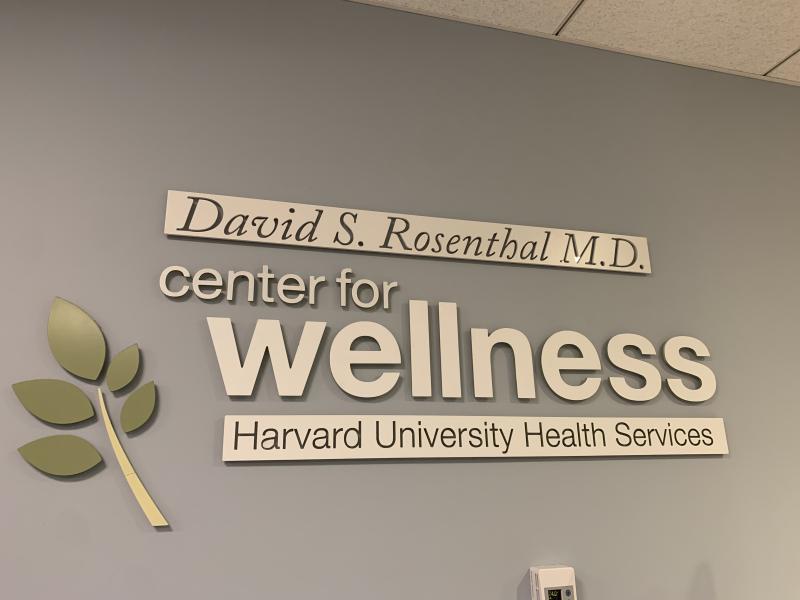 There are also wellness resources that are accessible in the dorms of Harvard students! Each of the Houses (Harvard slang for upperclassmen dorms) has what are called Wellness Tutors. These are typically graduate students who are essentially resources that students can go to for matters relating to wellness. Each House does wellness a little differently, and my House, Mather House, actually has a whole corner dedicated to wellness! Our wellness corner is made up of the Tranquility Room and Aerobics rooms. In the words of one of our wellness tutors:
"The Wellness Corner deepens our commitment at Mather to student wellness across all dimensions of wellbeing, whether physical, emotional, spiritual, or relational. The new spaces have been designed to be containers for expansive understandings of movement and mindfulness."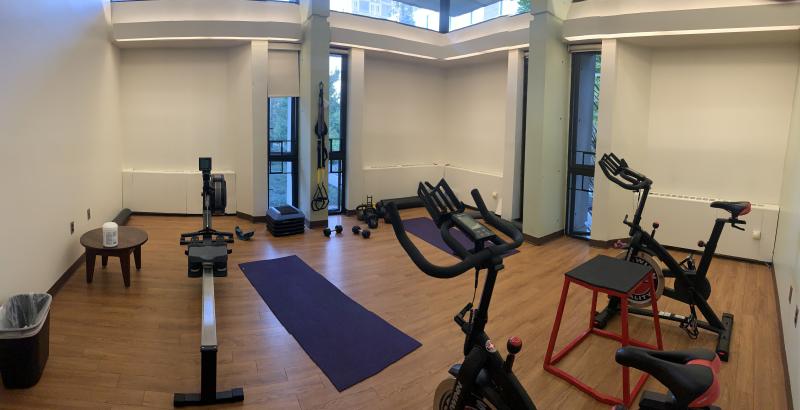 The resources at Harvard dedicated to student wellness and wellbeing are numerous! It brings me joy to be part of this system of resources that are all committed to maintaining the health of our Harvard community.