With Harvard focusing its efforts on bolstering its engineering program, the Science & Engineering Complex was constructed as the foundation of its overall goal.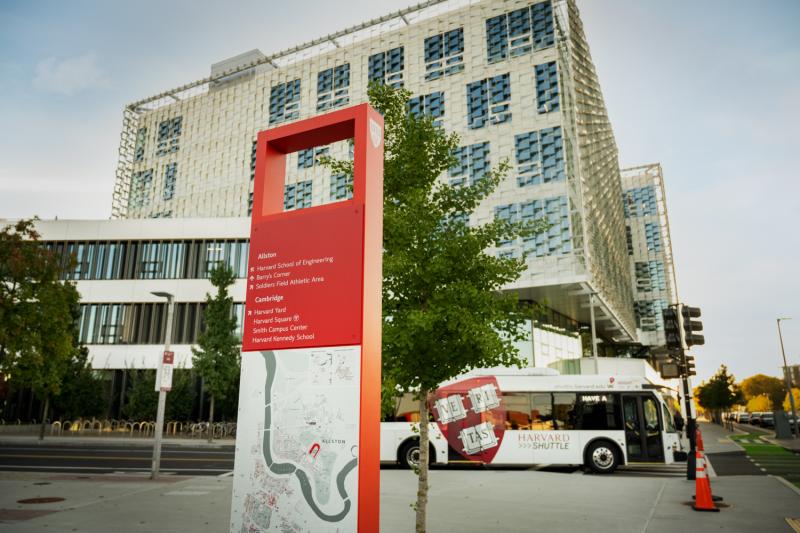 Built in 2020, the campus is filled with state of the art technology meant to assist students in their learning and faculty with any of their ongoing research. However, the space is far too large to completely list and describe everything stored within, so let's focus on a space that many students – mechanical engineering concentrators especially – will take advantage of during their time at Harvard: the machine shop.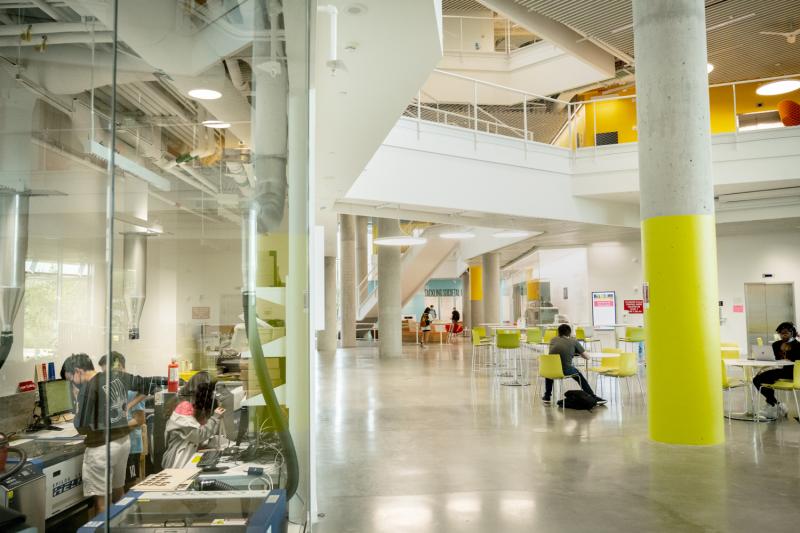 Gaining access to the machine shop is as simple as completing an hour-long training session on how to safely utilize the shop without any potential dangers occurring. Once one has gained access, there is a multitude of tools and well, machines, to use depending on your specifications and needs. Some of the equipment that can be found within the shop include but are not limited to:
Lathes

3D Printers (Prusa, Stratasys, and Makerbot)

Soldering stations

CNC Mills

Laser Cutters

Waterjet Cutters

Drill Press

Band Saws (Horizontal and Vertical)

Injection Molds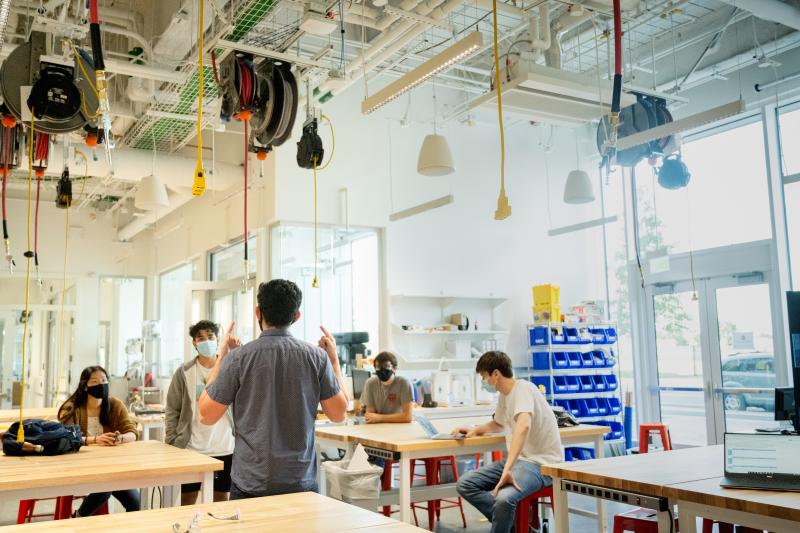 In addition, located directly behind the machine shop is a makerspace in which one can bring and work on their project with full access to all the tools stated above and much more.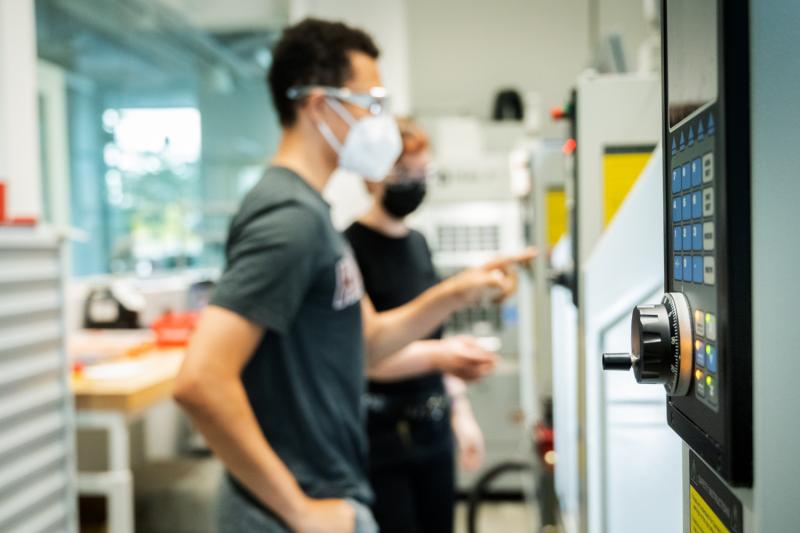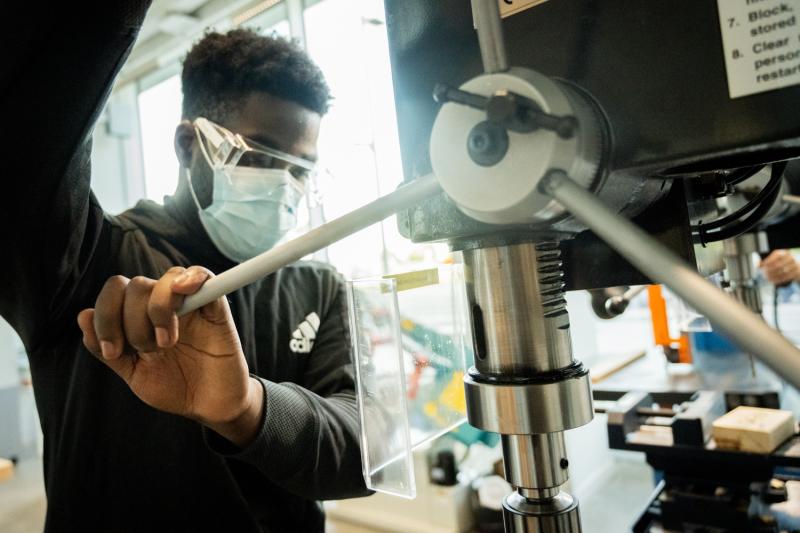 If one decides to concentrate as mechE at Harvard, they will be required to attend ES51, which is the Introduction to Mechanical Engineering course. As a part of the course, they will be tasked with creating various parts and, later on, large robots that will require constant visits to the machine to implement and develop. As time goes on, the space will become more and more familiar to you, to the point in which you will know where every tool is, what its function is, and what machines you will need to operate in order to create the part or invention you have in mind.