Packing for college will be a new experience you embark on this year if you are an incoming first-year student. It may be exciting, overwhelming, and a lot to do all at the same time. Here are some tips for packing!
1. Pack light! Whether you are coming from near or far, don't overpack. Bring your essentials and everything you will need for sure, but my best recommendation is that if are on the fence about bringing something, it's better not to bring it. You can always get what you need once on campus if it is something easy to buy. Especially if you are flying, make sure everything you pack will pass TSA security if it's in your carry on or put it in your checked bag to avoid any issues with security.
2. Don't bring furniture! First-year students don't tend to have access to floor plans prior to arriving on campus and you will not decide what room you will be in until all the roommates are present. Given this, it is best not to bring furniture because you will likely not have enough room for it within your room and suite. You are provided with furniture by the College which includes a bed, a wardrobe, a dresser, a desk with a lamp, and a chair. Once you move in, if you have room, you can easily buy some small furnishings at stores like Target, and other stores in the area. If you want to venture out further, there is Walmart, Ikea, Costco and BJ's. Harvard partners with Zipcar so if you have a valid driver's license, you can sign up and rent cars on demand right on campus.
3. Remember hangers! Dorms don't come with hangers, so make sure to bring your own so you can easily unpack your closet. Sometimes there will be hangers left behind, but you shouldn't count on it.
4. Pack a bag with essentials separately. Getting on campus is a whirlwind of excitement and emotions and on the day you arrive, you will probably unpack a little, but not fully, because after all, it is a long day. I suggest packing a bag that has essentials you will need to get through the first night and next day like your toothbrush, deodorant, nightwear, clothes for the next day and your charger. By putting everything important like that in one bag, you don't have to worry about sifting through all your bags to find them when you are tired and not ready to unpack everything yet.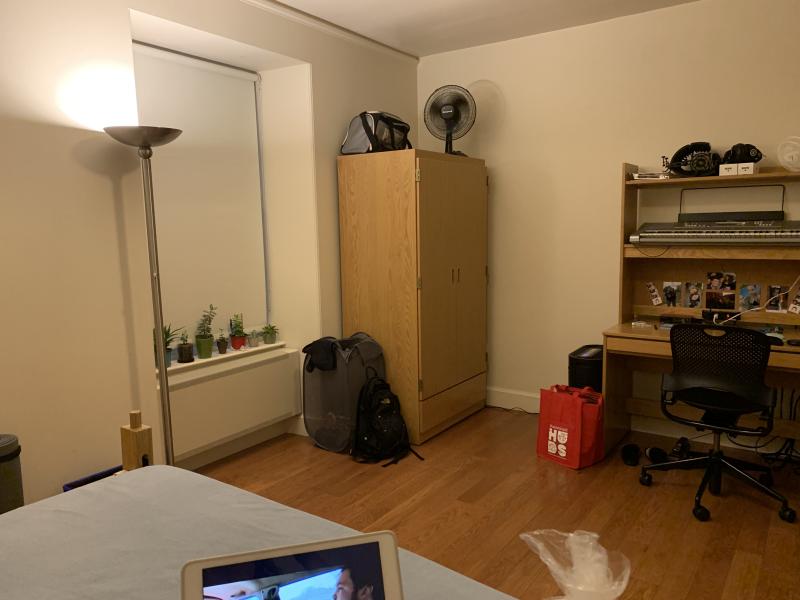 5. Bring pictures and decorations! You are able and encouraged to make your dorm feel like home. Definitely bring some photos of your family and friends and some mementos from home so you can help make your space feel like your own, especially when you may feel homesick! Harvard only allows putty to stick posters on the wall and you cannot have string lights, but you can have fairy lights! Some students like to have little succulents or hang fake ivy on the walls.
6. Don't bring any pets. Pets are not allowed on campus unless they are registered service animals. Also, logistically, having a pet on campus is not feasible either. Students have very busy, bustling schedules and pets need constant attention that you wouldn't necessarily be able to give them.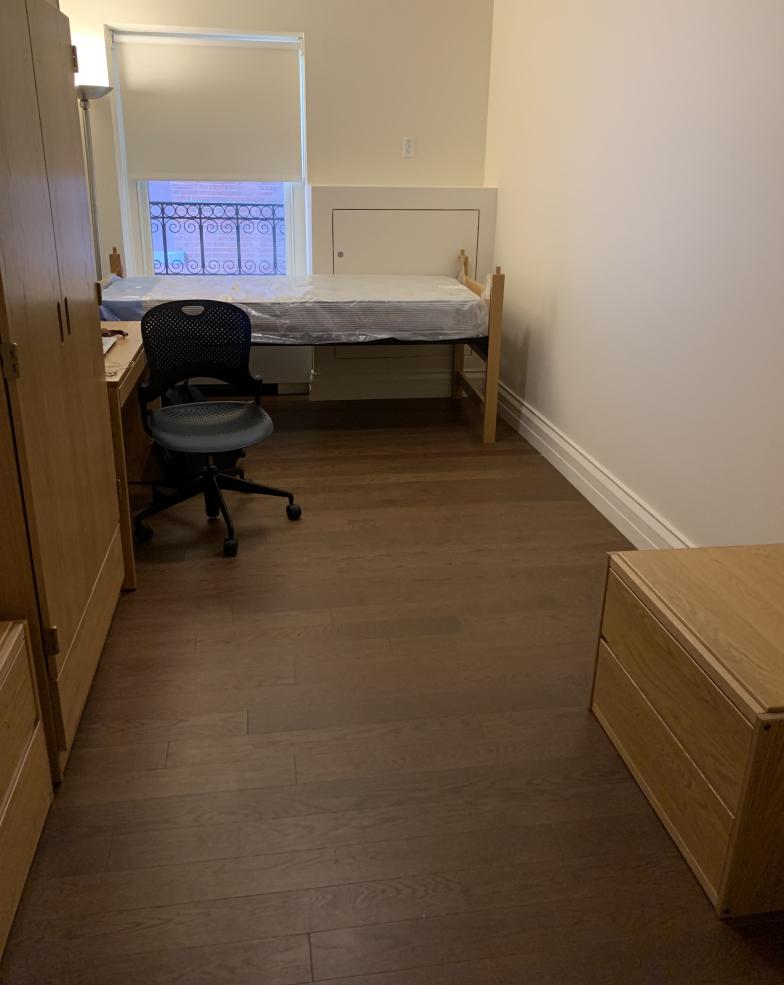 7. Bring snacks and water bottles! This is definitely a necessity. Food is plentiful on campus and there are options 24/7 for food, but if you don't want to have to leave the dorm when you are hungry in the middle of the night, you should bring some of your favorite snacks. If you are coming from afar, you should bring some snacks from home in case you can't find them here in Cambridge/Boston.
I hope these tips help!