Summiting mountains, putting taco seasoning on almost every food imaginable (don't knock taco flavored hummus until you've tried it), and talking about the things that matter to you most under the stars are just some of my favorite parts of the First Year Outdoor Program (FOP).
FOP is one of several pre-orientation programs for incoming Harvard first-years. Don't fear, if none of that sounds immediately appealing, there are several other programs available: the First-Year Arts Program (FAP), the First Year Urban Program (FUP), Fall Clean-Up (FCU), First Year International Program (FIP), and the First Year Retreat and Experience (FYRE). 
That being said, I'll be the first to admit my heavy bias toward FOP, which also happens to be the oldest and most popular pre-orientation program. And, for good reason.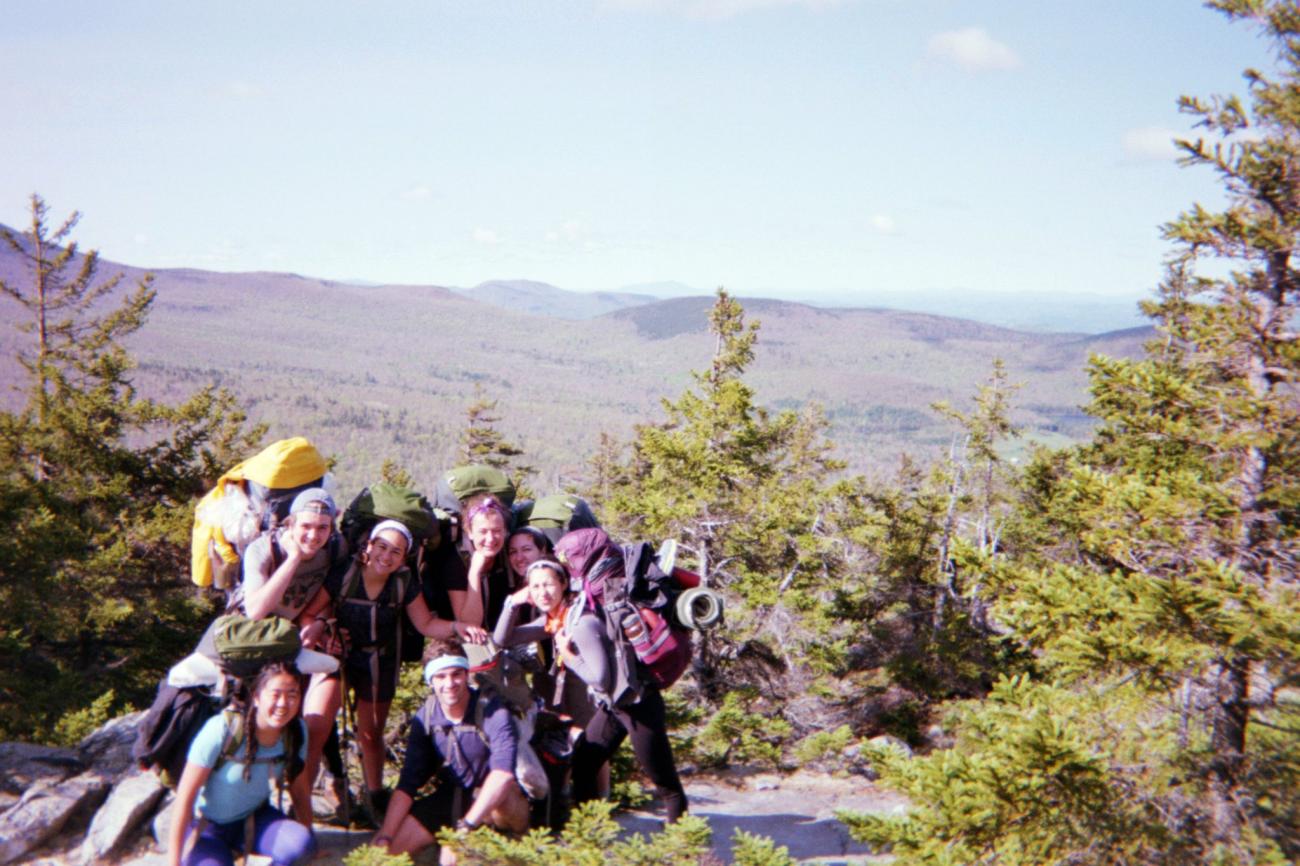 The week before my first year of college began, I took off into the woods with 10 other Harvard students for a "switch" trip, meaning it included both backpacking and canoeing. We began with a bang by hiking the Appalachian Trail in Maine, and coming from the comfortable rolling hills of Iowa, I have to be honest -- I may have been slightly unprepared for summiting one of Maine's highest mountains. However, discussions on the trail about "Vienna" by Billy Joel and the addition of trekking poles to my life were more than enough to help me make it to the top.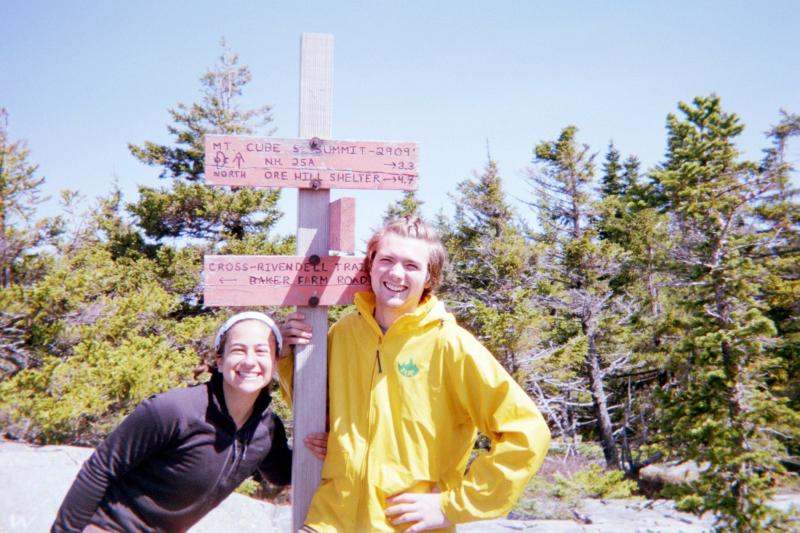 We continued backpacking and camping out, enjoying the camaraderie created by both the struggle of a rainy day and the beauty the accompanies the sun peeking out after a miles under the clouds.
When we got back to campus for Opening Days, which is orientation week here at Harvard, I had some of my closest friends from the woods by my side.
I came to campus not knowing a single soul in my class, but FOP changed that; instead, I entered Opening Days with an unlikely squad of friends.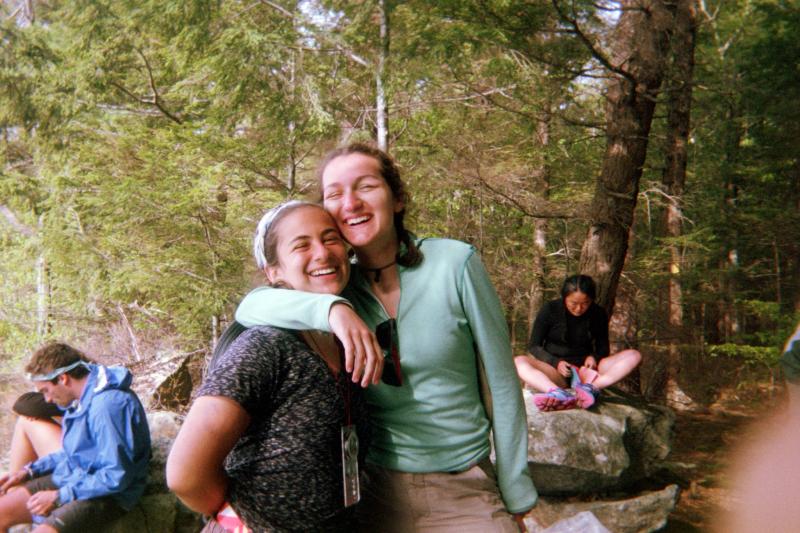 FOP doesn't end when you step on campus. Many FOP trips choose to have reunions throughout the year, and you can always reach out to your upperclassmen FOP leaders with any questions you may have about this crazy, new place you're all adjusting to.
After your first year, you can apply to lead FOP for other incoming first-years. You don't even need to have previous experience with the outdoors to go on or lead FOP! I just completed my training trip to be a leader in May, where I got to meet and hike around with 8 other Harvard students, all of whom I now consider some of my closest friends.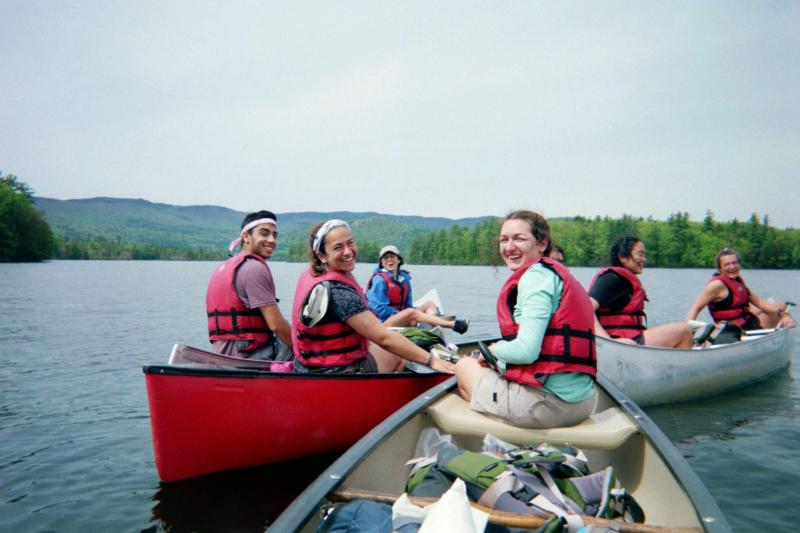 Although FOP takes place amidst the trees and lakes of New England, like everything at Harvard, the best part is undoubtedly the people. They will cheer you on as you climb mountains and walk alongside you as you enter the gates of Harvard Yard.