There is no better meal in the day than brunch, and my mind cannot be changed about that. What can be better than the option to eat sweet and savory, and breakfast and lunch foods in one meal judgment-free! I, Samia, present to you, as a longtime Cambridge resident and Harvard College student, some of my top brunch places in the Boston-Cambridge area.
I also run a food account where I post other great places to eat for all occasions and moods on my food Instagram @BostonFoodery, so definitely check that out!
1. Donut Villa Diner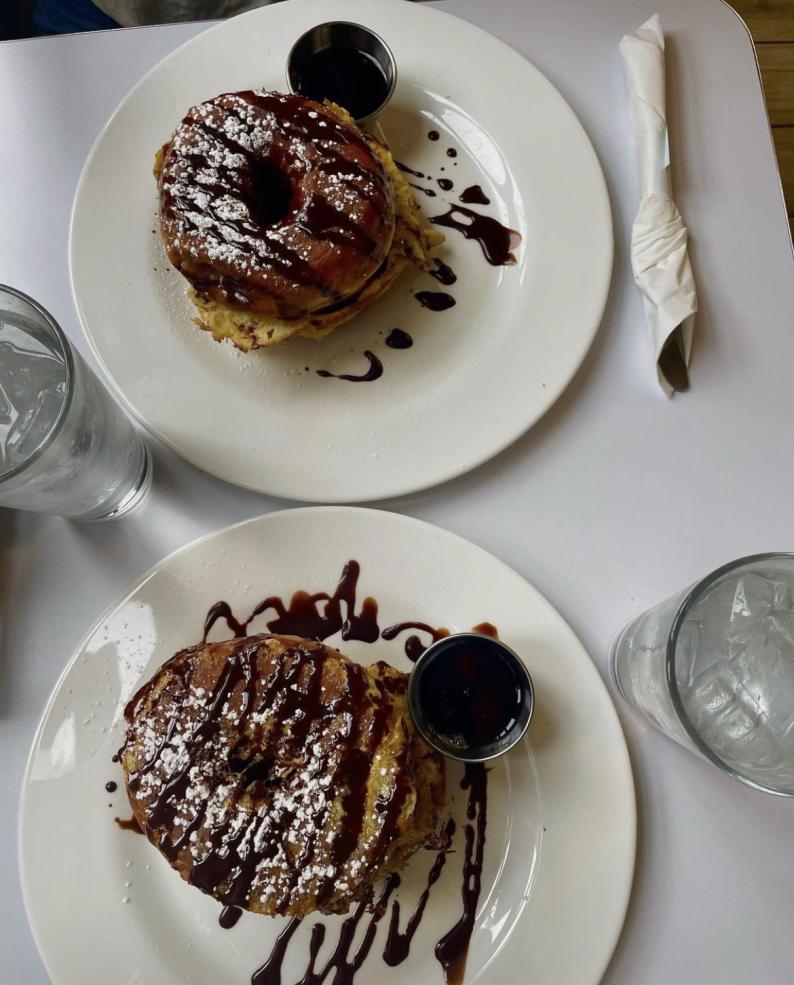 When walking through Central Square, only one train stop away from Harvard Square, you will never miss the beautiful, vibrant exterior of this sweet brunch place! When I ordered brunch here I expected it to be very sweet and sugary, but it was in fact the perfect amount of sweetness so that you'd be satisfied and not face a sugar overload. I had an amazing experience here: the food was good, and the servers were very kind. There are many different dishes to try as well as their iconic donuts! 10/10.
2. Zinneken's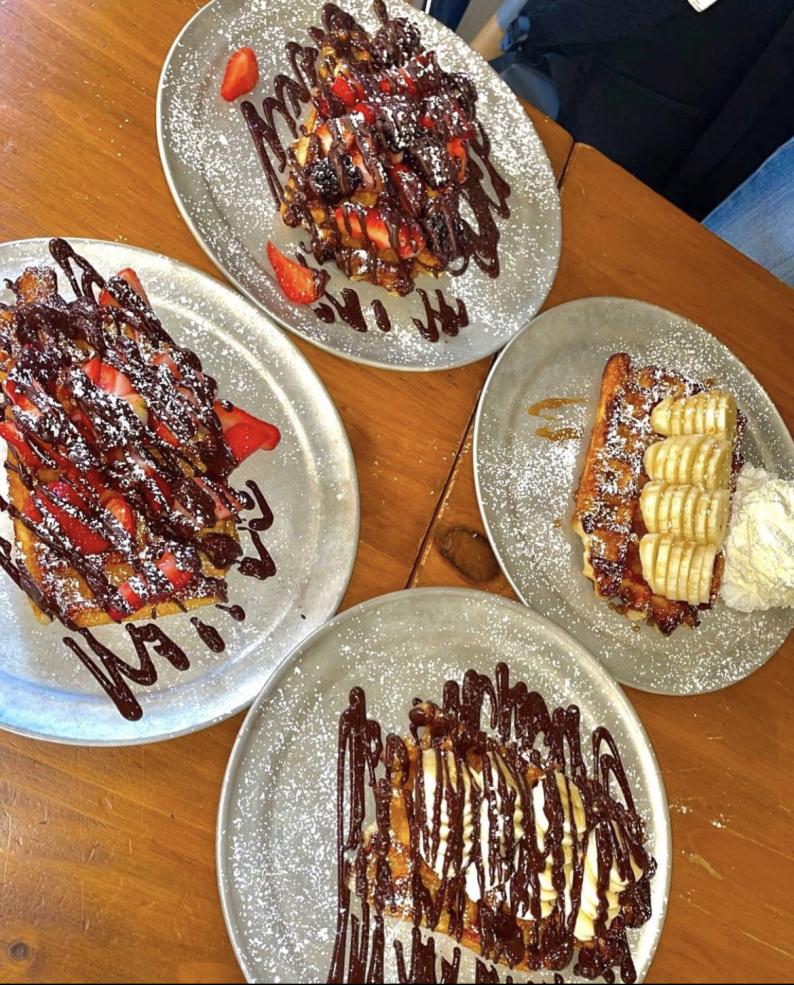 You will catch many Harvard students having warm Belgian waffles at this waffle place just a block down from Harvard Yard. There are so many combinations you can get creative with and it is a very popular spot for students on campus. You should definitely try this restaurant for a quality time and quality waffles with fresh fruit served on top! 9/10
3. Milkweed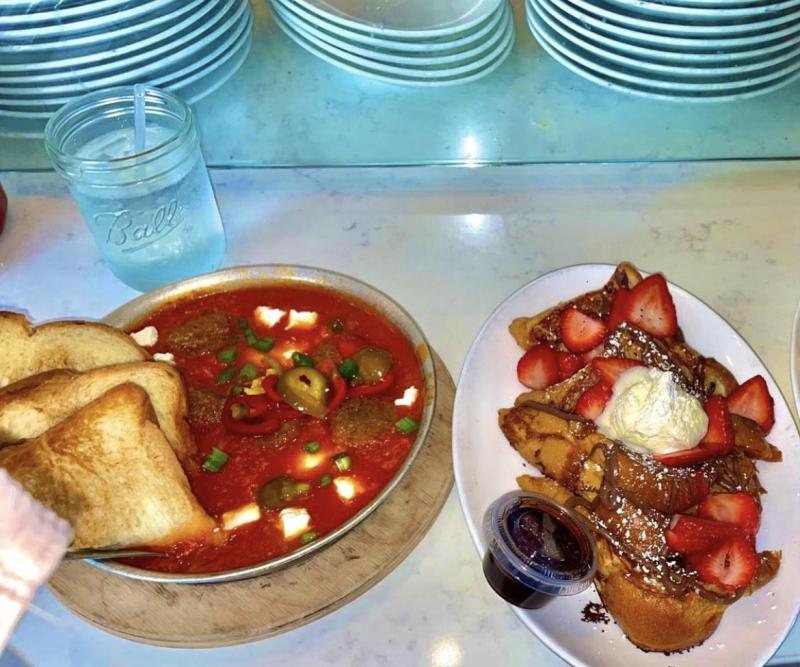 Milkweed is the perfect place to satisfy your sweet and savory taste buds. Their savory dishes have perfect spice and sauce combinations and their sweet dishes are perfect for a sugar craving. I always get their nutella and strawberry French toast, which is my personal favorite. The scoop of butter melting into the warm toast will have your mouth watering! 8/10
4. Ball Square Cafe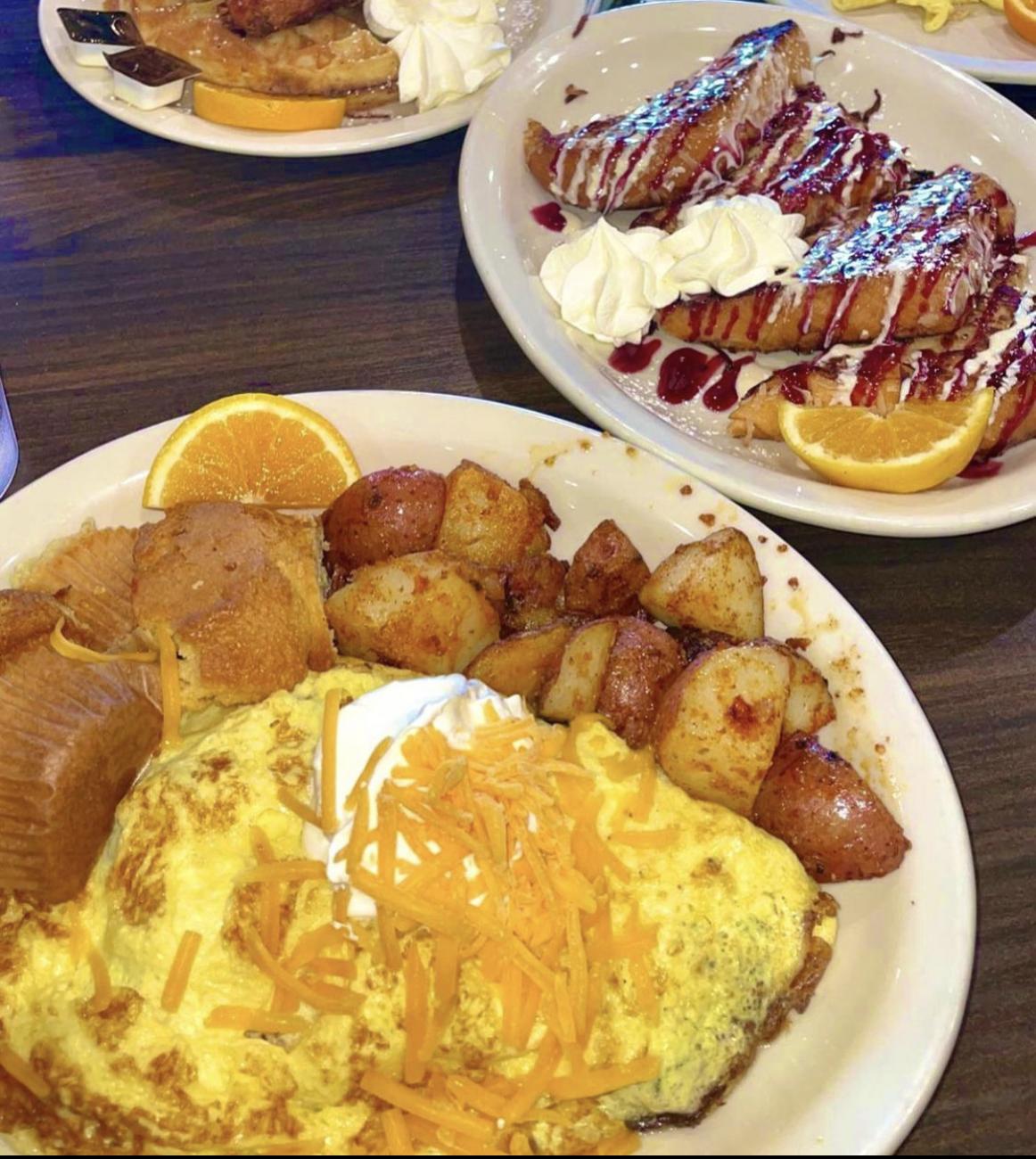 The portions at Ball Square Cafe are very generous and you may overestimate how much you can eat at once just like me! But I ended up with some great leftovers to have afterwards. There were so many delicious options on the menu that I wasn't sure what to get. The omelette was stuffed with cheese and veggies, which was served with a muffin, and house fries. I also got their famous coconut macaron French toast to eat after and I will definitely go back for more. 9/10
5. In a Pickle Restaurant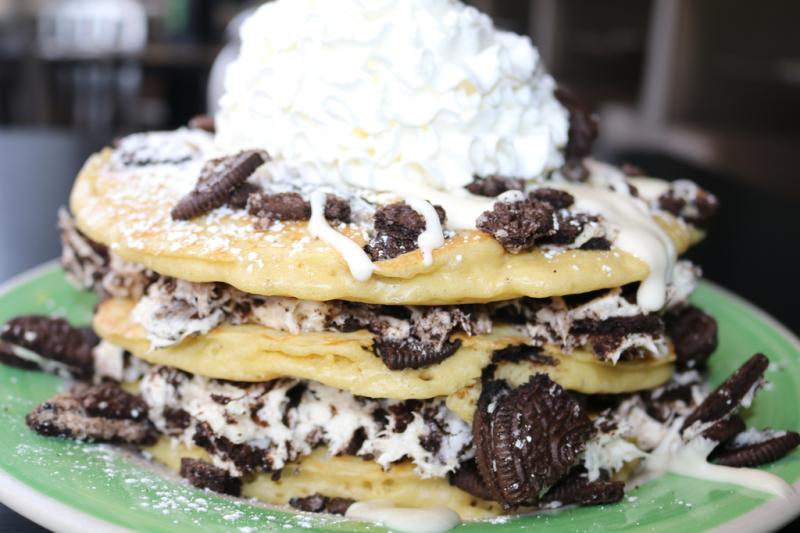 If you have a really big sweet tooth, definitely check out In a Pickle Restaurant for a sugar overload! They had countless sweet options to choose from and they taste just as good as they look. It was a bit much to consume at once, but nonetheless an enjoyable experience and I will definitely be going back to try their other creative pancake options. 8/10
6. The Friendly Toast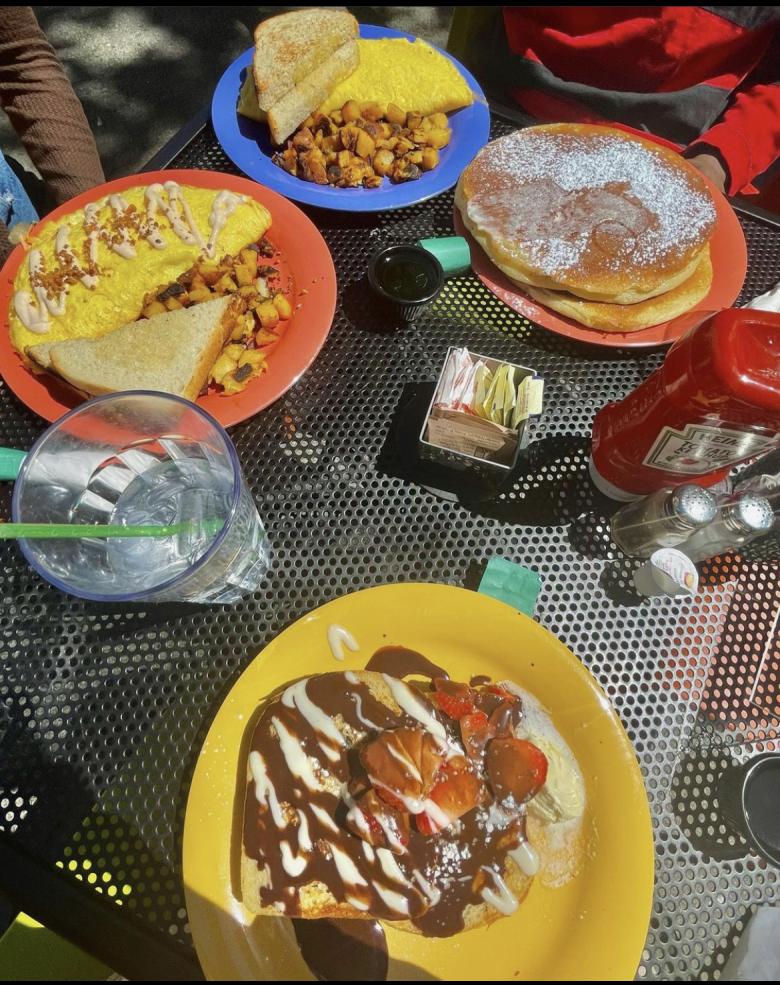 This brunch place is so pretty and vibrant! Many of their dishes came in large portions, but I'd say my French toast dish was the perfect portion. (If you couldn't tell already, I love French toast). Overall, it was great experience and the perfect place to catch up with friends. 8/10