After devoting a good hour to my math problem set during the fall semester of my first year, I decided to take a social media break.
As I swiped through my timeline, I saw post upon post of snowfall. Knowing we were deep into the winter months, I thought nothing of it until I saw that most of the photos were from my friends at the College. I ran over to my windows and looked up in awe – tiny little fractals poured out of the darkening grey sky and I couldn't help but stare. Suddenly, a photo concept popped into my head, so I grabbed my camera, ran outside, and started taking pictures of the trees covered in snow. I ran into a couple of friends and as I adjusted the lens and fidgeted with the angles, I knew I was in my happy place.  
Photography has played a major role in my life; my dad recorded every moment of the lives of me and my siblings, from our first steps to graduation to our matriculation/move into Harvard. Additionally, I served on my middle and high school's yearbook committee and an integral part of the success of the book was representing all students by capturing images of them throughout the school year. I found myself going to all types of events to ensure I got the shot necessary to complete my assignment. Even in my busiest moments, if there was a flower or a sunset that caught my eye, I would stop and snap a photo of it on my phone. These all fueled my subconscious decision to choose a camera as my graduation gift.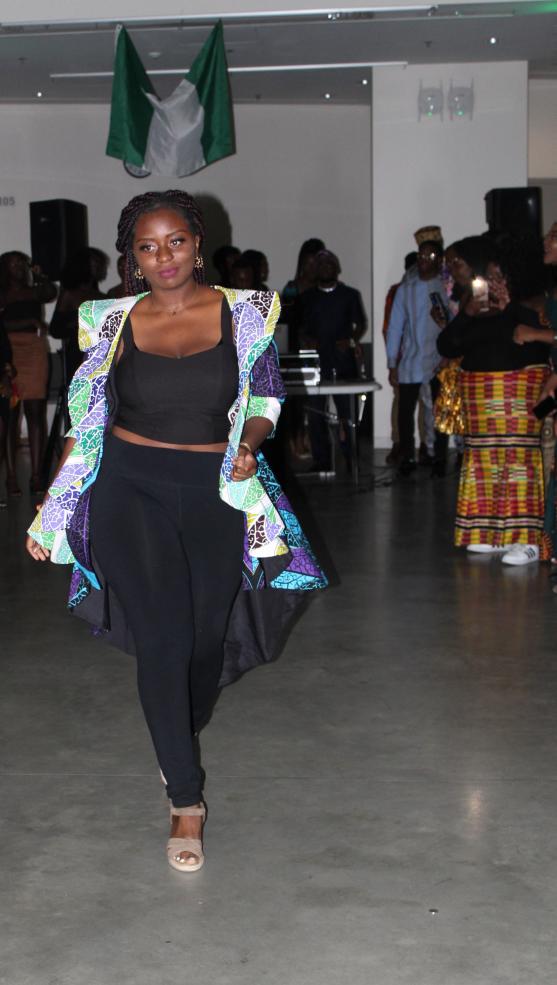 Although I was eager to develop this hobby into a skill over my time at the College, my parents had mixed feelings about it; they wanted me to pursue my interests, but they also wanted me to make the most out of my academic experience, so they didn't want me getting distracted from school. This sentiment is understandable, but I think developing interests/hobbies outside of your academic work creates a different type of fulfillment.
In your time at the College, you will have numerous opportunities to learn in the classroom, but in my opinion, the best type of learning occurs through experience.
Not every waking moment will be spent on academics, so it's important for students to develop their other interests through extracurricular activities and other means.  
 
When I received the camera over the summer before my first year, I was so nervous that I couldn't even open the package. What if I broke it on my first try? What if I couldn't get the angles I wanted?  What if the images didn't come out how I envisioned them? All of that changed once I started taking photos at different Black Community events.   
The first event I ever took photos at was the 2018 Nigerian Independence Day Gala put on by the Nigerian Student Association (NSA). Occurring on the first weekend of October to line up with the country's actual Independence Day, NSA hopes to celebrate the achievements of Nigerian people on the continent and at the College. I volunteered to take pictures at the event because I wanted to capture how beautiful everyone looked in their traditional attire and ~selfishly~ wanted to get some practice. The event, as expected, was a beautiful experience and the pictures came out even better. A lot of my friends encouraged me to take my photography to other endeavors and I did just that. I've taken photos at the Harvard Caribbean Club (HCC) Jubilee, the Black Men's Forum Brotherhood Banquet, the Black Student Association's Black Legacy Ball, the 2018 Harvard-Yale Tailgate, and an event between Forbes and the Key Society.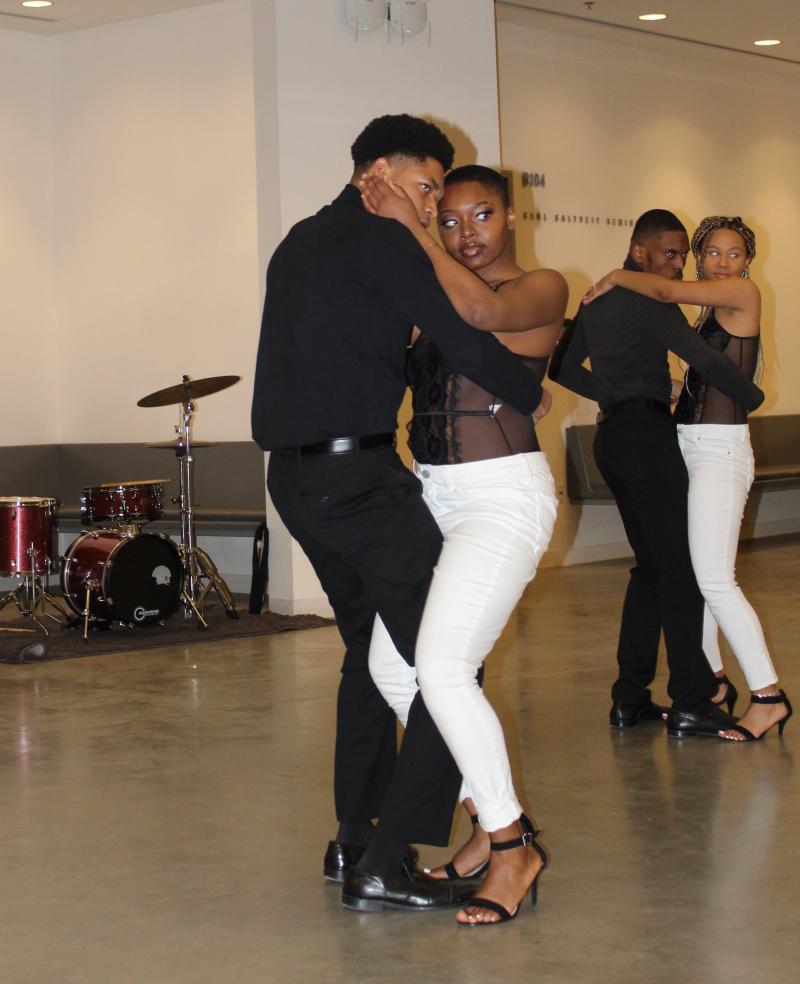 Beyond capturing the beauty around me, I take photos at Black events because I've learned to see the importance of visualizing Black people at Harvard College. Even though more students of color have been admitted to the College over the last couple of years, Harvard is still, historically and predominantly, a white institution. One of my biggest fears coming into the College was not only not being able to fit in, but also not being able to feel comfortable in my own skin. By pursuing photography through the lens ~no pun intended~ of Harvard's Black community, I give myself and others the opportunity to see themselves in a space that wasn't originally meant for them. This not only helped with my transition into the College but helped me solidify my sense of belonging within the broader Black community as well.  
Unfortunately, given that I started snapping pictures on a whim, my camera died, and I couldn't complete my lovingly dubbed "snow-toshoot." However, I'm patiently waiting for the right snowfall to execute my idea and can't wait to have a couple of friends do it with me.