Do you have a lot of different academic interests? You are not alone!
If you are like me and have many different academic interests, navigating college and choosing classes may seem very daunting. I will preface with this: I still do not know exactly what I want to do!
If there is one thing I have learned from faculty, staff, and people in the Harvard community who are not undergraduates, it is that our lives are always evolving, our interests change, and you do not need to know what you will be doing for the rest of your life in college. 
Here I will tell you my pieces of advice if you are going through college and do not know what you want to do yet. I aim to make this advice applicable whether you are a first-year or a senior. 
First, I want to lay out Harvard's terminology for academic pathways. What are typically known as majors at other schools are called concentrations, and minors are called secondary fields. You have the ability to choose a single concentration, a joint concentration, or a special concentration. Secondary fields are selected in addition to your concentration. Joint concentrations require a senior thesis that combines two fields together. Special concentrations are those which you craft yourself based on your interests. These programs are approved by faculty advisors, allowing students to fully immerse themselves in the liberal arts education Harvard offers. Pre-med at Harvard is not a concentration but rather a set of classes you must take as prerequisites to going to medical school.
Now that we have established the different academic pathways, I can talk about navigating them.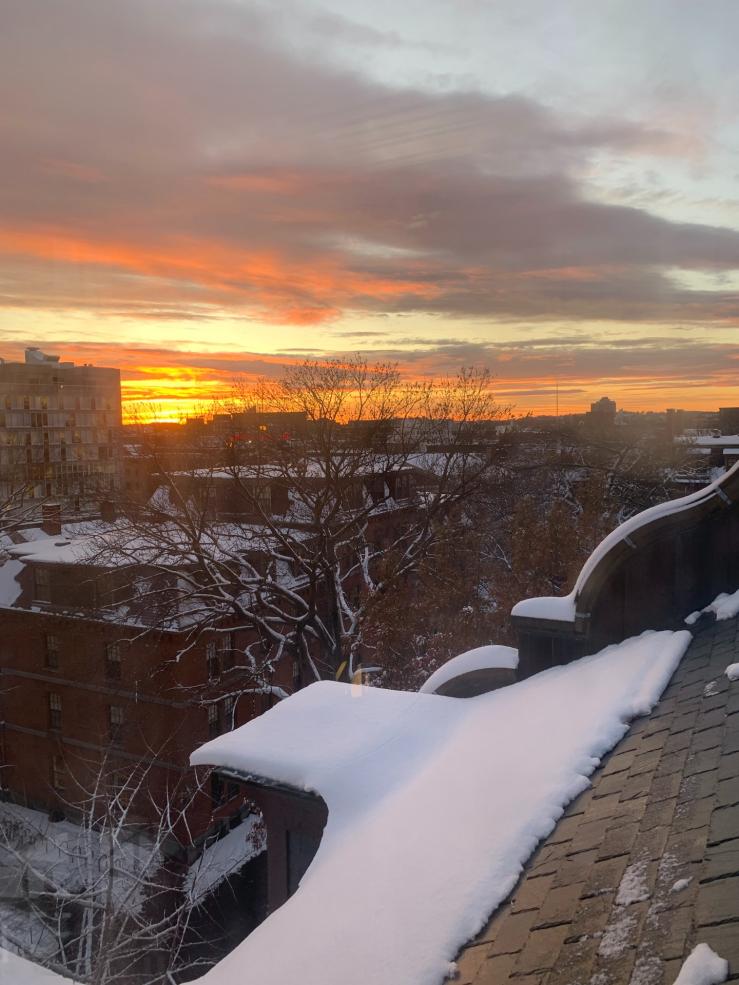 1) Write it down. 
When it all comes down to it, you have to articulate what interests you. Ask yourself what different disciplines and fields appeal to you, and consider whether they intersect. (Remember: if they don't, that's still okay!) Write down what you want to explore and what you hope to discover through this exploration. For example, if you are interested in pre-med, first talk to your advisor, and then look into biology classes that will help you get a sense of it. If you have two significant interests that are not quite related, think about if one calls you more. Perhaps you can concentrate in one subject and do a secondary field in the other. You may even be able to do a joint concentration combining both together!
2) Think about the things you know for sure. 
What skills do you absolutely want to learn? We have to fulfill 4 General Education courses, 3 Divisional Distribution requirements and an Expository Writing requirement. You should use those built-in requirements to explore your developing interests. Are you interested in astronomy? Consider taking Astronomy 1, which will fulfill your Science and Engineering and Applied Science Divisional Distribution. Are you interested in music, but don't know where to start? Take Music 2 and learn about the foundations of tonal music while completing your Arts and Humanities Divisional Distribution. If you pick the requirements meticulously to help you dive into your interests, it will help you solidify what you like. 
3) Have the right mindset going in. 
Having the right mindset is key. You have to realize that you might change your mind—don't be afraid to explore new interests in college. If you go into college thinking that you will never have other interests, you might miss out on some amazing opportunities. One thing I have learned while exploring my interests is that I have learned which subjects are not for me, and this has helped narrow down my list—even though it did not quite feel like it at first. Explore what feels right to explore at the time and do not regret it. Maybe, as a junior, you will decide that you want to be pre-med. It might be easy to lament the past two years and be mad at yourself for not taking any pre-med classes, but the past is the past. The best thing to do is look forward and think about how you will achieve these new goals you have. Respect the decisions you make. (Also, this is not just a theoretical example. It is never too late to change your path of study, even to one with many requirements like pre-med. Yes, it may take you longer and you may graduate before you complete the pre-med requirements, but Harvard will still be there to help during your first few post-graduate years when it comes to applying to medical school!)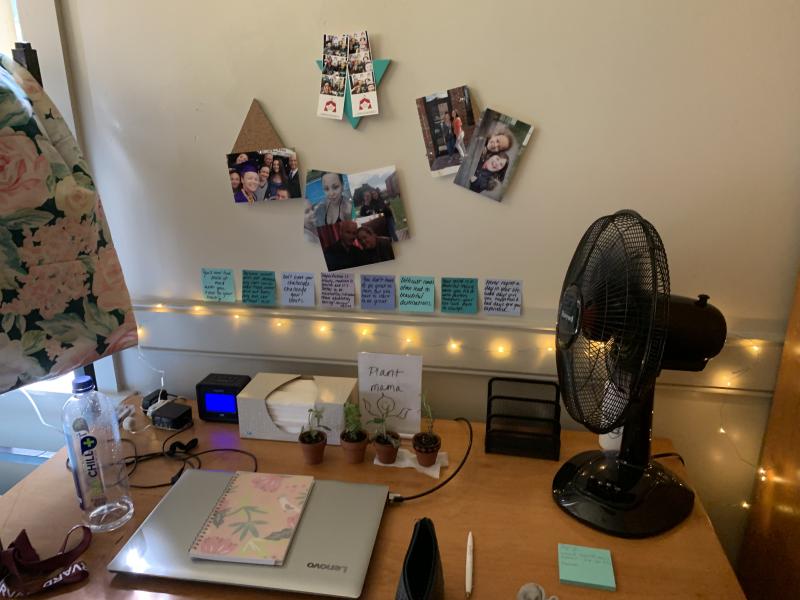 4) Choose broadly. 
The wonderful thing about a liberal arts education is that it is literally built for you to explore multiple interests. For example, I am an Applied Mathematics concentrator. I started out in Math MA, Harvard's introductory math course, and I still will only need to take two math classes per semester to finish all my requirements. This leaves room for at least two other classes per semester for me to explore my interests outside of my concentration. If it is coming time for you to make a decision regarding your concentration, first, cross out the subjects you know you do not want to study, often this is easier than choosing the ones you like. Second, look at the concentrations that will give you the most flexibility. Perhaps you are stuck between two similar concentrations. Look at the course requirements and begin with the requirements that overlap. That way, if you change your mind later on, courses you've already completed might translate well to the other concentration. As an Applied Mathematics concentrator, I can tell you from my experience that it is a great concentration if you have multiple interests because you have to declare an area of application, which include Biological Sciences, Economics, Data Science, Government and more. 
5) Look into a special or joint concentration. 
If you reach a point where you do not think that any concentration truly fits what you want to do, consider a joint or special concentration. As mentioned earlier, a joint concentration means that you will choose two different concentrations. While one will be considered your primary concentration, a joint concentration weaves the two subjects together. You will write a senior thesis on both subjects. If a joint concentration does not seem like it will fit your needs, then you should consider a special concentration. A special concentration is a track of study that you craft that fits your academic interests. 
Hopefully this little list may help you organize your thoughts! Remember that this is just one student's opinion; never hesitate to ask for help when it comes to decisions like these. Whatever pathway you take, you will end up where you need to be.