I know the application process can be very stressful, because it was for me.
Looking back on my application process, I summarize in this blog the things that helped me, and what I wish I would have focused on more while I was applying. I will get straight to the good stuff, so continue reading for my top tips for applying to Harvard!
#1 Be Yourself
Write about experiences that are most salient to you! I went through so many prompts as I drafted my personal essay, because I was so worried about writing an essay that I thought the admissions office wanted to hear. However, once I started writing more authentically about myself, I realized that I was able to write a better essay and really show who I was and what mattered to me.
What matters to you? What do you like to study? What motivates you? What kind of student are you? What would you be like as a roommate? What niche would you take on in college? Who would you be beyond Harvard?
Ultimately, every part of the application is a chance for you to paint a picture for the admissions office. What matters to you? What do you like to study? What motivates you? What kind of student are you? What would you be like as a roommate? What niche would you take on in college? Who would you be beyond Harvard? These all seem like very abstract questions, but they are the sorts of things your application reader will keep in mind as they review your application. Your essays, activities list, and supplemental essay will each give you a chance to write more about these, and it's important to simply see the application as an opportunity to talk more about who you are.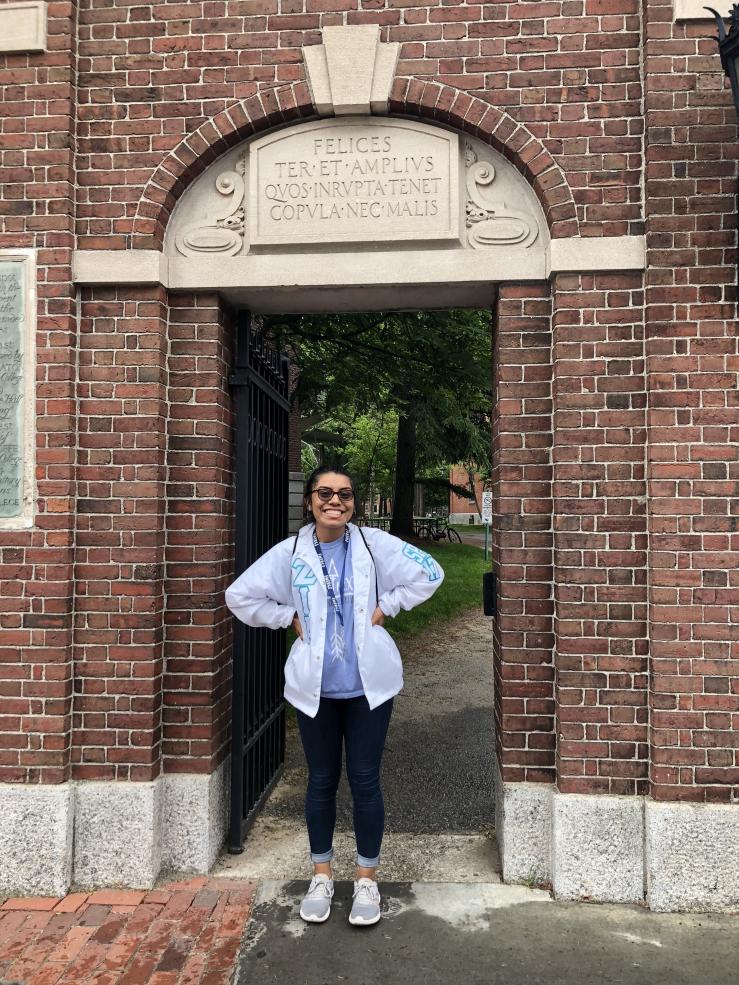 #2 Start Early
This is especially important during your senior year of high school! Chances are, you are probably handling multiple responsibilities at once, and completing each application requirement will take time. It's not just about writing essays—securing a good recommendation letter will probably be easier if you ask your teachers a month before they are due than if you ask them a few days before a deadline. You must also request transcripts, edit and revise your essays, and keep attending and doing well in your classes! I would recommend setting concrete goals for yourself to accomplish every week until the application deadline.
Moreover, think about which deadline is right for you! We have two deadlines at Harvard, one on November 1st (Restrictive Early Action) and another on January 1st (Regular Decision). While they have the same requirements, there are different advantages to each. The November 1st deadline is advantageous because you get your response sooner, and you get to enjoy your senior year knowing where you will be studying the following fall! However, applying during the Regular Decision deadline gives you more time to complete all the application requirements, including essays, recommendation letters, and your extracurriculars list. Each of these deadlines requires planning, and even though the January deadline gives you two more months to complete your requirements, you still want to go into these with a game plan.
#3 Make a Map
Harvard has something called the Whole Person Review, and admissions officers use this to evaluate each applicant. This means that they evaluate all parts of your application in context, and it is unlikely that any one part of your application will be the make-or-break point in your decision. However, it is still worth being strategic about what strengths you highlight in your application, or what parts of yourself you really want to showcase.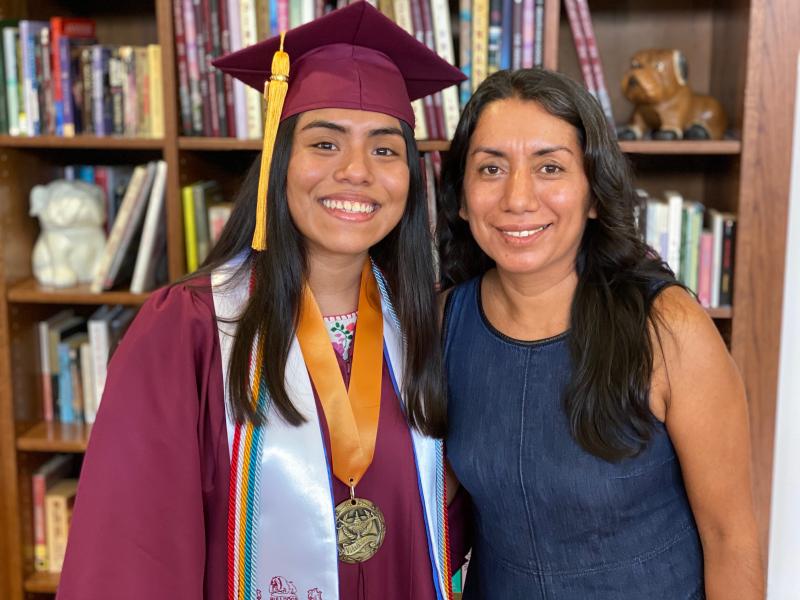 While you won't be able to review some elements of your application, like your letters of recommendation, you should reflect on what you think your teachers will highlight about you in those elements of your application. Similarly, think about what each of your application requirements says about you. For example, in your personal statement, you might be able to highlight one of your values, a special passion, or a part of your life experience that has shaped you greatly. Is your transcript missing an academic passion that you have and that has been significant to you? Where else do you think you can share this experience? Mapping these experiences and strengths onto the different parts of your application and really highlighting what you think are the most important things for admissions officers to know about you is a good strategy, because it helps you maximize the often limited word counts of your application.