About a year ago I was informed that I had been selected as a fellow for the Mellon Mays Undergraduate Fellowship. This is a national fellowship that is meant to put students from underrepresented backgrounds on the path to academia.
One of the perks that comes with the fellowship is a stipend for research funding for junior and senior year and the summers before them. Thanks to this research funding, I got to design my own research trip as I started to think ahead to my senior thesis.
My research interest began broadly at the intersection of immigration and gender and sexuality. I decided to use my funding to make stops in San Diego, Los Angeles, and the bay area. I flew into San Diego first and slowly made my way north.
I quickly learned how emotional this research could get. One of my first stops was at Friendship Park, a place where people on the U.S. side and Mexico side of the U.S.-Mexico border are able to see relatives and friends through holes in a fence.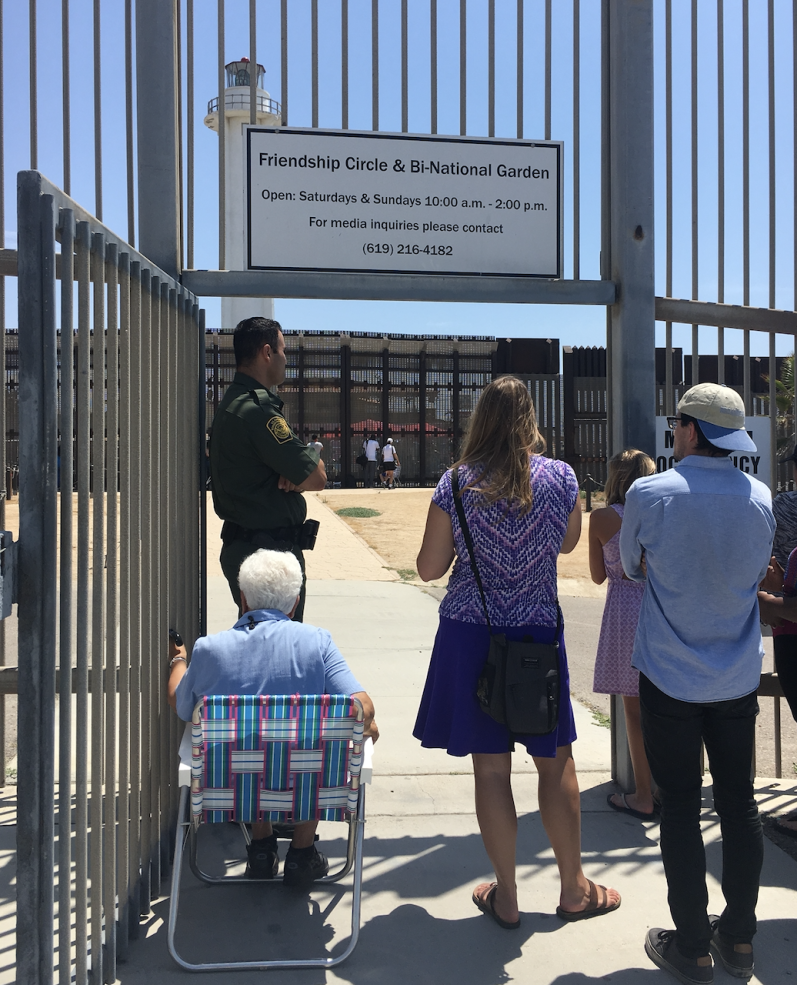 Being undocumented myself, I was definitely worried about seeing border patrol agents in person, but I had a friend in the area who was able to go with me.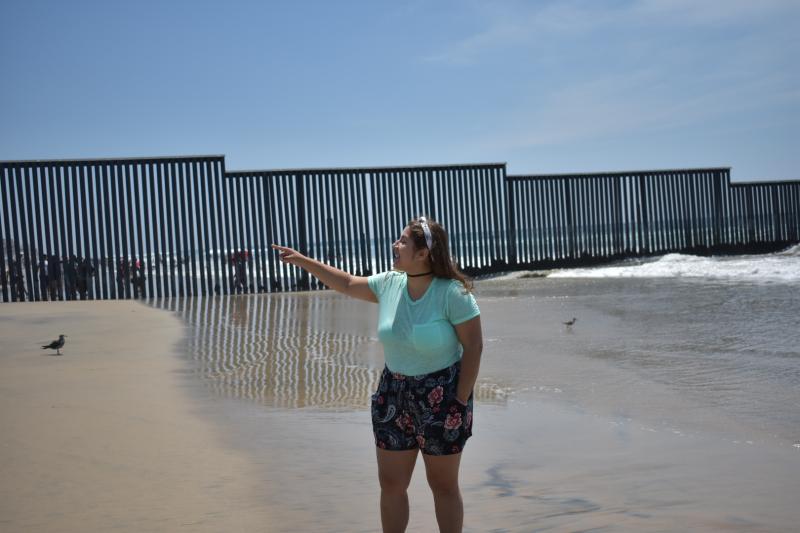 After the more stressful first stop, the rest of the trip consisted more of museum and archive visits.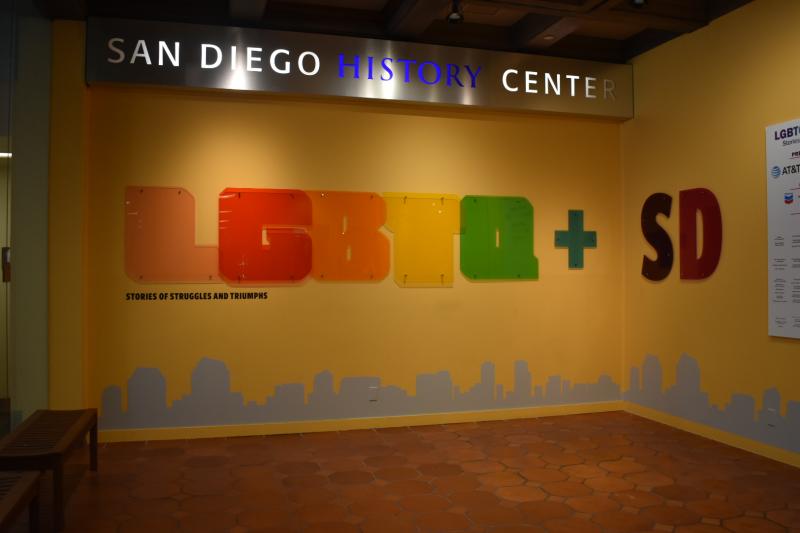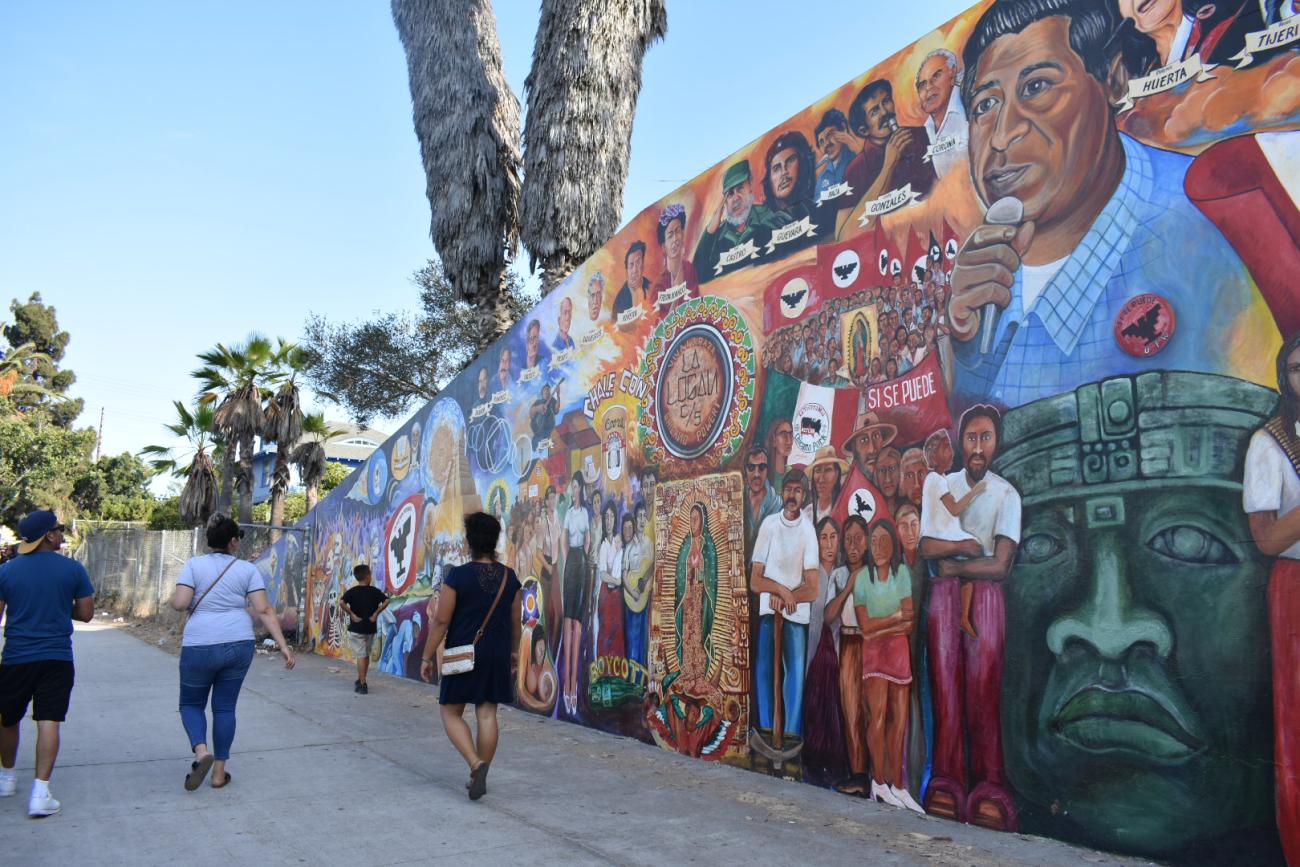 I made my way to Los Angeles next, where I met up with my sister. I made sure to take some breaks in between research stops to do touristy things for self care as well.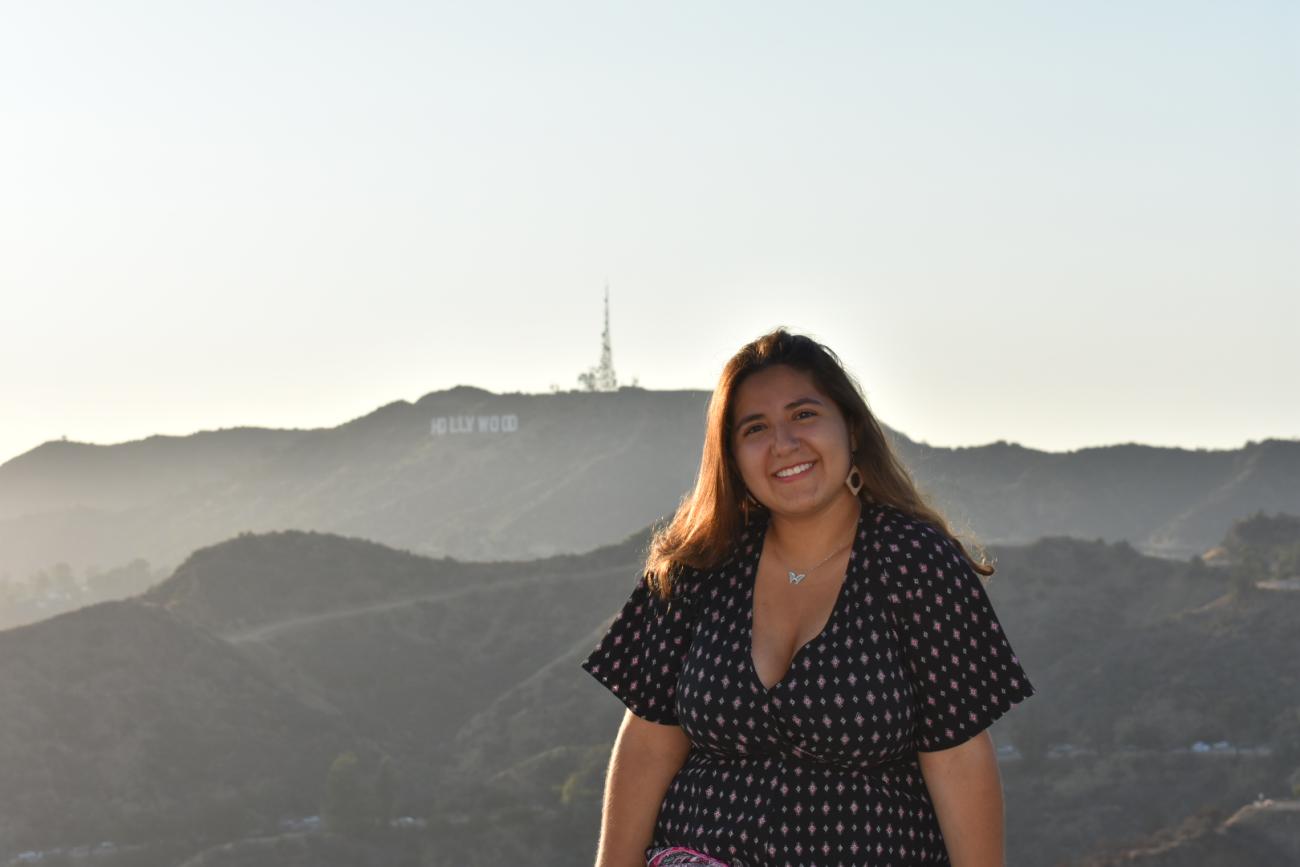 I found a lot of great books to add to my reading list throughout the trip. I got to visit lots of archives on campuses that ended up doubling as grad school tours.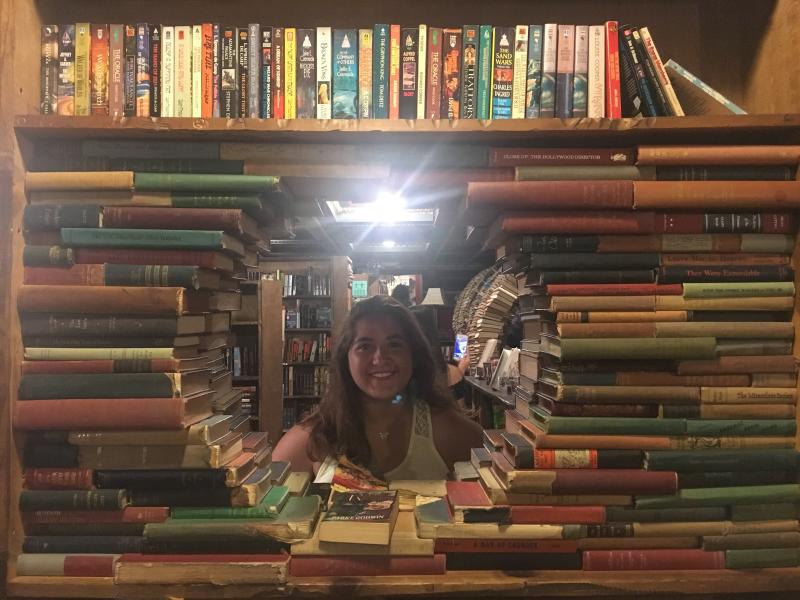 I then flew into San Francisco, where my first stop was Angel Island, the site of a detention center-turned-museum that housed mostly Chinese immigrants between 1910 and 1940.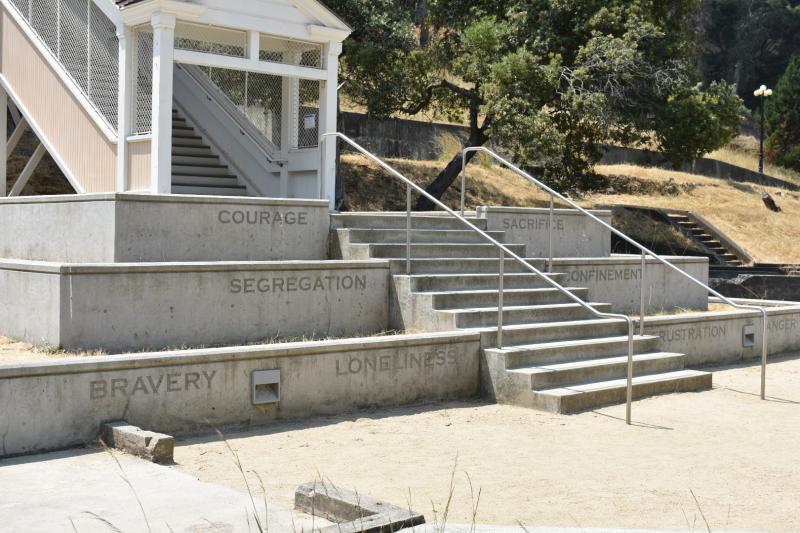 I made more stops at colleges and archives before culminating the trip with a sibling reunion. The three of us are pretty scattered now with school so it's really great when we all get the opportunity to be together.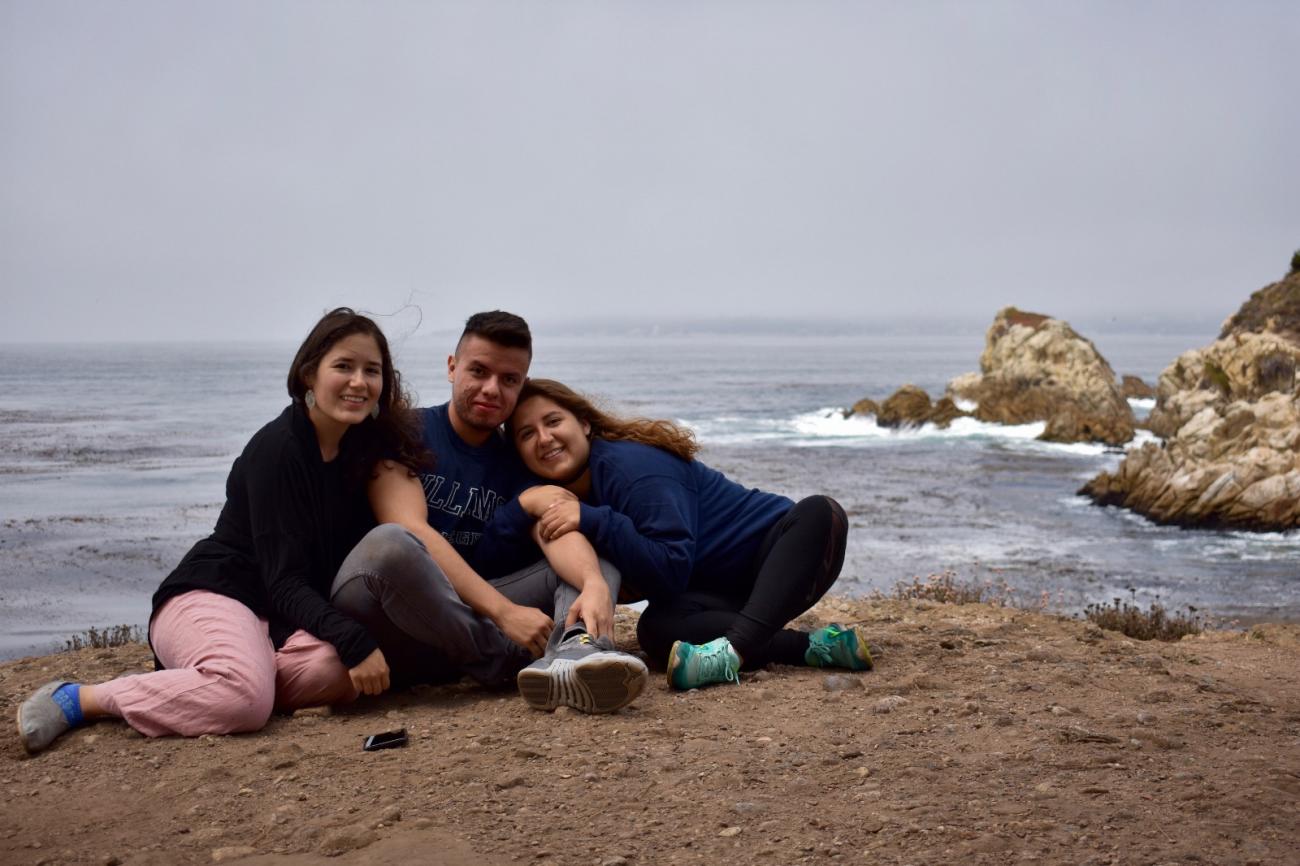 I am very thankful for the opportunity I had to ease into my research over the summer. My time in California helped me to solidify my desire to go into academia after college and my research has developed significantly since then. I am now getting ready to do more research this summer and dive right into the thesis process. I'm excited to do that work and provide more updates once that's finished!