Mark Twain once said, "Don't let your boy's schooling interfere with his education." This quote is the perfect description of how I would describe my, and many of my friends', approach to our Harvard experience.
I am around one month away from finishing my first year here and I have had the chance to take 8 classes, discover and participate in new clubs and see what Harvard has to offer beyond the classroom. Harvard has over 450 student activities ranging from the 42 Division I varsity teams, over 50 cultural and ethnic groups, and a wide variety of different groups like Harvard College Consulting Group, College Events Board, music and a capella groups, religious and BGLTQ groups, you name it and Harvard has it! However, Harvard attracts a very diverse and unique student body, each with different interests and talents and with over 6500 students on campus, it is very hard to ensure that all the interests are met. This is exactly why if you are interested in a club, issue, or activity- you can create your own platform or organization.
I have noticed that opportunities like this give students the chance to not only be creative and innovative but to also take charge and elevate their leadership styles on different levels.
I have had the honor of witnessing this first hand with a friend of mine who decided to create is own club during his first-year, the Harvard Undergraduate UNICEF Club, which  is now attracting new members, planning week-long events and making a real difference on campus. It is truly inspiring to see that and to witness a group of people make difference day by day out of pure interest in an issue or cause.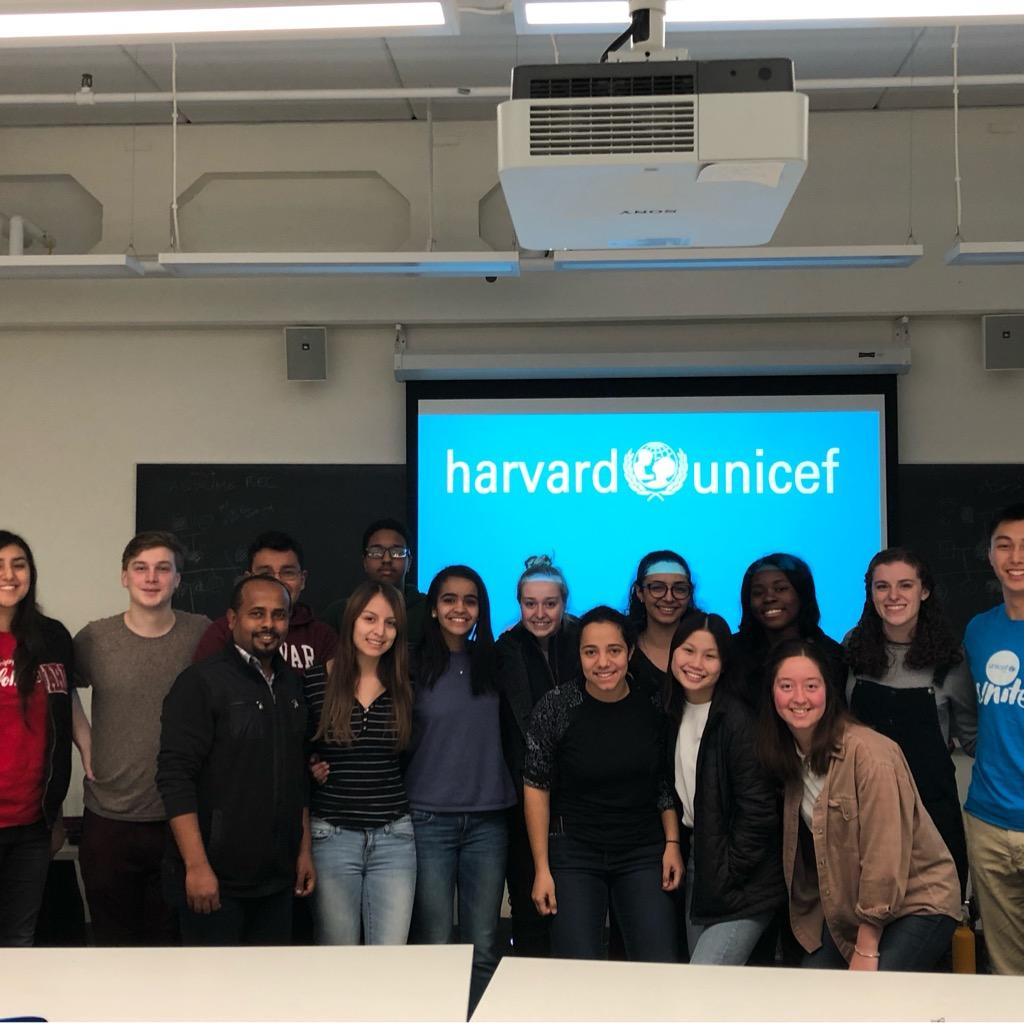 Every time I see a friend, or a stranger, working on an issue they are passionate about, I am inspired because it is just a confirmation that there is so much more to learn and gain from Harvard beyond the classroom. Living and studying in such an environment is one of the many reasons I am thankful I am studying at this school.