Since coming to Harvard, I don't recall even once hearing the word "homework"—which is a pretty strange thing considering the role it played for the first 12 years of my education (spoiler alert: this doesn't mean that we don't have assignments and work to do).
However, the type of work that's assigned in college is different from what I was used to in high school, so I'm here to break it down for you.
Problem Sets
Problem sets, or "psets", are typically packets of questions that are assigned and due on a regular basis. Most of my pset classes have been math and science courses, although they don't necessarily have to be. I think the biggest difference between psets in college compared to similar assignments in high school is that they can be really challenging, and many courses expect and encourage students to work together on them—I made some of my best friends while struggling through organic chemistry psets lasts year!
Essays
Rather than lots of shorter assignments, many classes opt for a few essays spaced throughout the semester. Humanities classes (English, history, etc.) are typically essay classes, although many science classes also have you practice scientific writing through grant proposal or review-style papers. If you're not super comfortable writing academic papers coming into college, not to worry! All freshmen take a writing course (Expos) during the first year to make sure that everyone is on the same foot. There's a ton of individual feedback, so it can be really beneficial no matter what your level of writing is coming in.
Discussion Posts
Particularly if it's an essay class, you might be assigned additional questions to respond to on an online forum for the course. It's a nice way to keep people on track with the reading, and the responses are often used to start discussion in section.
*Most larger courses have weekly "sections" with 12-15 students and a teaching fellow leading discussion—it's an opportunity to review the material and go more in-depth with the readings.
Reading (sometimes a lot of reading)
One of the bigger adjustments for some students is learning how to get through hundreds of pages of reading per week. Granted, this depends on what type of classes you're taking—it is possible to tailor your schedule to an amount of reading that's appropriate for you. I've found that my humanities classes have a much higher volume of reading, but that my science courses have denser reading—sometimes a seven page primary lit paper from a science journal takes me the same amount of time to read as forty pages in a novel. If you are struggling to get through all of your assigned reading, or just want to use your time more efficiently, the Bureau of Study Counsel offers "speed reading" courses during the year which are said to be really helpful!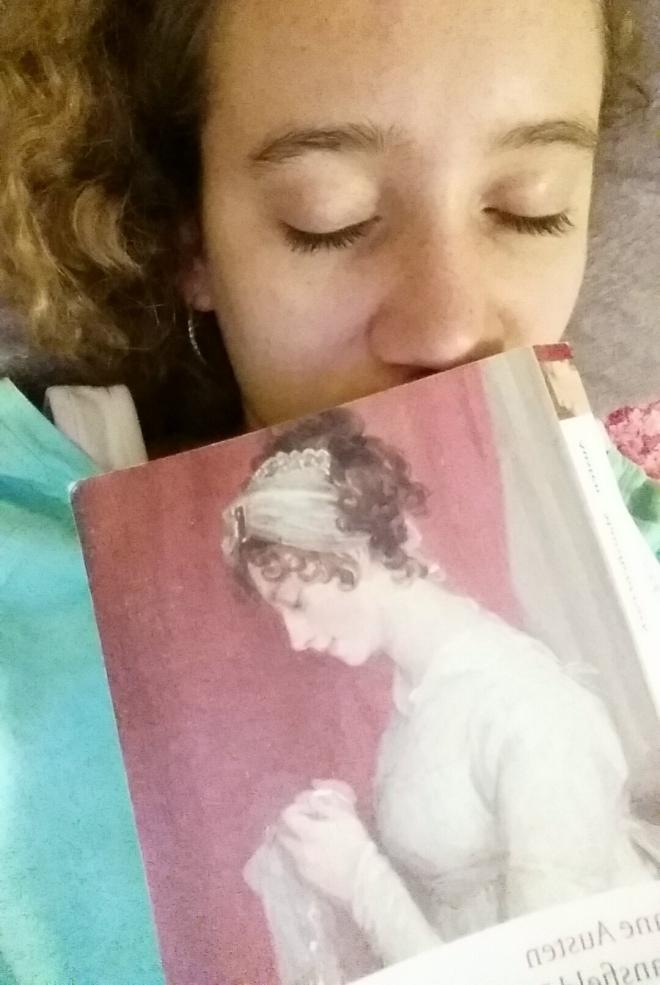 Projects
I have to say, I've had some pretty cool project assignments in college. In my multivariable calc class, our final project was to use Mathematica (a math tool) to come up with equations that would form a 3D object, so I made and printed a 3D minion. In a genetics class, we spent the semester analyzing our own DNA in lab, looking for markers that might indicate lactose intolerance, ancestral history, etc. (I wasn't lactose intolerant, thankfully.) One of my friends is in a Folklore and Mythology class on quilt making, and her final project is to make a quilt. Pretty cool, huh?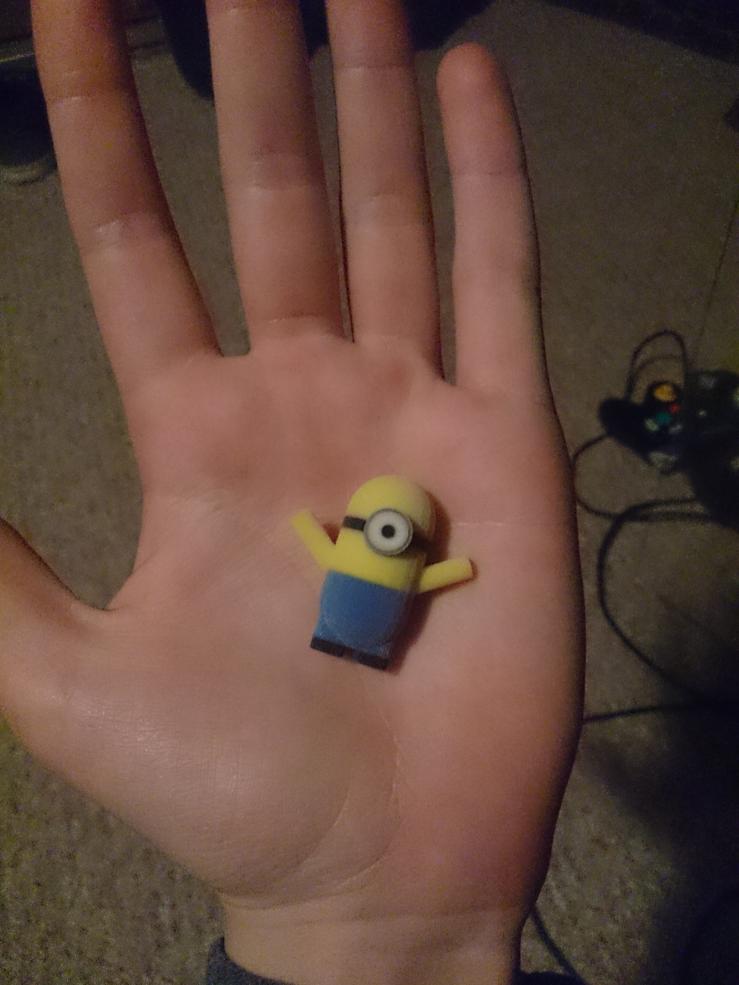 Studying
Ah yes, not one to forget. On the plus side, there tend to be fewer exams in college than in high school—for classes that do have exams, you would likely only have 1-2 midterms and a final. Studying is often more effective in a group, so it's another chance to meet people in your class!
Whew! While this is not a complete list, hopefully it gives a sense of the type of work you might be asked to do here. You can choose a schedule of classes that's a good fit for you—while some people really like taking four essay classes or four pset classes at once, for example, I always try to strike a balance halfway in between. Particularly if you're taking classes that you're really interested in, the work doesn't even seem so bad. :)